Consumers at risk from unregulated sector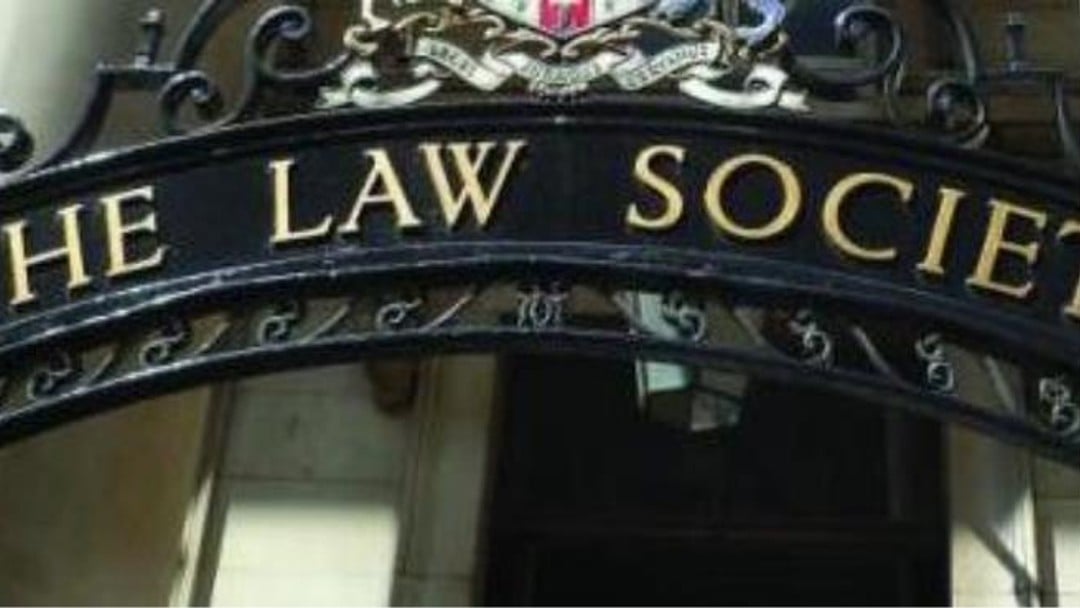 Law Society president David Greene warns low cost could be offset by consumer harm
The Law Society has warned of the continuing risk of consumer harm in the unregulated sector. The warning comes in the wake of the findings of the Competition and Markets Authority (CMA) recent review into legal services, which called for full reform of the Legal Services Act 2007. The Legal Services Board has previously found that across family law and property law, unregulated providers commanded a 10 per cent share in each area, though the figure was thought to be around 4-5 per cent in consumer cases. However, in its report, the competition regulator pointed to evidence that the size of the unauthorised sector may have increased; and may be set to increase further, partly because of covid-19. "Given that many unauthorised providers operate online", the report stated, "unauthorised firms are well positioned to grow market share as a result".
The CMA also said in its report: "The increasing focus on lawtech as a growth area suggests that use of such unauthorised provision may be likely to grow if it is not already increasing." Consumer-facing legal services have seen the highest levels of concentration of lawtech startups, it said. The CMA identified two potential consequences as a result of the anticipated growth in the unauthorised sector. First, the regulatory gap and removing restrictions on competition between authorised and unauthorised providers must be addressed – a need likely to become more urgent over time. It also said there is also lack of clarity as to whether the 2007 Act provides enough flexibility for regulators to take proper account of the impacts of legal tech, with a possibly increased need for major legislative change.
Law Society president David Greene said: "Competition plays an important part in driving down costs, but there are few winners in a race to the bottom where low cost may be offset by consumer harm." He added: "Consumers are undoubtedly at greater risk without the regulatory protections and robust professional indemnity insurance provided by solicitors." "A review of the unregulated sector could identify high risk areas and specific harms to inform the development of workable and effective regulatory interventions," said Greene.
The Mayson report, published in summer 2020, recommended that unregulated providers be brought within a form of registration, with access to Legal Ombudsman investigation and redress. S