Consumer law: CMA issues warning to PCR providers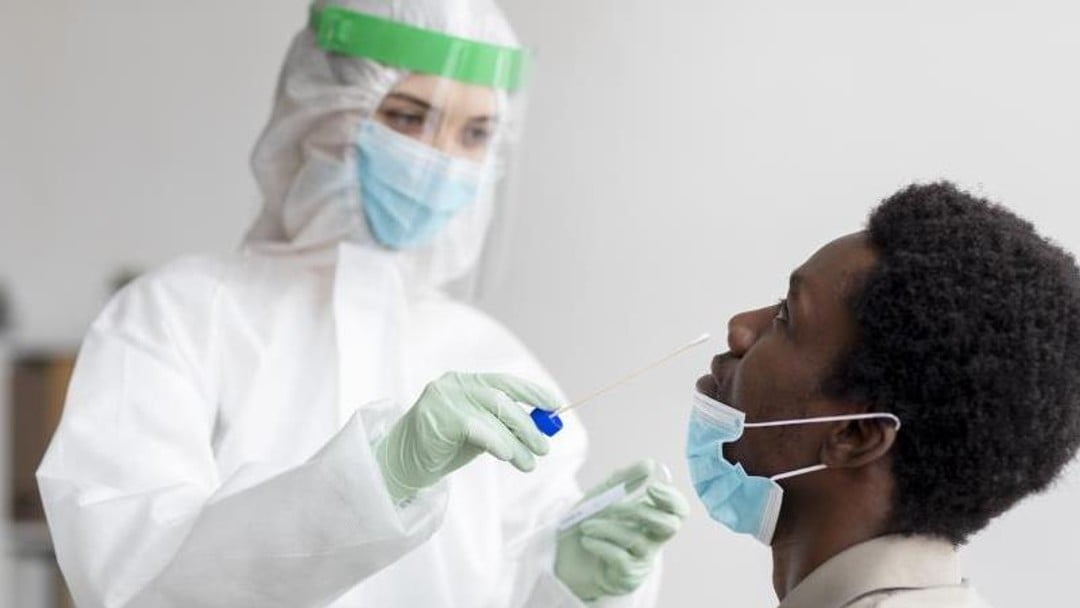 CMA's open letter sets out consumer law concerns and recommended steps for compliance
In an open letter to PCR test providers, the Competition and Markets Authority (CMA) has urged providers to "immediately review their practices and policies" and seek legal advice if required to ensure they are compliant with consumer protection law 
The letter – which sets out how current practices may breach consumer law, including the Consumer Protection from Unfair Trading Regulations 2008, the Consumer Rights Act 2015 and the Consumer Contracts (Information, Cancellation and Additional Information) Regulations 2013 – has been sent to every provider on the gov.uk list. The letter also details steps providers may take to comply with the law.
The CMA has the power to enforce consumer protection law, seek compensation on behalf of customers and bring criminal prosecutions. It has said it will continue to investigate information and complaints received to determine whether enforcement action will be taken against certain providers. 
The Department of Health and Social Care (DHSC) has also announced it will carry out spot checks to ensure gov.uk registered providers are "following the rules and meeting transparency standards". 
DHSC has introduced a "2-strike" policy in relation to misleading information. DHSC is set to send a first warning to 82 providers regarding misleading pricing information; a second "strike" could lead to providers being removed from the gov.uk list. 
The CMA has received information relating to the following problematic practices: bait advertising (where cheap tests are advertised, but very few are available or not available at all); drip-pricing (applying additional charges); failing to disclose important caveats (for example, that tests must be taken at a certain time); terms and conditions which seek to entirely limit the provider's liability or exclude statutory rights; failure to deliver tests or results within specified timescales or at all; difficulties contacting providers regarding issues; refusal to provide refunds where tests or results are not provided within specified timescales or at all; and problems with refunds and cancellations.  
The CMA has recommended providers take the following steps, to help ensure they do not breach consumer law. 
•    Certain types of bait advertising are banned under consumer law, and providers should not advertise cheap tests which are limited in quantity or unavailable. 
•    Quoted prices should be the total cost.
•    Any particular steps required to obtain results must be made clear at the outset.
•    Terms and conditions must be fair and transparent; not include unenforceable terms (such as a complete limitation of liability); and not hide important information in the small print. 
•    Information regarding timescales must be honest, accurate and clear and results must be provided within advertised timescales.
•    Terms and conditions and policies on cancellations and refunds must be fair and reflect consumers' statutory rights. 
•    Providers must offer an adequate level of customer service. 
The CMA's letter will be a useful tool for lawyers providing consumer law advice to test providers.