Complaints handling in the 'named and shamed' era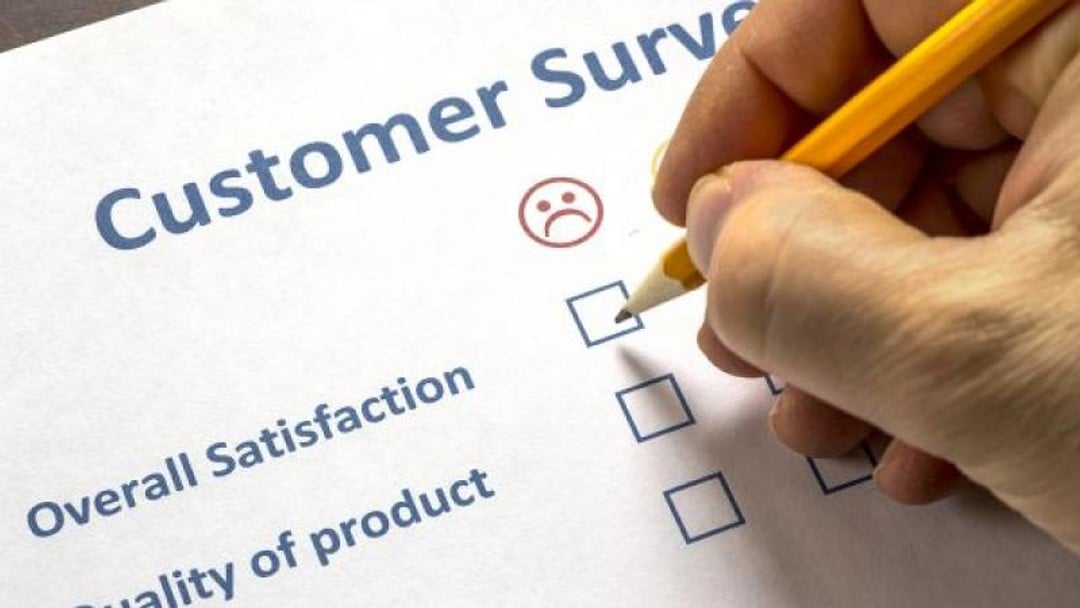 Resolving a complaint internally avoids the uncertainty of an LeO reference, exposure to a fixed fee, and reputational damage, advise James Holman and Helen Littlewood
The Legal Ombudsman (LeO) is publishing complaints data. The profession has lost that battle. In our changing legal market and with so many non-standard service providers, it makes sense for practitioners to approach complaint handling in a determined and proactive way. Brand is crucial and so easily damaged by simple Google searches or word of mouth on the high street.
A client with a conciliated complaint has repeat business potential. Resolving a misunderstanding internally avoids the uncertainty of a reference to LeO, exposure to
a fixed fee, and the possibility
of an appearance in the 'named and shamed' list.
The Office for Legal Complaints has the power to publish information on the ombudsman's decisions under the Legal Services Act 2007. They are published on LeO's website with the advised aim of protecting consumers and striking a balance between 'being open and transparent without having a disproportionate impact on
the profession'.
LeO decisions
Decisions are published in two categories. The first category encompasses service providers involved in a pattern of complaints resulting in an ombudsman's decision. It also covers circumstances which indicate that it is in the 'public interest' to publish a report against a named provider.
The second category incudes names of providers involved
in complaints resolved by an ombudsman's decision.
Fourteen days' notice of intention to publish is provided and decisions remain on the website for one year. LeO's policy on publishing decisions is to be reviewed in March 2018 to ensure it is still fit for purpose.
At the recent Regulatory Conference in Manchester, Kathryn Stone OBE, the chief legal ombudsman, observed that LeO should not be seen as
a 'consumer champion' and that each referred case must be viewed in an independent and impartial way on its merits.
While that observation may reflect the message from the
top, experience suggests that the approach of individual
LeO caseworkers towards the complaints reaching them can
at times be unpredictable.
Time spent on dealing with LeO referrals might be better used on seeking to avoid the reference in the first place by a combination
of good client care and good complaints handling.
In the retail sector, complaint handling has long been seen as
a means of improving trust and confidence in the brand. Turning the negative into a positive is an opportunity to improve brand perception. It shows a drive
for constant improvement,
as opposed to an air of complacency.
A survey conducted by the Ministry of Justice in 2010 concluded that personal contact and recommendation is how
56 per cent of legal service users heard about their provider;
the hidden value in good complaints handling cannot be underestimated. The conciliatory response is worth its weight
in gold. Saying sorry does
not amount to an admission
of liability.
Good complaints handling
The 'usual suspects' remain in
the top five generators of client complaints in reports to LeO in 2015/16:
Delay;

Failure to advise;

Inadequate costs information;

Failure to communicate; and

Failure to follow instructions.
Typically, these are no more than avoidable human error issues.
In responding to
complaints, practitioners
should acknowledge client dissatisfaction. Setting out what you understand the complaint to be shows that you have listened to what a disappointed client has said, even if you disagree with the observations made. Address each complaint carefully and in a measured way. An expression of regret at the outset can set the tone for constructive discussions and
go a long way to establishing client trust and confidence. Set out clearly the conclusion you have reached. If you wish
to make a financial or any other proposal, make it; don't hint at intentions. Remember that conciliation can be achieved
by methods other than direct payment of damages - reduce
a bill, offer to complete the job
for less or do the next job at a discounted rate, or see whether a change of case handler will help.
The possibility of the unexpected happening on a reference to LeO cannot be removed. Differences of opinion between solicitors and LeO handlers about causation and loss are not unusual. Positive engagement in complaints handling, and putting aside emotion, is imperative. Remember, as well, the potential £400 case fee which may be imposed if a decision is made, and that appearing as a category 2 case on the named and shamed list (or, worse still, a category 1 case) can be hugely damaging.
James Holman, pictured, is a partner and head of compliance and Helen Littlewood is a solicitor at Weightmans @Weightmans www.weightmans.com