Commonwealth to tackle corruption with compliance kitemark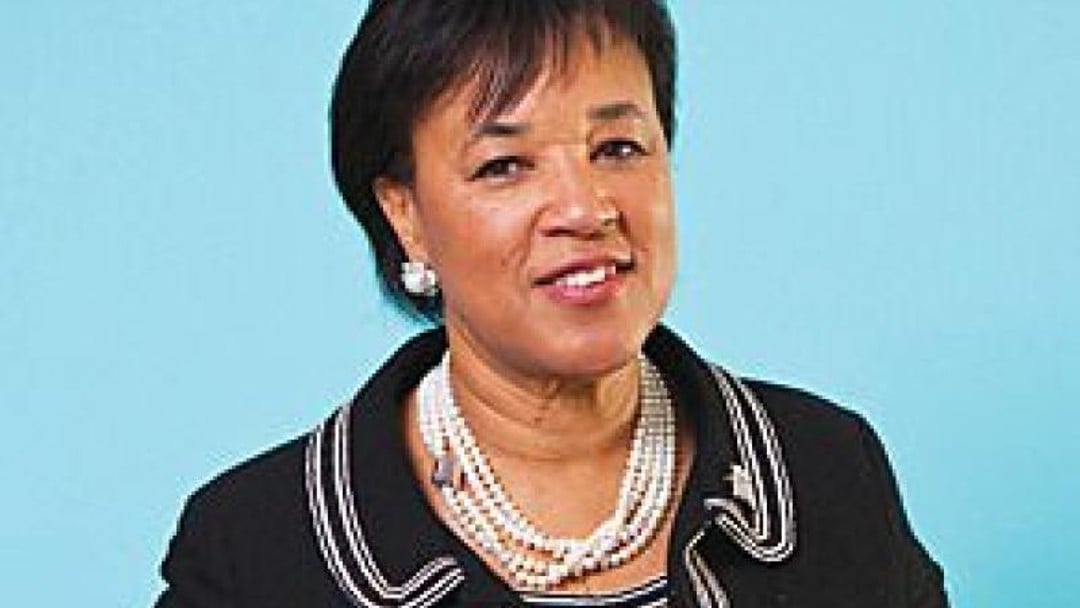 Patricia Scotland QC announces creation of Commonwealth office for justice reform
The release of the Panama Papers last week has highlighted the need for a global effort to promote transparency, the new secretary-general of the Commonwealth, Patricia Scotland QC has stated.
In her inaugural speech on anti-corruption since becoming secretary-general, Scotland addressed High Commissioners to the UK and judges on the importance of tackling fraud and bribery in the Commonwealth.
With anti-corruption one of the main priorities for her term in office, the Labour peer called for Commonwealth nations to work more closely together to combat corruption.
The former attorney general, one of the architects of the UK's Bribery Act, stated her intention to ramp up collaboration between Commonwealth countries.
As part of this effort, the peer announced plans to establish a Commonwealth Office of Civil and Criminal Justice Reform, which will provide all 53 member countries with legal support services.
'It is my hope that through the Office of Civil and Criminal Justice Reform we will be able to craft the templates for legislation and best practice implementation to strengthen public safety,' she added.
The secretary-general said that the creation of the office would help in the development of a 'kitemark' to ensure a Commonwealth standard for compliance against corruption.
'I want to make it clear that I have heard the high priority given by all member states to eliminating fraud, bribery and the corruption which continues to undermine development and compromises fairness and equality of opportunity in our societies,' Scotland said at the Inner Temple event, organised by the Royal Commonwealth Society.
'Every dollar lost to corruption is a dollar lost to investing in a child's education, healthcare or much needed infrastructure,' she added.
Outlining plans to develop a yardstick against corruption, Scotland said the Commonwealth intends to provide a system to identify which bodies, institutions, and entities are adhering to best practice in preventing corruption in procurement.
'This validation will promote and differentiate organisations from those that do not share our aspirations in relation to tackling corruption,' she continued.
Concluding her address, the secretary-general said: 'We are fortunate in the Commonwealth that we share the common law so we can create a best practice toolkit to deal with corruption and other legal challenges, so let us make the most of this advantage and set the example for the rest of the world to follow.'