Common Market timetable | The Solicitors' Journal – 25 June 1971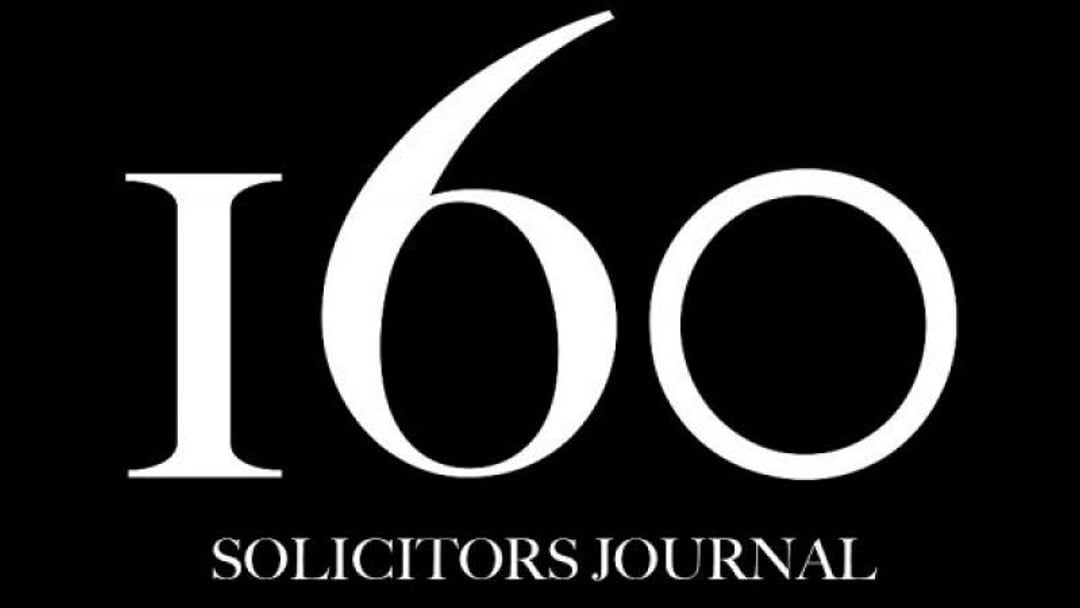 The announcement by the Prime Minister last week of the proposed parliamentary timetable for the debate on British adhesion to the Treaty of Rome indicates very clearly that a decision 'on the merits' is to be postponed to the latest time practicable.
The outlines of the likely 'package deal', insofar as they concern the central areas of controversy, have emerged in the last few weeks and should soon be clear following Mr Rippon's seemingly successful negotiations earlier this week in Luxembourg.
The Government intend to present the possible heads of agreement in a white paper, to be published next month, which will set out the terms of entry and the Government's view on whether these constitute a reasonable and satisfactory basis for British entry into the Community.
The House of Commons will be asked in July to take note of the proposals in a debate which is intended to be 'expository and explanatory', but not decisive. The issues will then be brought forward as the major item on the agendas of each of the party conferences this summer.
After Parliament reassembles, on 18 October, there will be a second and principal debate, likely to last a week, at the conclusion of which the House of Commons will be asked to vote, with the imposition of a Government whip, in principle on entry on the terms proposed.
If the vote is affirmative the formal treaty of accession will be drafted, with a view to its presentation for signature at the end of this year. Simultaneously, the British negotiating team will have an opportunity to deal with unresolved problems in Brussels.
Most of 1972 will be required to complete the debate on, and enactment of, the enabling and consequential legislation. The ultimate objective will be that of ratifying the treaty of accession before the end of 1972, so as to allow for an effective membership of the Community on 1 January 1973.
This is a complex and difficult timetable, and it is one that could be very easily upset in several of its stages. The forthcoming white paper in July must present a clear, lucid and unambiguous statement of the heads of agreement; the calculated ambiguities and carefully preserved options of earlier white papers on this subject have no place now.