Committee report calls for government to address disparities in maternal deaths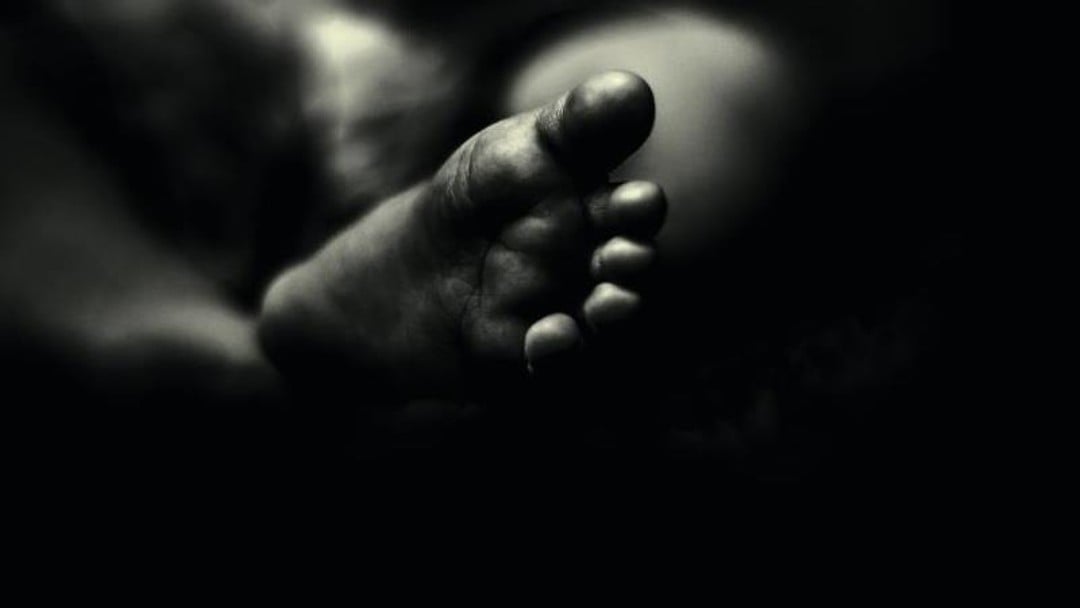 Black women almost four times more likely to die from childbirth than white women
The House of Commons Women and Equalities Committee published its report on Black maternal health on 18 April, which finds that Black women are almost four times more likely to die from childbirth than white women, and that maternal death rates in deprived areas are increasing, with women in the most deprived areas being 2.5 times more likely to die than those in the least deprived areas.
The Committee was tasked with scrutinising the disparities in maternal outcomes for ethnic minority mothers in the UK. In light of the prior research on the issue conducted by the Health and Social Care Select Committee, the Joint Committee on Human Rights and the Petitions Committee, and other non-government organisations, the Women and Equalities Committee conducted oral evidence sessions with experts in the field to understand the current situation and bring together the existing body of work.
The Committee's report concludes that the causes of the disparity in maternal deaths are multiple, complex and still not fully understood, that the measures put forward by the current government and the NHS to address the disparity in maternal deaths are 'insufficient' and that in light of the findings the Committee is concerned that the government and NHS leadership have 'underestimated' the extent to which racism plays a role in perpetuating inequalities. More specifically, the Committee highlights missing and inadequate data collection on ethnicity as an ongoing issue, as well as the fact that black women are regularly underrepresented in research.
Chair of the Committee, Rt Hon Caroline Nokes MP, said: "NHS births are among the safest in the world and yet we continue to see appalling disparities in maternal deaths. It is shocking that black women are almost four times more likely to die from childbirth than white women. Thanks to the tireless work of campaigners more attention has been paid to maternal health disparities in recent years, but improvements are not happening quickly enough. One of our biggest concerns is staffing shortages in maternity care. We need to see a sustained uplift in funding to bolster a workforce that has been stretched to its limits. We are also afraid the Government and NHS have not fully grasped that racism has played a key part in the complex reasons underlying the disparities, and that eradicating it is part of the solution. It is unacceptable that we consistently hear poor quality data on ethnicity is hindering efforts to address inequality. The onus is on authorities to improve data collection practices. We cannot let these women remain invisible to the systems supposed to serve them. Government must be more ambitious and set a national target to end disparities. It is frankly shameful that we have known about these disparities for at least twenty years. It cannot take another twenty to resolve."