Committee criticises UK government's response to report on governance arrangements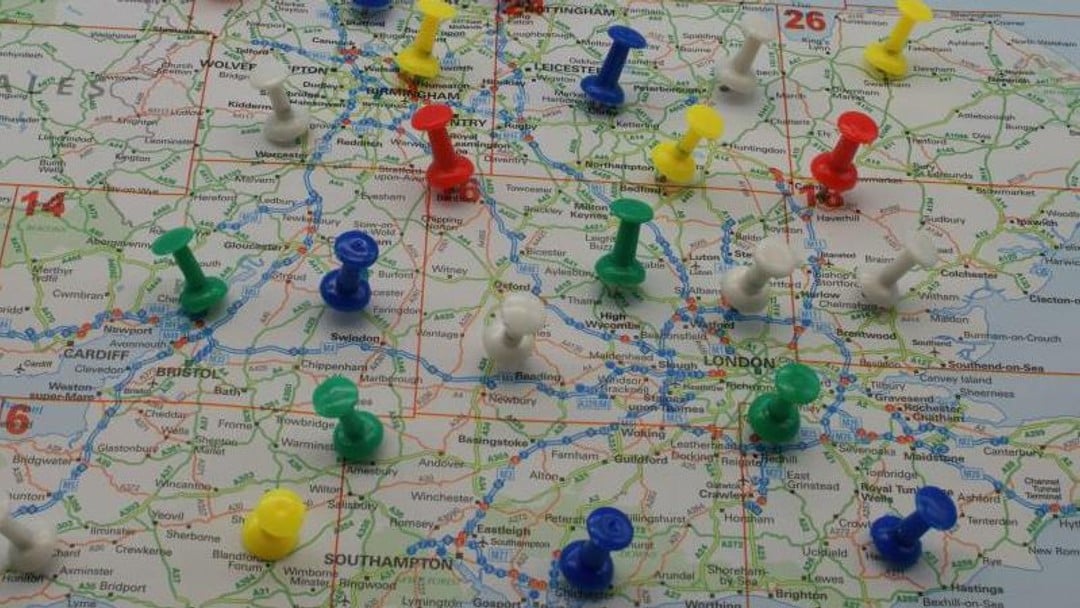 Government rejects recommendations on reforming the governance of England
The Public Administration and Constitutional Affairs Committee published the government's response on 1 March to the recommendations set out in its third report on governing England. The Committee is critical of what it deems the government's "lack of attention and engagement with its recommendations to reform the governance of England" and has called on the Levelling Up Secretary, Michael Gove, to account for the government's response in a public evidence session.
The Committee also expresses disappointment that the opposition parties have declined to engage with the report. As such, in addition to the request to Michael Gove, the Committee has also written to leaders of the opposition parties in Westminster requesting that they reconsider the Committee's specific recommendation on establishing a cross-party commission to deal with the governance arrangements for England.
The Committee concluded in its latest report, published on 31 October 2022, that the government's plans for devolution deals set out in its Levelling Up White Paper are not sufficient to address the concerns with the governance arrangements in England.
The Committee states that it is very disappointed by the quality of the government's response to its recommendations and the lack of engagement with the content of its third report and the ongoing issues. "We remain concerned that rather than seeking a long-term, cross-party solution to the increasing issues with the governance of England, the matter will remain a political football, with the result that long overdue and meaningful comprehensive reforms will fall by the wayside," explains the Committee.
The government responds to each Committee recommendation separately, detailing the work that is already being carried out to address the concerns. On the Committee's request that a Bill is drawn up to establish a cross-party commission, which should be funded through and responsible to parliament, the government states that it does not agree that it would be proportionate or desirable to take steps towards a cross-party parliamentary commission on the governance of England. The reason for this decision is that the government believes that the right course is to focus on levelling up opportunity and prosperity across the country, pursuing reforms that are locally led and centred on places and local communities. "We want to be led by the ambition of local areas, which is why we will continue to deliver 'trailblazer' devolution deals that break new ground on the autonomy given to local areas," concludes the government's response.