Committee calls for human rights failings in the Illegal Migration Bill to be addressed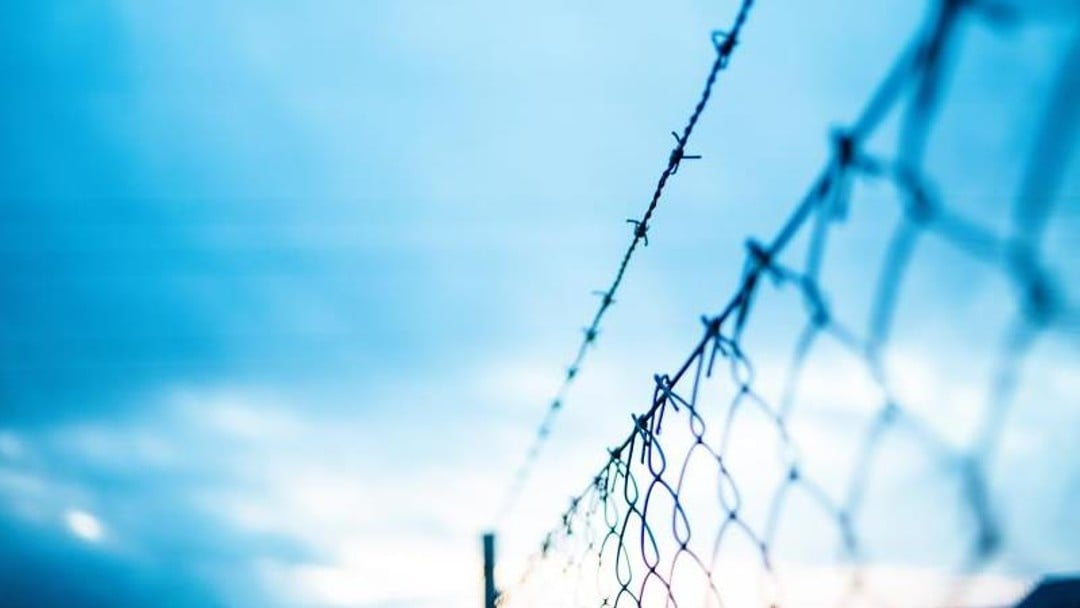 The report provides a detailed breakdown of the areas of concern
The House of Commons Joint Human Rights Committee published its report on the Illegal Migration Bill following its legislative scrutiny of the proposed legislation on 11 June, which calls for the government to address the widespread human rights failings it has identified relating to the bill. The Committee is of the view that the bill in its current form would breach several binding human rights obligations and risks breaching others.
The Committee states, 'In our view, it is clear that the Bill would deny the vast majority of refugees access to the UK's asylum system, despite the fact that there will have been, in many cases, no means for them to enter the UK by safe and legal routes.' According to the Comittee, the bill currently prohibits the consideration of their protection or human rights claims irrespective of the merits of their cases and permits them to be subject to detention without time limits, including pregnant women and children who are normally subject to special protections. Access to the courts is also restricted for such refugees, as well as their ability to remain in the UK while they challenge removal on human rights grounds.
The report urges the government to refrain from breaching its legal obligations to refugees, children and victims of modern slavery, and to play its part in the global system of refugee protection. As such, the Committee requests that the government considers its recommendations and suggested amendments to address the human rights incompatibilities within the bill.
Commenting on the report, Chair of the Joint Committee on Human Rights, Joanna Cherry KC MP, said: "When she introduced this Bill to Parliament, the Home Secretary took the unusual step of making a statutory declaration under the Human Rights Act that she was unable to state that the bill was compatible with the European Convention on Human Rights. However, she has stated elsewhere that the Bill is compatible with international law. We disagree. Having carried out legislative scrutiny of the Bill it is overwhelmingly clear that it breaches a number of the UK's international human rights obligations including the ECHR and risks breaching others. Most people fleeing persecution or conflict have no safe and legal way of getting here. Under the Bill, any refugee or victim of modern slavery who comes to the UK irregularly and indirectly, as most do, will automatically have their asylum claim declared inadmissible. They will also be subject to detention without time limit and removal from the UK irrespective of the merits of their claims."