CMA finds car parts merger could reduce competition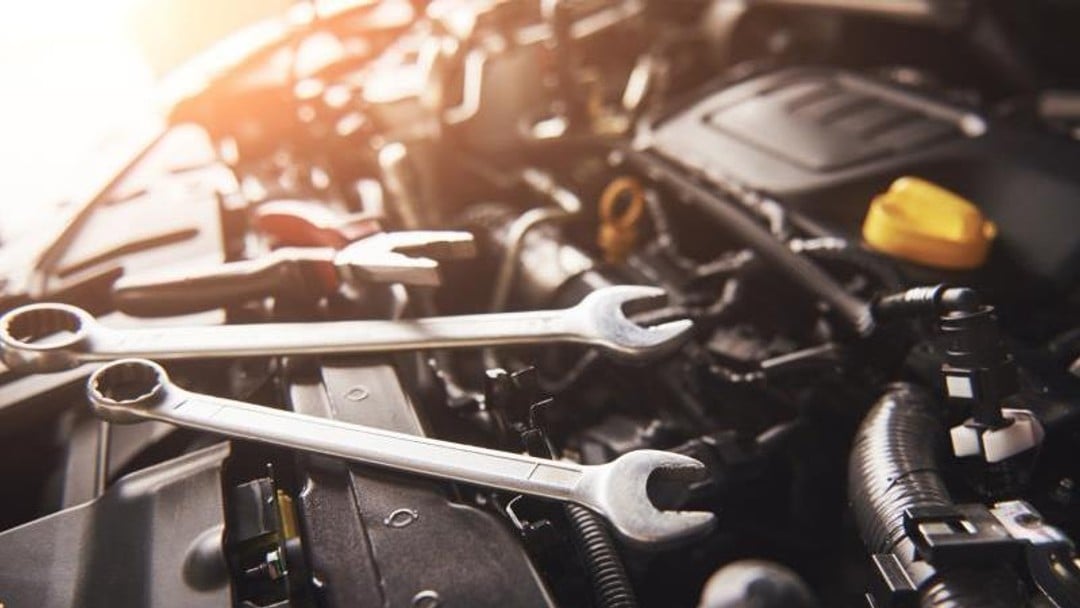 The owners of car parts businesses Euro Car Parts and GSF Car parts have offered a divestment plan to allay competition concerns.
The UK's Competition and Markets Authority (CMA) has found in a fast-track phase 1 investigation that LKQ's proposed acquisition of Uni-Select could stifle competition in the supply of car parts and garage equipment.
In a press release on 21 July, the CMA said:
"LKQ, through Euro Car Parts, and Uni-Select, through GSF Car Parts, operate over 400 depots between them in the UK. The companies supply car parts to independent garages and workshops and to larger national or regional customers, such as repair centre chains, vehicle fleets and roadside assistance companies.
"The CMA's investigation found that the merger could reduce competition in the supply of car parts, as well as garage equipment, to independent garages and workshops in 145 local areas and the supply of car parts to national and multi-regional customers across the UK. The CMA also found that competition could be reduced in the supply of car parts to retail customers in 172 local areas.
"The merging businesses conceded that the deal could lead to a significant lessening of competition in these areas and have submitted a divestment proposal to restore the competition that would otherwise be lost in the UK as a result of the deal."
Sorcha O'Carroll, the CMA's senior director of mergers, said: "Drivers have already been paying 6 pence per litre more for their fuel than they would usually expect to. We are concerned that this transaction could further increase costs to people and businesses. Early on, we identified that this deal could lead to higher prices and worse choice for customers across the UK. We will now carefully consider the proposal put forward by LKQ and Uni-Select which they believe could address our concerns, before deciding on the next step."
The CMA is required to issue a phase 1 decision within 40 working days. Merging parties are required to formally offer proposed remedies (undertakings in lieu (UILs)) within five working days of receiving the phase 1 decision. The CMA then decides, within 10 working days, whether to provisionally accept the UILs offered. The CMA then has 50 working days (subject to an extension of up to 40 working days) to consider whether to finally accept these remedies.