CLC to cut practising fee by 20 per cent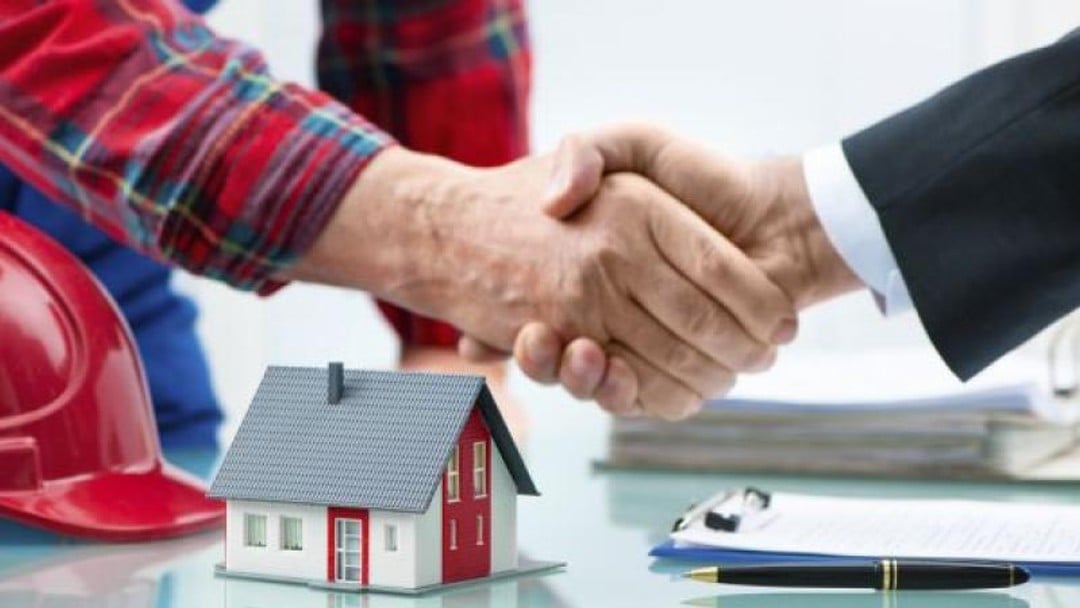 Cut follows a four-year freeze in rates payable by conveyancing firms
The Council for Licensed Conveyancers (CLC) has announced that it plans to reduce its regulatory fee rates for all firms by 20 per cent, effective from November 2016.
The CLC's financial statements and the annual report for 2015, published in February, evidence a year of wide-reaching change, which includes a staffing restructure, investments in processes and IT, and a move to a new premises.
As a result of its restructuring of operations and new business plan, the council has announced significant reductions to the practice fee rates charged to the firms it regulates.
The details of fees for the year beginning 1 November 2016 will be a matter for consultation later in the spring. However, the CLC intends to apply an across-the-board cut of 20 per cent to practice fee rates, following four years of frozen rates.
The practice fund, which covers the costs of the regulator's day-to-day operations, ended the year with a surplus as the CLC's programme of change did not require as much investment as was originally provided for.
Rates for contribution to the compensation fund operated on behalf of the profession by the CLC will remain flat.
The fund ended the year with an operational deficit due to increased provision for potential compensation grants arising from historical interventions. However, the fund still holds reserves well above the minimum level prescribed by the CLC.
Sheila Kumar, the chief executive of the CLC, said: 'The savings to our cost base, which will begin to be realised in 2016, can be built into our planning for the coming years.
'Those savings have given the council confidence to announce a 20 per cent reduction in entity regulation fee rates across the board from the beginning of the next licence year.
Kumar continued: 'Alongside the review of the CLC's Handbook that is now underway, these changes demonstrate our commitment to ensuring that specialist regulation of specialist property lawyers is as tailored and proportionate as possible so that we continue to support innovation and growth in the sector.'