Clarke Wilmott elects new CEO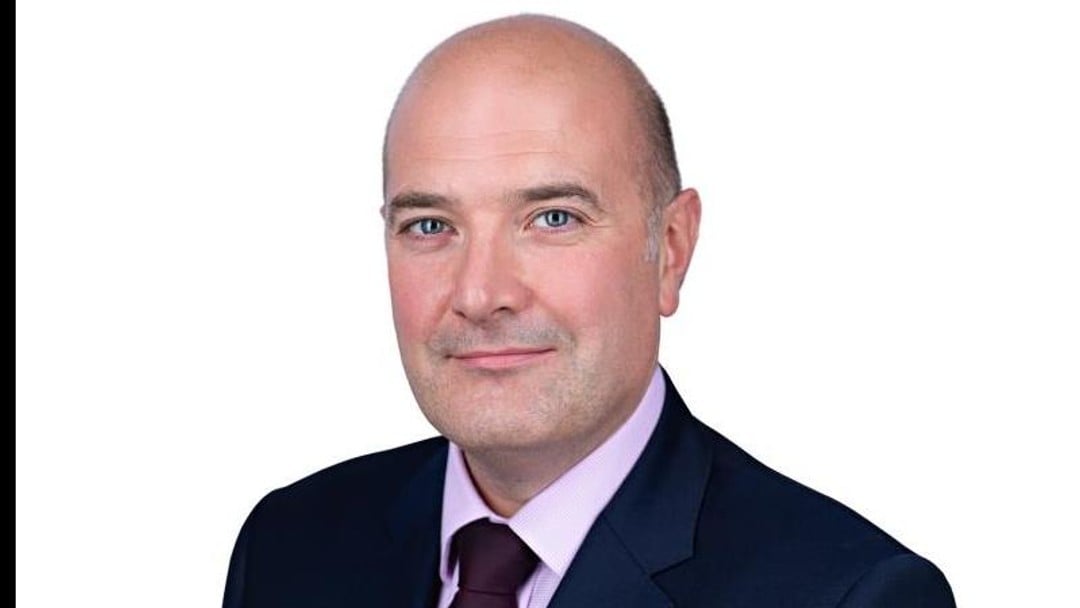 Stephen Rosser is set to step down in 2023 after 13 years as CEO
The membership of Clarke Willmott LLP has elected Peter Swinburn (pictured) to be the firm's new CEO from 1 May 2023, as Stephen Rosser is set to step down after 13 years as CEO.  
Under Rosser's leadership, Clarke Willmott has improved its financial performance, and has been acknowledged for its strong client and people-focused culture, leadership and commitment to work life balance for staff.   
In a message to staff at the firm, chairman Kelvin Balmont announced: "I'm delighted to let you know that earlier this week our partners elected Peter Swinburn as Clarke Willmott's new CEO from next Spring, when Stephen Rosser's tenure reaches its conclusion. 
"Peter has been with Clarke Willmott for 11 years, most recently as managing director of our commercial property division. In his presentations to the membership he communicated his commitment to the firm, our clients and our people.  
"I am confident that under Peter's leadership we can look forward to a continuation of the progress made during Stephen's time as CEO."  
Swinburn heads the commercial property teams in the Southampton and London. He joined Clarke Willmott as a partner in May 2011, having previously worked at Shoosmiths since 2006. He qualified with Bevan Ashford in 2004, having trained in London, Bristol and Exeter.
Rosser will remain as CEO until the end of April 2023, during which time he will work with Swinburn to ensure a smooth transition. Following the handover, Rosser will remain in a senior role supporting his successor. 
Clarke Willmott is a national law firm with offices in Birmingham, Bristol, Cardiff, London, Manchester, Southampton and Taunton.