Clarion's growing real estate practice appoints a specialist residential development lawyer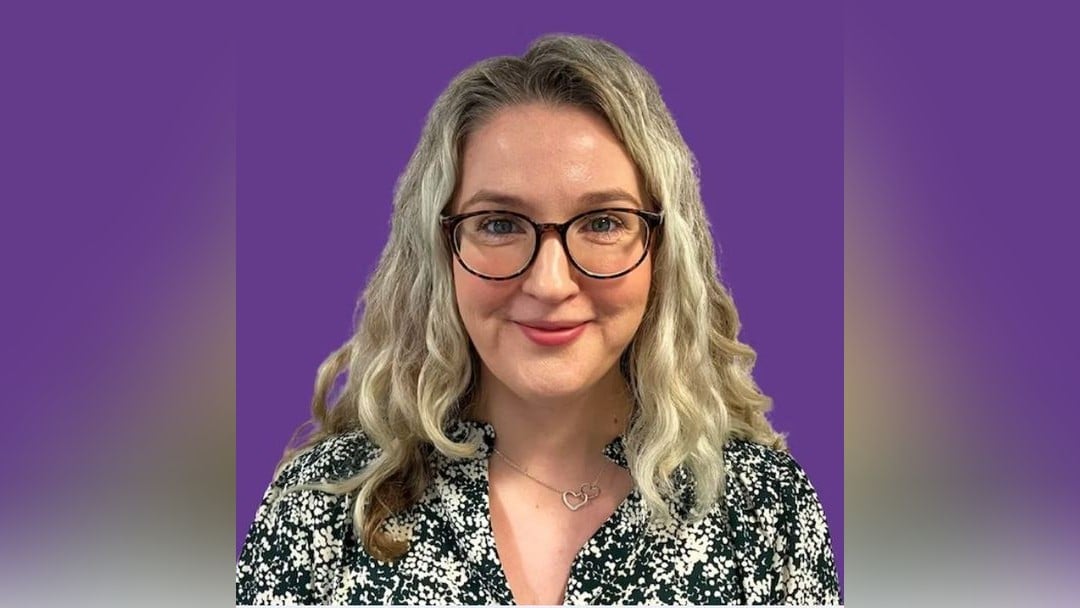 By Legal Appointment and Deidre Lindsay
Senior associate Deirdre Lindsay has joined Clarion's 52-strong real estate practice as it continues to expand.
Having spent the last six years at a national listed law firm, working as part of its residential development team, Deirdre further strengthens Clarion's offering. She has experience of advising housebuilders, landowners and developers, large and small, across Yorkshire and nationally. Her expertise includes advising clients on strategic land acquisitions, conditional contracts and she acts on sales to affordable housing providers.  
Deirdre has also gained general commercial real estate experience and has advised clients on landlord and tenant matters.
Lindsay Texel, partner, who leads Clarion's residential development team, said: "We already have a strong reputation in residential development and have been looking for the right person to grow the team and enable us to support continuing client demand. With her excellent track record in this field, Deirdre is a great fit, giving us additional resource at a senior level."
Deirdre comments: "Having gained a solid grounding in residential development work, I was really looking for something a little different and wanted to move to a firm with a collaborative approach. Not only does Clarion have one of the largest and most respected real estate practices in Yorkshire, but it has a really positive culture where people are genuinely valued and go out of their way to support one another."
Clarion's 52-strong real estate team, which includes six partners, provides a full range of property expertise from development, investment, asset management, corporate occupier work through to retail, leisure and secured lending.