CILEX announces new president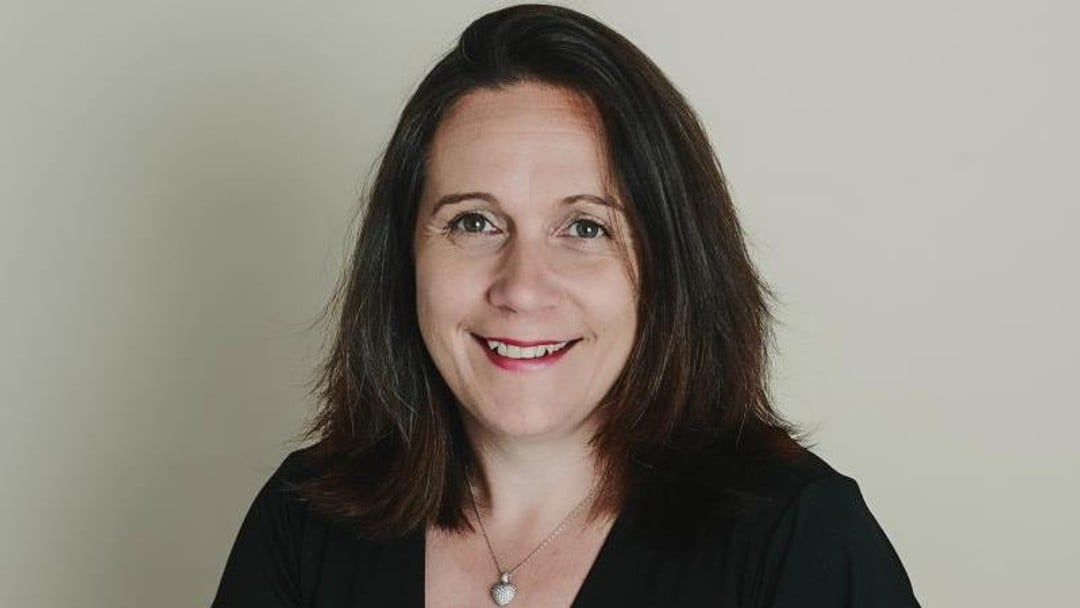 Regulatory lawyer, Emma Davies, has taken over as the 60th president of CILEX and its 13th female president.
The Chartered Institute of Legal Executives (CILEX) announced Davies' appointment on 18 July. In a press release, the institute said that in her inaugural speech, Davies reflected on the huge strides CILEX has made in the past year to remove barriers and secure equality of opportunity for its members. She said she would prioritise achieving parity for CILEX lawyers in the workplace during her time in office.
Davies specialises in regulatory law at the Royal College of Nursing where she represents members subject to Nursing & Midwifery Council proceedings. She began her legal career almost 20 years ago, training as a chartered legal executive while working as a legal secretary at Exeter firm Symes Robinson & Lee Solicitors, before joining Rundlewalker Solicitors as a personal injury lawyer.
Speaking at a member event in Exeter in Devon to mark her inauguration, Davies said: "After many years of lobbying and campaigning CILEX has seen some big wins in removing the legislative and policy barriers to CILEX Lawyers having the same career opportunities as solicitors. These are considerable achievements - the barriers continue to fall and CILEX continues to chip away at any that remain."
Outlining her priorities for the coming year she acknowledged the need for these reforms to be supported by cultural and attitudinal changes in the workplace at a time when many legal employers still fail to recognise the competence and equivalence of CILEX Lawyers in their recruitment, pay and career progression policies.
She said her focus would be pushing for "parity in the workplace", ensuring members "have the careers they want and deserve without limitations" and "are afforded the same career development opportunities as other legal colleagues" with career progression based on merit not title or background.
Referring to outdated perceptions about the value of vocational education and the prejudice faced by some CILEX members, she continued: "I have a request to the wider legal sector. I ask that we change the narrative once and for all and focus on what our members bring to the table, rather than undermine how we got there.  A united and diverse legal profession will only better serve our diverse society."
Emma succeeds employment law specialist, Matthew Huggett and will chair the CILEX Professional Board as well as sitting on the main board of CILEX.