Chambers releases mock virtual RTA trial film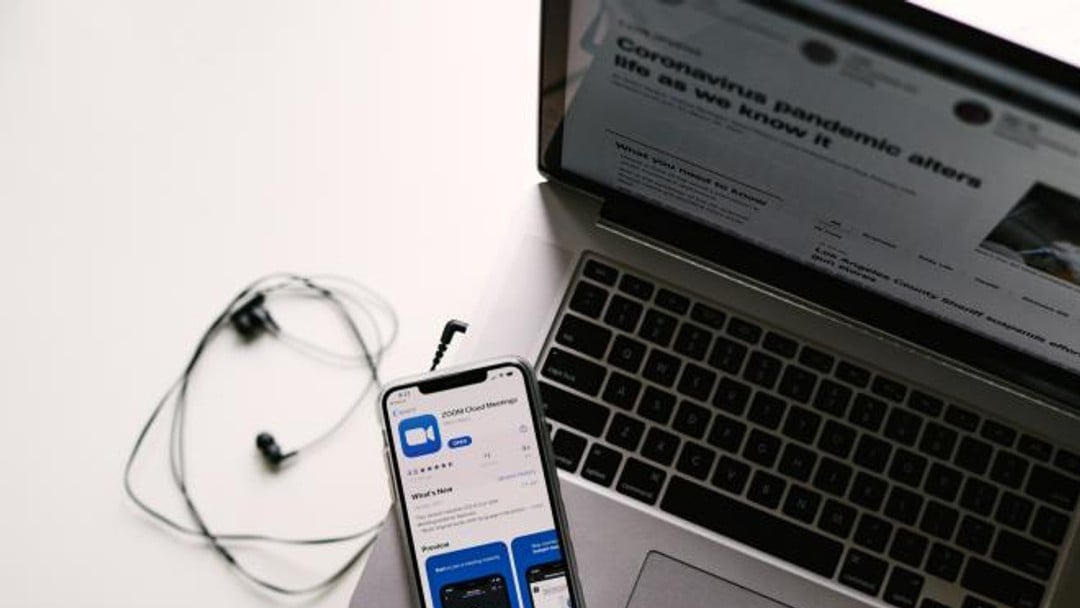 A future increase in virtual hearings is likely, says one of the barristers behind a mock virtual trial film recording
An increase in virtual hearings in future is likely, says one of the barristers behind the recent release of a mock virtual fast-track trial film recording.
Jamie Hill of Nine St John Street Chambers said the aim of the mock remote trial was to demonstrate to judges, solicitors and witnesses that remote working should not mean trials are simple adjourned, as has been the current practice, but many can go ahead remotely.
The film was accompanied by the publication of guidance on e-bundling.
Hill, who prepared the e-bundling guidance pending the publication of more detailed national guidance for the civil courts, said e-bundling will be new to many lawyers litigating matters in the county court – and will need to quickly adapt.
The film demonstrates the use of remote technology to undertake a fast track road traffic accident trial on the issue of liability via Zoom.
It was also conducted using Microsoft Teams which chambers said it found just as effective.
However, not all cases are suitable for remote hearings.
Hill commented: "It will be for the court, with the parties' assistance, to triage cases to ensure that they can be fairly and safely disposed of remotely." 
Where one of the parties is a litigant in person (LiP), Hill said it might not be able to be heard remotely; but this will depend upon the views of the parties – especially the LiP.
Individual circumstances and characteristics will have to be taken into account. 
He commented: "A determinative factor would be the skills and confidence the LiP has with using technology.
"LiPs must not be locked out of remote hearings in which they could fairly participate simply because they are unrepresented."
He envisaged them being given guides on how to use the video conferring package the court has decided to use; and the short film showing the mock remote trial could also help them.
There may also be security concerns around remote hearings and trials.
Hill said it will be for the court to satisfy itself that hearings are sufficiently secure, but added: "Any security concerns can be allayed with the use of passwords, virtual waiting rooms, host controls to lock the room once all participants have joined, encryption and so on."
Will the necessity for remote hearings during the pandemic change the future of litigation?  
Hill comments: "An increase in virtual hearings in the future is likely. 
"There are advantages, such as the sharing of maps on the screen; doing this online is much easier than passing a laptop around a physical court."
But he said that when possible, it will be advantageous for most hearings to return to 'in person'. 
"However good the online experience is", he observed, "it is no match for the real thing."
He added: "The obvious ideal point to reach is where the courts can confidently host both in person and virtual hearings effectively, giving litigants the ability to decide what works best for them. 
"With the right technology it should be possible, in the right case, for one side to attend in person and another remotely."