Capsticks advise on first LGBT affirmative affordable residential community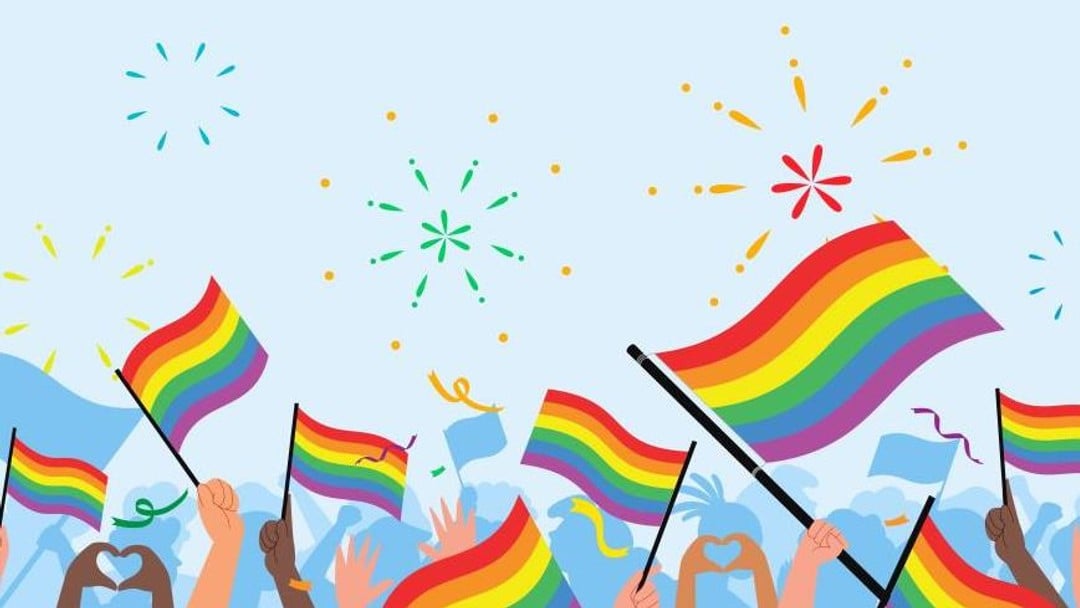 Capsticks' client, Tonic Housing, acquired 19 shared ownership apartments at London's Bankhouse.
Leading national firm Capsticks has advised Tonic Housing on the acquisition of 19 shared ownership apartments at London's Bankhouse from One Housing Group (OHG). The apartments will be developed into the first LGBT+ affirmative affordable residential community in the UK, aimed at retirees.
The LGBT+ retirement community will combine housing and assisted living care within a safe environment. Events and activities will be organised in conjunction with other LGBT+ organisations and support groups.
Capsticks' housing and regeneration team negotiated the new lease, the agreement for lease and a service level agreement to govern management of the leases with OHG. Its corporate and commercial team assisted with securing the necessary loan by negotiating funding agreements with the Greater London Authority.  
Capsticks head of housing and regeneration, Chimi Shakohoxha, commented: "We are proud to be working on a landmark project for London's LGBT+ community – hopefully one of many to come. This is an important step in creating a new kind of service offering in housing, tailored around the needs and interests of all residents and enriching their later life."
CEO at Tonic Housing, Anna Kear, said: "We were delighted to work in partnership with the Capsticks team to complete the deal for our first shared ownership properties, the starting point for further Tonic mixed-tenure schemes. 
"Our work enables us to offer the first LGBT+ affirming retirement community homes in the UK to those who will benefit from this and be part of building this community."