Burges Salmon named Diversity, Inclusion and Wellbeing Champion at leading legal awards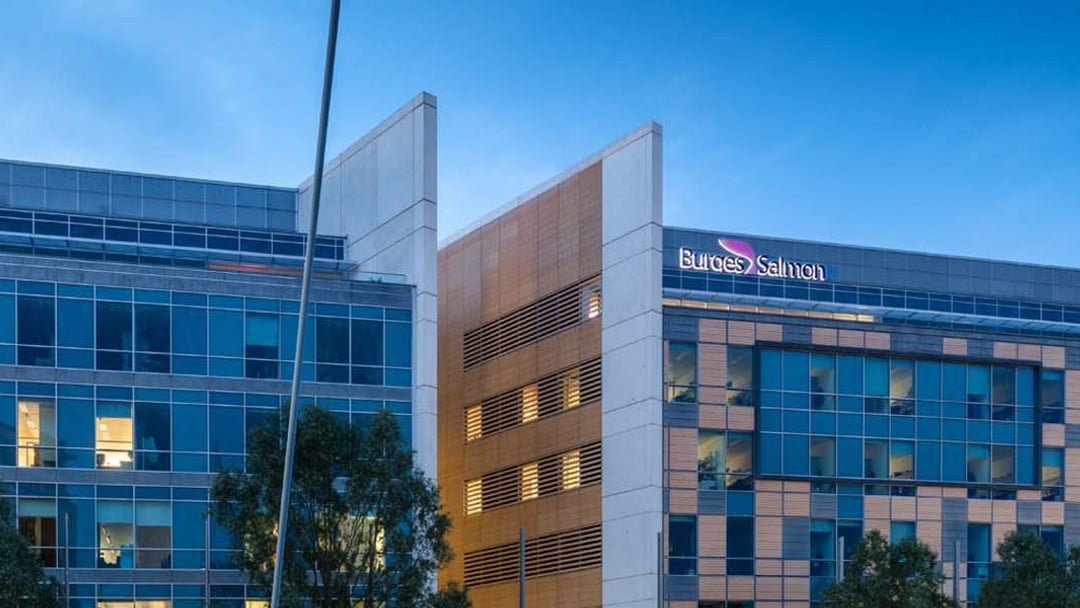 By Roger Bull, Announcement and Roxanne Ratcliff
The firm's ESG initiatives have been recognised at the 2023 Bristol Law Society Awards
Independent UK law firm Burges Salmon is proud to have won the Diversity, Inclusion and Wellbeing Champion of the Year award at the 2023 Bristol Law Society Awards. The firm was recognised for its inclusion initiatives aimed at building a genuinely accessible and inclusive workplace for all its people.
A particular focus of the firm this year has been to support disability inclusion through listening and auditing programmes to better understand the experiences of disabled colleagues and using this insight to reengineer the support the firm provides to meet these diverse needs. Beyond delivering big practical improvements, the firm also raises awareness and empowers colleagues to speak of their experiences. Through an ongoing communications programme including case studies, videos and blogs, the firm is providing a platform for people to share their own personal stories of how a health condition or disability has interacted with their careers and lives.
As a result of the firm's programmes, Burges Salmon has seen the proportion of its people disclosing a disability more than double over the past four years from 4% to 9%.
To support social mobility, a pioneering recruitment programme was also rolled out with the aim of making the legal sector more accessible to people with disabilities, long-term health conditions and neurodivergent people.
Roxanne Ratcliff, head of corporate responsibility at Burges Salmon says: "Being recognised as a Diversity, Inclusion and Wellbeing Champion by the Bristol Law Society is an achievement everyone in the firm can be incredibly proud of. Our initiatives are making a huge positive impact on the lives of so many of our colleagues and are helping us deliver on our ESG priorities with our commitments reflected in our policies, physical spaces and in how we interact with each other in and outside of work."
Roger Bull, Managing Partner at Burges Salmon adds: "This award is an important milestone in our inclusion journey and highlights the open and supportive environment we've created for all our people. Our win is a tribute to our disability people-led network, BEnabled, together with our People and Corporate Responsibility teams, who all work incredibly hard to ensure that our commitment to diversity is underpinned by real inclusion too."