Burges Salmon advises Fulcrum BioEnergy on Jet2 investment in Fulcrum NorthPoint facility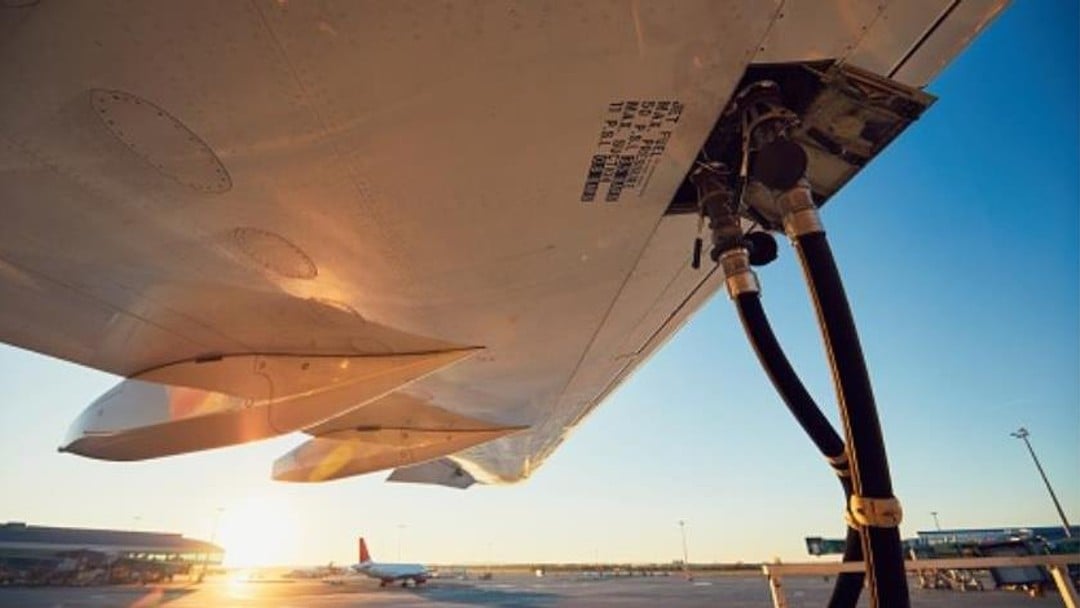 Firm advises Fulcrum BioEnergy Ltd on Jet2 plc's investment in the Fulcrum NorthPoint facility
Independent UK law firm Burges Salmon has advised Fulcrum BioEnergy Ltd on leading leisure travel group Jet2 plc's major investment into the Fulcrum NorthPoint facility, which is a Waste-to-Fuels plant that will be located at the Essar Stanlow Manufacturing Complex in Ellesmere Port, Cheshire.
Jet2's investment in the new Sustainable Aviation Fuel (SAF) production plant is one of the first such deals in UK aviation.  The agreement will see Jet2 plc invest an equity stake in the plant and expect to receive more than 200 million litres of SAF over a 15-year period, which would be one of the longest SAF supply agreements currently.
Production of SAF is expected to commence at the plant in 2027, and when at full capacity 600,000 tonnes of non-recyclable household waste, which would otherwise have been destined for incineration or landfill, will be converted into around 100 million litres of SAF annually. The NorthPoint plant will use Fulcrum's proven waste-to-fuel process and will directly benefit from the IP gained from operations of its pioneering first commercial scale waste-to-fuels facility, Sierra BioFuels, situated outside of Reno Nevada, in the United States.
The announcement means that Jet2 plc will receive a significant volume of SAF produced at the plant once in operation.  The SAF is expected to achieve net emissions reductions totalling around 400,000 tonnes of CO2 for Jet2 plc over the 15 year period of the agreement.
The strategic positioning of the plant means that SAF is expected to be delivered directly to Manchester Airport using the existing jet fuel pipework infrastructure, rather than having to rely on transporting the fuel by the road network.
SAF is widely recognised as the best way to decarbonise aviation in the medium to long term, including recently by the Transport Select Committee which states: "Sustainable aviation fuels (SAF) are the most viable option for the immediate reduction of aviation emissions."
The SAF produced at the NorthPoint site is expected to achieve life cycle emissions reductions of approximately 70% when compared to conventional aviation fuel, with the future potential to be fully carbon neutral.
The Burges Salmon team advising on the deal included partner Jonathan Eves and senior associate Danny Perera from the firm's Corporate team, along with Energy team members partner Nick Churchward and director Emma Andrews.
Jeff Ovens, Managing Director at Fulcrum BioEnergy UK, says: "The expert advice provided by the Burges Salmon team was instrumental in closing this strategic, project level investment by Jet2 plc.  The deal with Jet2 plc demonstrates a clear commitment to the development of a UK SAF industry and further underpins Fulcrum's leading position in the global waste-to-SAF industry. I look forward to continuing to work with the Burges team, as the NorthPoint project develops."
Jonathan Eves concludes: "This is the second aviation sector deal that our team has advised on in as many weeks and we are pleased to have contributed to another significant project that will pave the way for decarbonisation of the industry."