Burges Salmon advises Communion to support new fintech app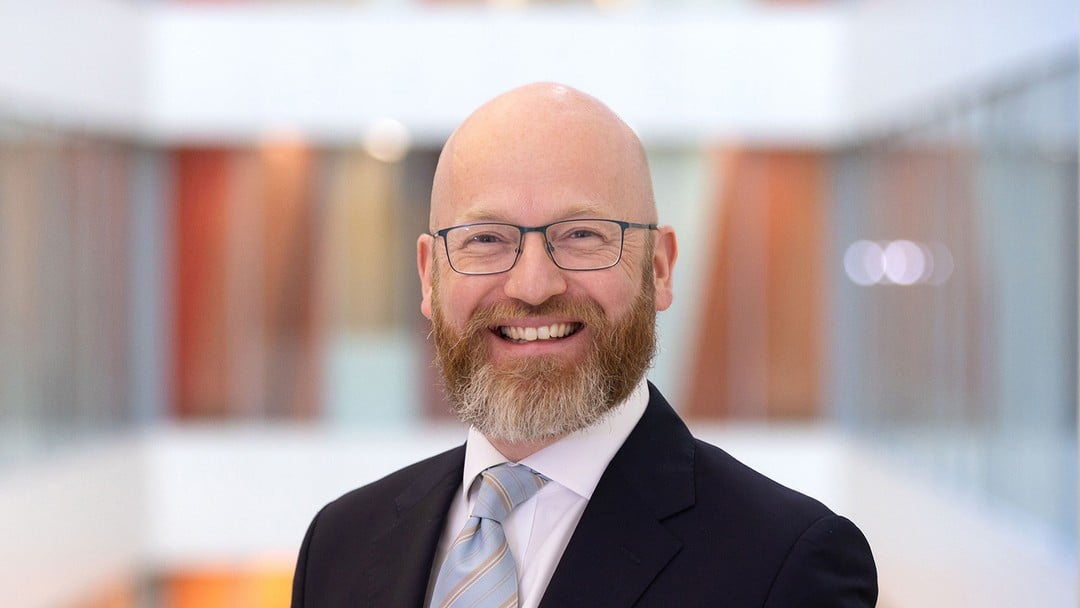 The firm's fintech team has advised Communion as it launches first-of-its-kind money saving app that rewards commitment and community
Independent UK law firm Burges Salmon has advised London-based fintech Communion on its new money saving app, the first of its kind, seeking to tackle underlying and pervasive money anxiety.
Burges Salmon's Corporate Group advised Communion on its £2.5 million pre-seed fundraising round which was led by VC firm Target Global alongside a number of investors including Max Rofagha, Greg Marsh, Erin Lantz and Uncommon Creative Studio. The firm also provided Intellectual Property expertise as Communion developed its unique brand proposition.
Founded with the belief that 'saving is freedom', Communion is the first ever app to provide the right conditions for building wealth including habit formation and behaviour change training as well as offering tools to save and grow earnings. Members are coached through a personalised 12-step wealth-building plan and explore their own unique relationship with money with the help of Communion's community and unlimited access to its team of Money Guides.
All users start their Communion experience the same way: by opening an FSCS-protected savings account and practising a daily saving ritual for 10 days. During this time, members are encouraged to reflect on beliefs they hold about money and the way they spend while ritually saving just £1 a day. After this initial saving ritual, members are invited to automate their saving and start personalising their own wealth-building plan. Communion's proprietary autosave technology allows people to increase their savings incrementally over time so that they reach their personal saving target steadily and painlessly.
Communion has integrated a unique top-up bonus feature which allows each member to earn up to an additional 2% on their standard rate of 3.66% AER by inviting friends to join them in the app. This means that members can earn up to 5.66% on savings, making Communion's savings account one of the most competitive on the market today. More details and features about the app can be found here.
The launch comes at a time of great financial uncertainty fuelled by rising interest rates, cost of living hikes and pay freezes. According to Communion's own research, 94% of people between 18 to 40 years of age have suffered from money anxiety and, for one in four of them, there isn't a day that goes by when they don't worry about money. Half of those surveyed also believe they will never have enough money.
The Bristol-based Burges Salmon team advising Communion on its fundraising was led by corporate fintech partner Alex Lloyd working with associate Niall Mackle, with IP and brand work from partner Emily Roberts.
Client relationship partner and head of fintech Martin Cook comments: "It has been a pleasure to continue to work with Dan and the Communion team to enable its launch. The mission of Communion, including to instil good savings habits and promote members working towards more financial autonomy, is something we can all get behind. This is a brilliant initiative highlighting the power fintech has in tackling today's societal challenges and improving financial awareness among consumers."
Founder and CEO of Communion, Daniel Hegarty, says: "We believe everyone has the ability to take control of their money and build a buffer against the world, so long as they're given the right conditions, tools and support to do so. We created Communion for people who want to live life with more autonomy and less fear. We thank the team at Burges Salmon for their continued support as we bring Communion to market."