Building bridges with Truss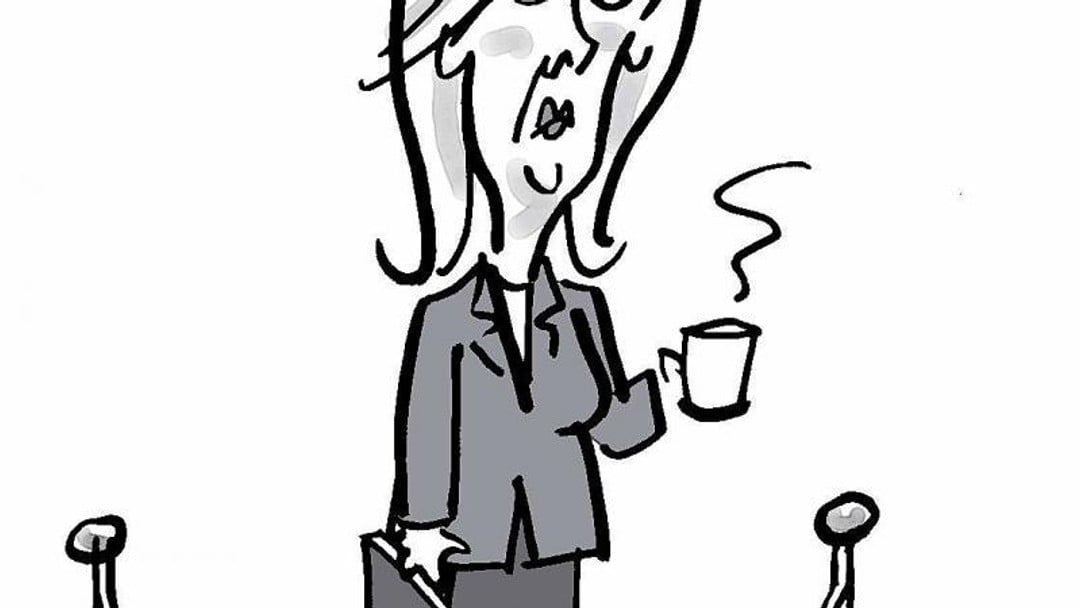 By
Women lawyers angered after justice secretary gives them the cold shoulder at diversity event
The Lord Chancellor has once again left lawyers outraged after failing to take questions at a diversity in law event.
In October, Liz Truss devoted a significant portion of her Tory conference speech to criticising the legal profession and judiciary for the lack of women in senior roles.
However, appearing at the Spark 21 conference to outline her plans for tackling the issue, Truss left women lawyers visibly angry by refusing to engage with them over her role as protector of an independent judiciary and other pressing matters affecting the justice system.
Early signs suggested Truss was not at the event to make friends and influence people. Arriving during a coffee break, and ahead of her keynote speech, the secretary of state for justice refused to mingle with guests.
The Lord Chancellor's aides made it clear to the event's organisers that she did not want to speak with delegates, a source told Solicitors Journal. Attendees were asked to remain in the refreshment area and not to approach Truss.
Looking uncomfortable throughout her address, the justice secretary then handed out awards to four deserving diversity in law champions, before beating a hasty retreat and without taking questions from delegates or the legal press.
Dame Jenni Murray, who was chairing the celebration of women in law event for the First 100 Years Project, quipped that if she had asked a question of Truss she 'would probably have been taken to the Tower'.
Truss' reluctance to speak to lawyers is understandable after a torrid week for the justice secretary. Many in the profession and in the legal press, including this journal, were left unconvinced by her late and perfunctory statement in support of senior judges under tabloid attack. Her announcement on prison reforms the previous day was, ironically, followed by riot at Bedford prison, where 200 prisoners went on a six-hour rampage, and two Pentonville prison inmates who escaped earlier this week.
Truss' unwillingness to face the music will not have helped her cause. One lawyer told Solicitors Journal that the Lord Chancellor's behaviour was 'disappointing' while another furious attendee said Truss was 'bloody useless'. Now would be a good time to start building bridges, Lord Chancellor.