Brown Rudnick hires digital asset experts from Anderson Kill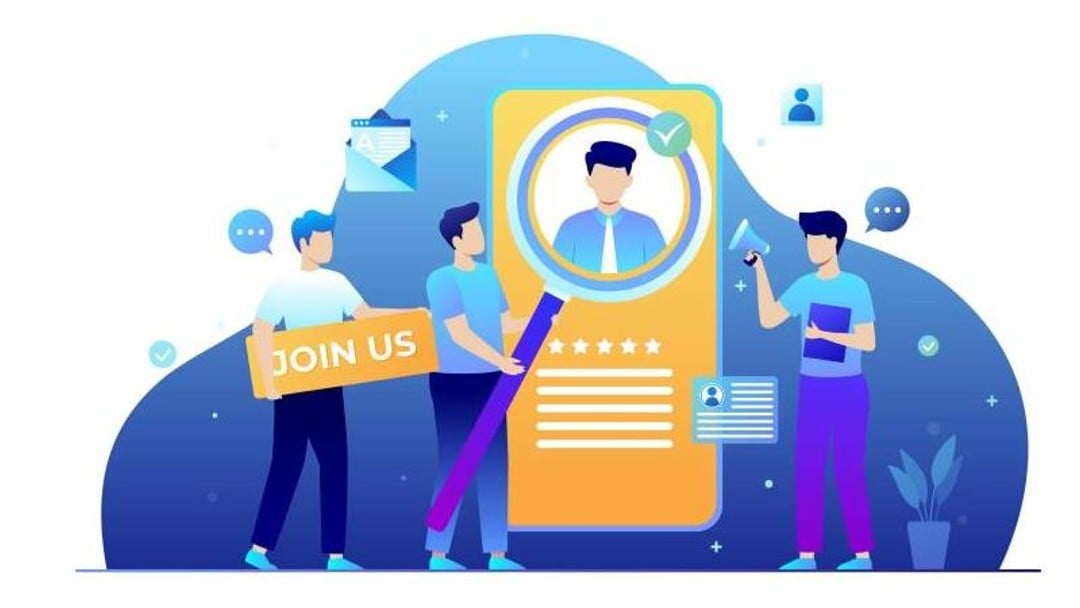 Ther firm will now be one of the leading law firms advising on digitial issues
Brown Rudnick has announced Stephen Palley, Matthew Richardson, Preston Byrne and Hailey Lennon have joined the firm from Anderson Kill as partners in its digital commerce practice.
They are joined by associate Jeff Karas. The move, coupled with the firm's strong international platform in the area, means Brown Rudnick will be one of the lead law firms advising on issues related to cryptocurrencies, digital assets and blockchain.
The team supports companies, platforms in various development stages, startups, protocol developers, exchanges, financial institutions, investors, miners, and a wide range of corporations and individuals working in and around the digital commerce, blockchain and cryptocurrency space.
"We are delighted to welcome this team to our Firm," said Vince Guglielmotti, CEO and chairman of Brown Rudnick. "Our clients are increasingly in the digital asset space as founders, investors, or traditional corporate entities looking to use technologies such as Blockchain and cryptocurrencies as part of their business. 
"This team of supremely talented lawyers brings the type of insights and skills that will benefit our clients by enhancing our ability to offer an end-to-end experience, particularly for those in the technology space."
Mark Dorff, managing director of the firm's corporate and capital markets department, added: "We have been committed to expanding our Digital Commerce practice, and with the addition of this team, we now have one of the leading Digital Commerce practices globally, offering a full suite of high-value services."
Palley, a litigator and regulatory lawyer, will be based in Washington, D.C., with corporate attorneys Richardson and Byrne. Lennon, also a corporate lawyer, will be based in Orange County. The group joins from Anderson Kill, where Palley was founder and chair of the technology, media and distributed systems group. He will serve as co-chair of Brown Rudnick's digital commerce practice.
"Each of these new partners brings with them a wealth of experience that exponentially enhances our capabilities in the digital assets space," said Clara Krivoy, co-chair of the firm's digital commerce practice. "Not only are they world-class talent, but they will integrate seamlessly with our current team. These are exactly the kind of moves that will help us better serve our clients on a global basis."
The addition of this group marks the latest in a series of strategic hires for Brown Rudnick. In technology, the firm expanded its corporate practice and deepened its bench of lawyers focused on the technology industry in January with a five-partner group led by David Sorin in New York, and the addition of Ben Hron in Boston. The firm continued to expand its technology capabilities in July when it broadened its energy transition practice with the addition of James Douglass in London.
The firm also added Jeff Cottle as a white-collar partner in the London and D.C. offices in January. The white collar defense, investigations and compliance practice continued to grow with the addition of Department of Justice veteran Mark Grider in April and Aaron Lang in May.
"We've come a long way this year as we evolve to help our clients solve increasingly complex challenges. But this is just the beginning," said Sunni Beville, managing director of the firm's dispute resolution and restructuring department. "Our focus remains on building in areas where we excel. This infusion of talent helps ensure we continue to provide the forward-thinking guidance our clients have come to expect."
Palley said: "My colleagues and I were drawn to Brown Rudnick because many of its practice and industry groups, particularly technology, complement our own. We look forward to working with our new colleagues to offer our clients access to a broad footprint of capabilities in the technology industry. The Firm's deep corporate, regulatory and technology practices, as well as its footprint in the United Kingdom, will be excellent resources for existing and future clients."