Brown & Brown acquire Occam Underwriting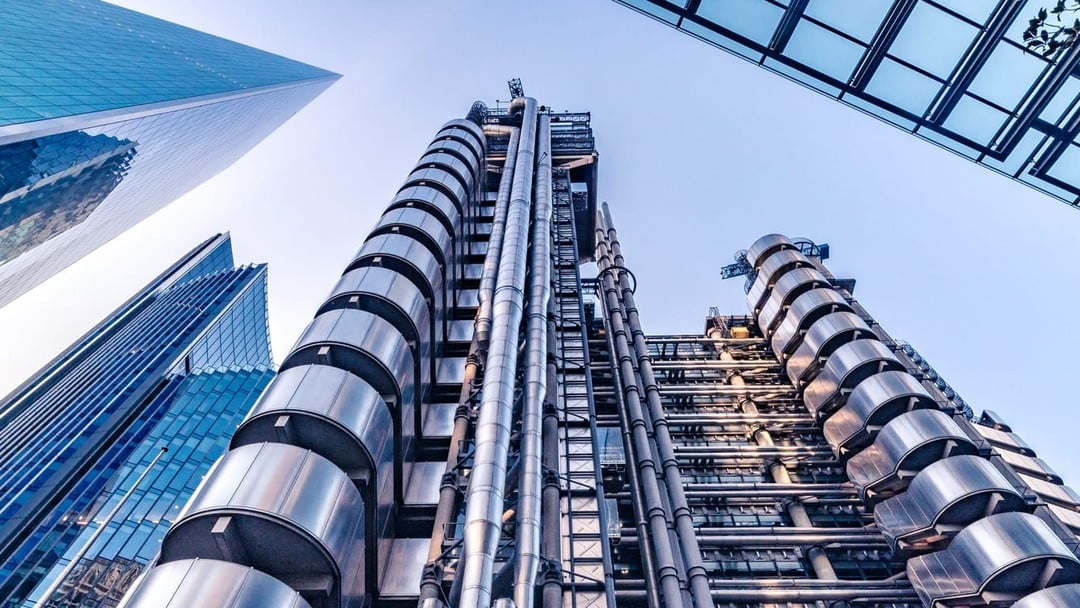 By Announcement
Wedlake Bell represented Brown & Brown
Wedlake Bell, has advised Brown & Brown (Europe) Ltd, part of Brown & Brown Inc. (Brown & Brown), on its acquisition of London-based MGA and Lloyd's Coverholder, Occam Underwriting Limited (Occam).
Occam, made up of two specialist MGAs focused on International Space and UK Terrorism & Property, has been majority owned by Hudson Structured Capital Management Ltd since 2021. The completion of this transaction on 6th October means that Brown & Brown now owns 100% of the underwriters' share capital.
The high-profile deal is a demonstration of the continued interest from Brown & Brown's MGA division in acquiring niche MGA's, a fundamental part of its 'forever' company ethos.
The transaction was led by Wedlake Bell Corporate Partner Nigel Taylor, assisted by Tax Partner Michael Ridsdale, James French, Maria Nadarajah, Lucy Foster and supported by team of specialists across the firm (Employment, Pensions, Employee Benefits and Real Estate) .
Nigel Taylor, Corporate Partner at Wedlake Bell, commented: We are delighted to have been involved in another high-profile deal for our clients, Brown & Brown. This transaction is yet another demonstration of the long-term commitment that Brown & Brown has to niche MGA areas as well as the strength and depth of expertise that Wedlake Bell is able to offer its clients.