Brexit will severely damage insurance market, predict bosses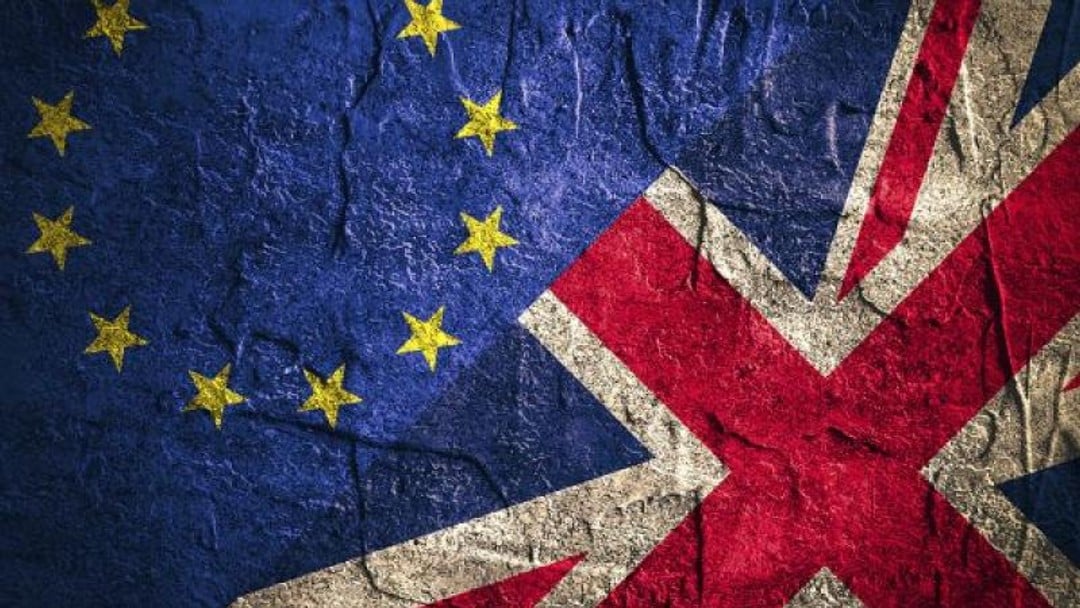 Insurers may divest EU business units to other worldwide insurance hubs
Insurers may divest EU business units to other worldwide insurance hubs
There is near-universal support among senior insurance bosses that the London market would be severely damaged if the UK leaves the EU.
Brexit: the insurers speak, a report commissioned by international law firm Kennedys, contained the views of some 20 senior industry executives from 13 insurance firms representing global revenues in excess of US$180m.
All but one of the bosses backed the UK remaining in EU. The uncertainty of renegotiating a new settlement and the risk of London losing its dominant global status were key concerns - but the market impact would be uneven.
Larger companies cited the benefits of the EU's economic integration in support of staying, while smaller domestic companies expressed concern of likely contagion effects from financial uncertainty.
Short term, a Brexit could potentially devalue sterling by 15 to 20 per cent; credit spreads and interest rates would also be hit. This could create downward pressure on employment, output, and ultimately GDP growth in the years that follow.
The uncertainty arising from a leave vote could also provide a strong incentive for insurers to acquire or divest their EU business units to other insurance hubs around the world.
According to executives, relocation from the UK could take one to two years post-Brexit, while some suggested that jobs could relocate 'within weeks'.
'It isn't an exaggeration to say that it [the London Market] could all go,' said one respondent. Another observed: 'In the short-term this would mean a loss of back-office operations moving to Dublin, which could happen overnight. Longer term, we could see whole business units or whole firms move if there's too much uncertainty.'
Most respondents thought it would prove difficult, if not impossible, for the UK to negotiate an exit that maintained full EU market access, and were very worried about how long it would take to reach free trade agreements around the world.
Doubts were also expressed as to whether any meaningful changes would ensue to the regulatory burden on insurers.
Executives agreed that the ability to recruit and retain global talent was a critical success factor for the UK insurance sector.
A leave vote could relieve pressure on the UK to limit non-EU migration, making it easier to recruit from the rest of the world. There was a consensus, however, that the UK may be tempted to limit the free movement of EU citizens, which could hamper insurers' efforts to attract and retain talent from around Europe.
Meanwhile, a remain vote could have a negative impact on the global competitiveness of London's insurance sector as the UK looks to reduce net migration. If tighter restrictions for non-EU migrants were enforced, the ability to compete for global (non-EU) talent could be hindered, the report found.
Reflecting on the findings Nick Thomas, Kennedys' senior partner, said: 'This looks like a vote which is going to be led in the main by hearts rather than heads and I have no doubt that whatever the outcome the UK insurance market will do what it has to do to retain its position as global market leader.'