Brexit: firms must urgently prepare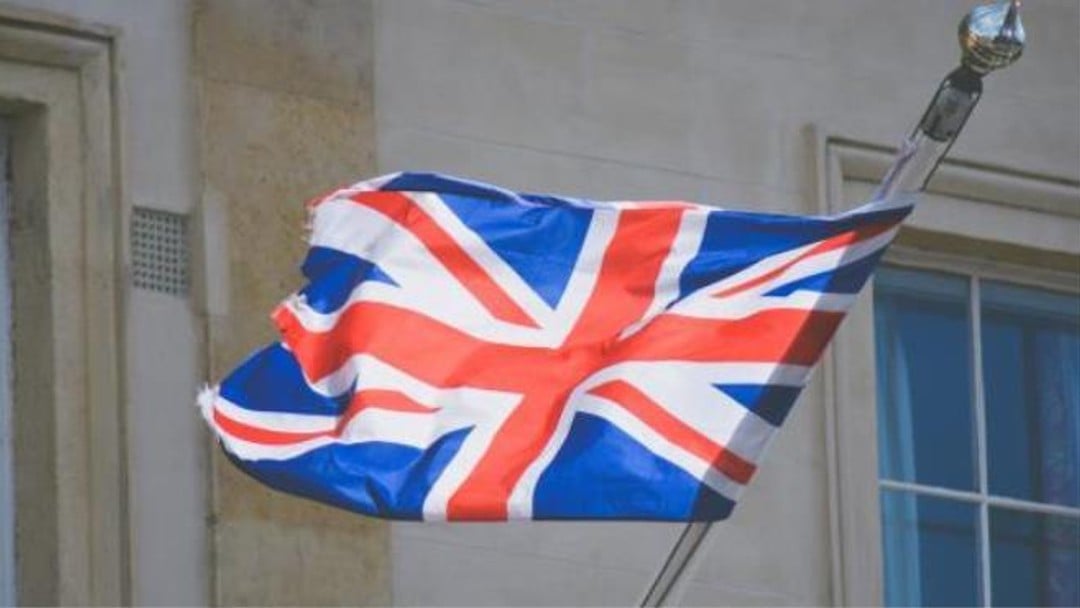 The end of the transition period ends 31 December and government is urging firms to prepare for an increasingly likely 'no deal' scenario
The end of the transition period ends on 31 December and government is urging firms to prepare for an increasingly likely 'no deal' scenario.
A new 'time is running out' government campaign told business leaders of the increasing urgency to prepare for Australia-style arrangements based on "simple principles of global free trade".
Make no mistake, there are changes coming in just 75 days and time is running out for businesses to act", said cabinet minister Michael Gove.
Law Society president David Greene said: "We've been helping our members prepare for Brexit in a number of ways since the 2016 referendum – from issuing information that outlines some of the challenges they will face, lobbying ministers and officials to represent solicitors' interests, through to driving our messages home in the media."
What work firms and individual solicitors have to do in case of a no deal depends greatly on their area of practice, he added.
"But there are certain issues every firm will need to consider – this varies from checking for staff visa requirements, checking firm website domain names, checking how data is held, ensuring VAT invoicing is properly considered, through to issues of jurisdiction in court cases", Greene explained.
He warned that even if there is a deal, "it is unlikely to take account of things like mutual recognition of qualifications or provide much benefit to professional services – free trade agreements tend to focus on goods".
The uncertainty around the recognition of lawyers' qualifications has implications for many firms.
If your firm provides legal services in the EU, you will have to check whether the relevant fee earner's qualifications will be recognised by EU regulations such that they can continue practicing and servicing EU clients.
As Greene explained: "Different bars in different parts of the European Economic zone also have different rules which firms will have to work through at the conclusion of the transition.
"The Law Society is here to help members unpick the complexities."
The Society has prepared a 10-step checklist for firms which is regularly updated. It is available here.
There is still a chance a deal can be agreed.
Though talks between the EU and the UK government had stalled and government said talks on a post-Brexit trade deal had finished, a last-ditch attempt to resolve the stand-off has begun with the two sides resuming talks.