Boost for law firm as it retains place on Scottish Government Legal Services Framework Anchor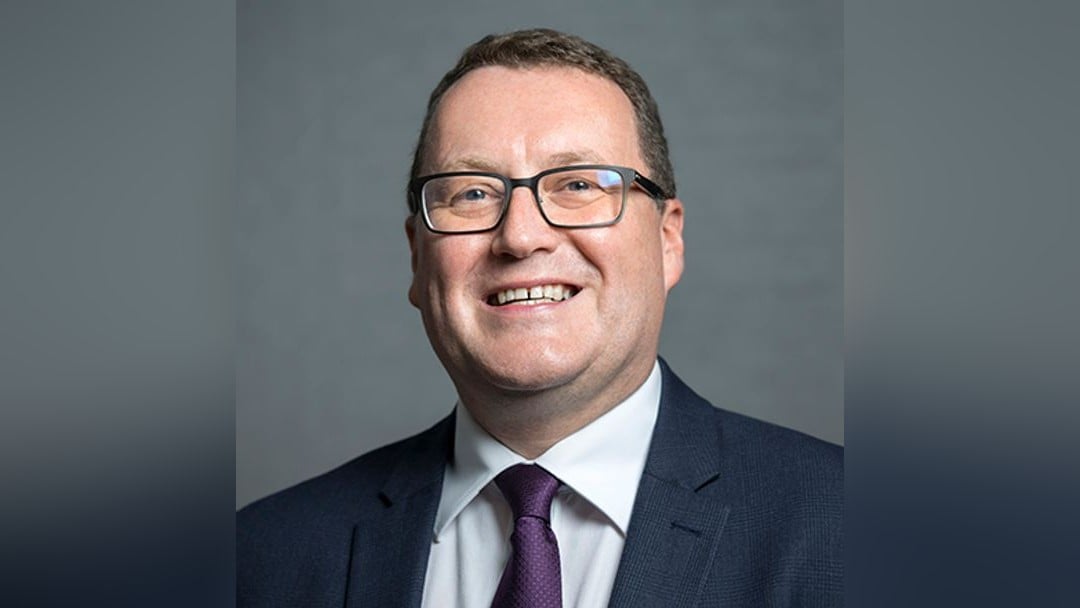 By Announcement
Anderson Strathern's public sector legal credentials have received a boost with the news that it has been reappointed - for the third successive four-year period
The appointment signals a total of over 16 years' service by the firm within the Scottish Government Frameworks and follows a competitive tender exercise which attracted strong bids from the Scottish legal community.
The Framework includes contract, commercial and corporate law, debt recovery, litigation, employment and property law. Further, Anderson Strathern has been top ranked for litigation and employment, debt recovery and 'one-stop-shop', meaning that the bodies using the framework can make direct awards for legal work within these areas if required.   
Murray McCall, Managing Partner at Anderson Strathern said: "This win puts us at the forefront for public sector work.  The Framework covers a comprehensive range of legal services and is hugely sought after within the Scottish legal community.  To be re-appointed to five lots reinforces our exemplary credentials across the full gamut of public sector law and will enhance our current growth trajectory."
Under the Framework Agreement, several law firms are appointed to each 'lot' and can be used by Scottish Ministers, including agencies, Scottish Non-Departmental Public Bodies, other Scottish central government organisations as well as the UK Government in Scotland.