Bogus immigration lawyer receives 18-month suspended sentence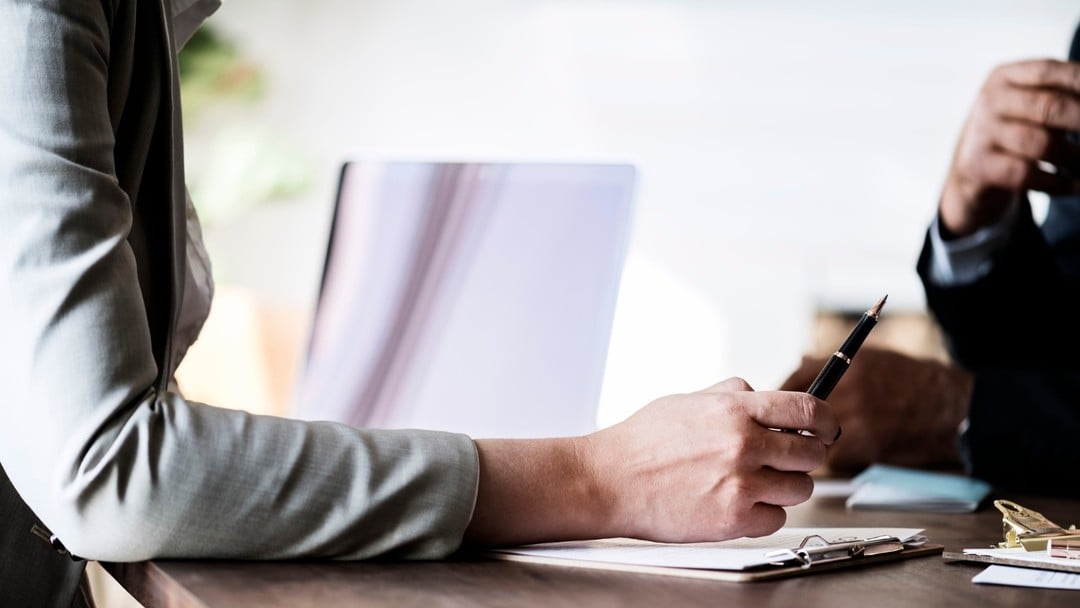 A woman who falsely claimed to be a solicitor and provided immigration advice received the suspended sentence on 7 July.
A press release from the Office of the Immigration Services Commissioner said:
Arshiya Siddiqui, 43, of Wellington Road, Coventry, who was found guilty of two counts of providing unregulated advice and one of fraud, received 8 months imprisonment for each count of providing such advice and 18 months' imprisonment for fraud, all concurrent and suspended for 18 months.
Additionally, she was given a 25-day rehabilitation activity requirement and a curfew running between 9pm and 6.30am for two months. No costs or compensation were awarded.
This is the culmination of an investigation by the Office of the Immigration Services Commissioner (OISC) which found that between 15 July 2015 and 4 March 2020, Ms Siddiqui provided unregulated advice to two people, falsely claiming to be a solicitor to one of them, which impacted their ability to study in the UK, and had a negative effect on the residency applications of the other.
His Honour Justice Cooke said: "You were willing to and did misrepresent yourself as a solicitor, repeated the misrepresentation and took money under false pretences. You gave some of the most persistent displays of dishonesty on oath that I've seen in a long time."