Birth injury claims scheme: Progress or a backwards step?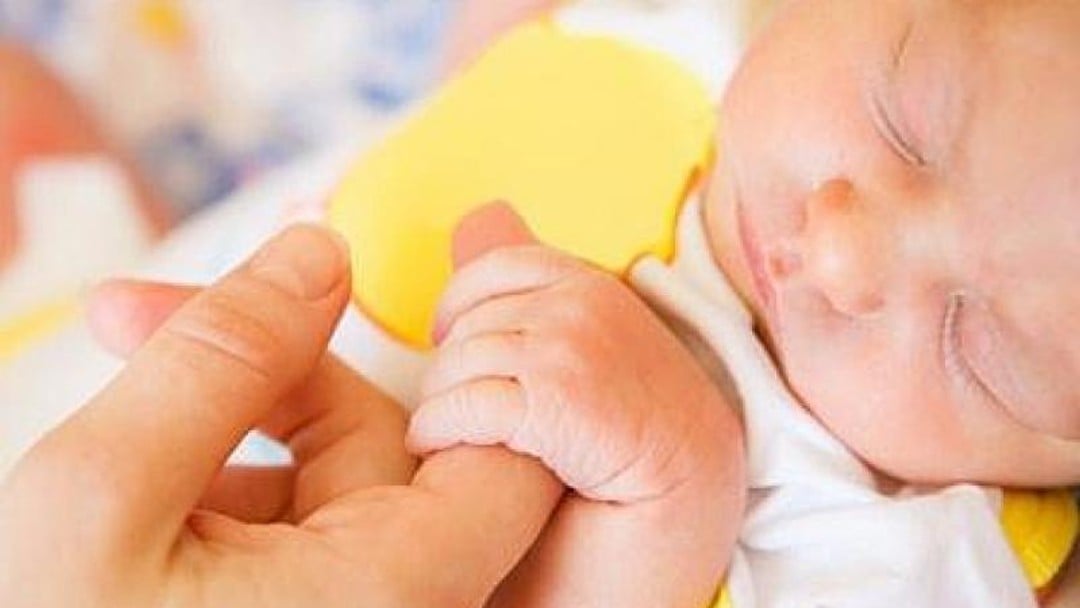 By
Lawyers will view any initiative aiming to tackle 'litigation culture' with scepticism, say Dominic Fairclough and Lucy Wilton
On 17 October 2016 the Department of Health launched its 'Safer Maternity Care' action plan. This aims to help achieve the government's ambitious target of halving the number of stillbirths, neonatal and maternal deaths, and brain injuries occurring during or soon after birth by 2030.
The action plan includes additional funding for training on maternity safety and piloting ways of improving care. There is also a reference to a Rapid Resolution and Redress (RRR) scheme. The government intends to consult on such a scheme for 'cases where "avoidable harm" has occurred during the labour or delivery process'. At present, however, beyond a reference to a 'similar' process operating in Sweden, there is little further information to be gleaned from the action plan itself regarding the proposed scheme.
Nonetheless, the RRR scheme forms a major part of the action plan. This states that the RRR consultation will investigate 'how to change the litigation culture, which can prevent openness and transparency, by taking views on a new voluntary compensation scheme as an alternative to costly legal processes'.
Legal practitioners are instinctively sceptical of any government attempt to combat the so-called 'litigation culture' and clearly there are vested interests on both sides. Leaving this aside, is there anything for lawyers to welcome in the RRR proposal? Our answer, based on the very limited information available to date, is a conditional and tentative 'yes'.
Clinical negligence lawyers dealing with stillbirth or neonatal death cases will know that compensation is rarely, if ever, the motivating force for bereaved families. If an RRR scheme procured a thorough investigation and explanation for them within a swifter timescale than litigation, this would be valuable. If, however, a truly 'no fault' RRR scheme were to be proposed this might deprive families of their chance to achieve accountability and acknowledgement of wrongdoing.
In cases where the harm is significant but the compensation will be modest, there would be a costs saving (both to claimants and the NHS) in a more streamlined process. However, this presupposes that the participants in the RRR scheme can realistically assess the value of a claim and reach a fair agreement on this, potentially without legal input.
This problem is particularly acute in cases involving children with serious brain injuries. In many such cases, it will be some years before the child's physical and intellectual condition can be properly assessed. Without a realistic view, from experts, on the child's prognosis and future needs, fair compensation cannot be paid. In our view, it is inappropriate to make early or swift resolution of such claims the main goal.
Arguably the most fundamental difficulty is how the desire for a speedy and cost-effective RRR process can be balanced with the need for a just and in-depth investigation of what has happened and of the amount of compensation required. How can we avoid the individual's interests being subjugated to the state's?
These questions may lose some of their potency if the RRR scheme which the government proposes is to be truly voluntary, independent, and transparent. If not, grieving relatives are unlikely to be satisfied with the process and it is hard to envisage the courts becoming the option of last resort, as the government desires.
Dominic Fairclough is a partner and Lucy Wilton a senior associate at Russell-Cooke