Big boost for UK lawtech pioneers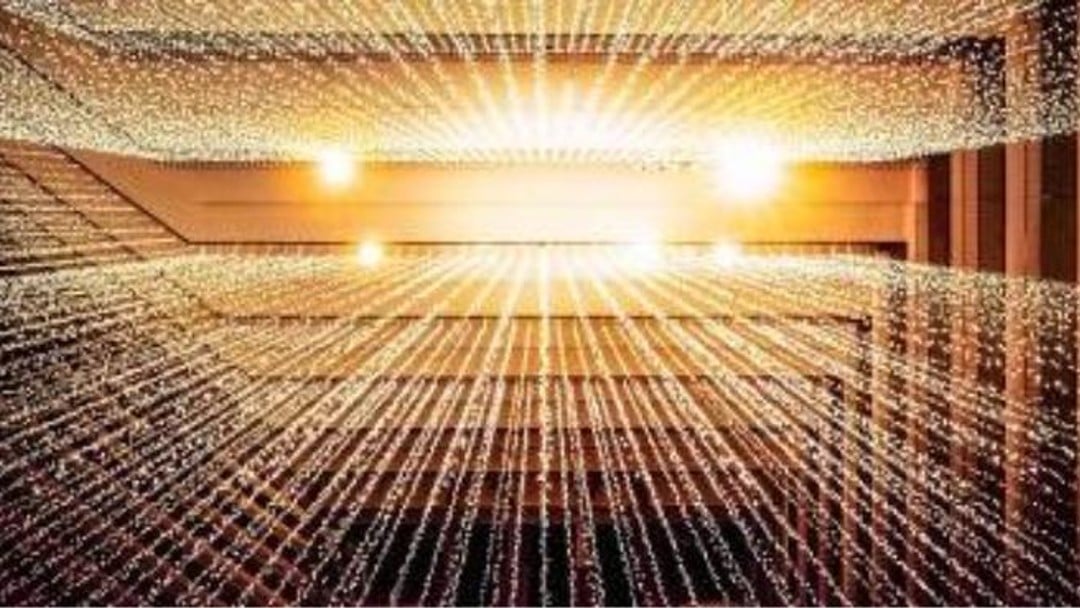 A "transformative" lawtech programme incorporating a government-backed 'sandbox' for innovative research and development has been unveiled
A "transformative" lawtech programme incorporating a government-backed 'sandbox' for innovative research and development has been unveiled.
It will, the Law Society said, "support and encourage technology pioneers to deliver what business and wider society need from legal services and dispute resolution in the digital era".
Law Society president Simon Davis said the LawtechUK programme will "provide a huge boost to innovation by enabling start-ups and law firms to test propositions without falling into regulatory breach".
It is the product of a collaboration between Tech Nation, the Lawtech Delivery Panel and the Ministry of Justice (MoJ) to support the UK legal sector's digital transformation and is supported by the Solicitors Regulation Authority, the Legal Services Board and others.
A new Lawtech Sandbox 'centrepiece', inspired by the Financial Conduct Authority's Regulatory Sandbox, is now under development.
The MoJ said the £2m it granted to TechNation last year is being used towards the Sandbox, one of four projects being funded.
The money is also going towards the creation of lawtech toolkits, exploring a potential dispute resolution platform for SMEs and the creation of a lawtech online hub and training centre.
The Law Society said the focus of LawtechUK will be on increasing awareness and understanding of lawtech, "fostering transformative innovation" for the legal sector and could inspire productivity growth in the UK legal sector.
Davis commented: "Innovation in technology is a key driver of productivity growth in the legal sector.
"The adoption of new technologies could boost the sector up from 1.3% per year to 2.7% per year - and every £1 spent on legal services supports nearly £1.50 in spending across the entire UK economy."
He added that as the global market for legal tech grows, initiatives such as LawtechUK will support the UK sector increasing its contribution further.
"We look forward to working with all our partners to ensure this initiative is a success," said Davis.
Christina Blacklaws, who chairs the Lawtech Delivery Panel, said the "exciting and broad range of projects" launched as LawtechUK will help place technology at the heart of a new era of legal services.
"Our panel members represent industry, business, academia, regulators and government, to serve that aim", she added.
"We look forward to further extending our membership within the lawtech community, and to collaborating across the sector to ensure global leadership in legal services for years to come."