Beswicks Legal has announced three new promotions across the firm.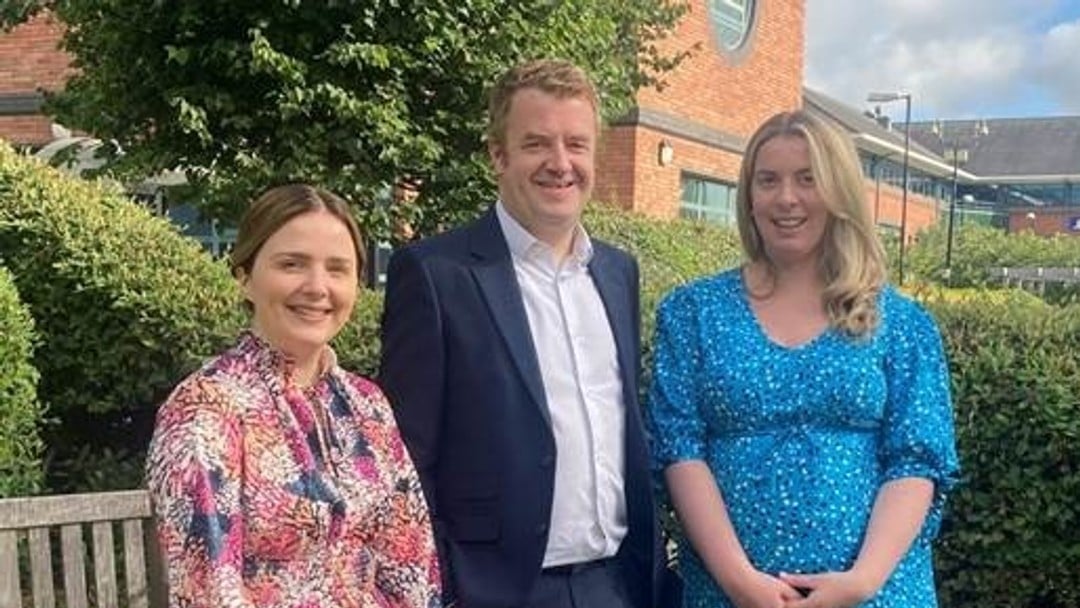 Experienced corporate lawyer Rebekah Jones has been promoted to Senior Associate, while family solicitor Sarah Abbotts and corporate solicitor David Morgan become Associates.
Beswicks Legal's Group Operations Director Ryan Yates said: "Congratulations to Rebekah, Sarah and David. All three are extremely talented and highly rated lawyers whose promotions are richly deserved.
"At Beswicks we strongly believe in offering an exciting career path with progression opportunities for talented solicitors who are highly regarded by clients. It is immensely satisfying to see Rebekah, Sarah and David succeed and progress."