Beckileaks: Another cyber warning for lawyers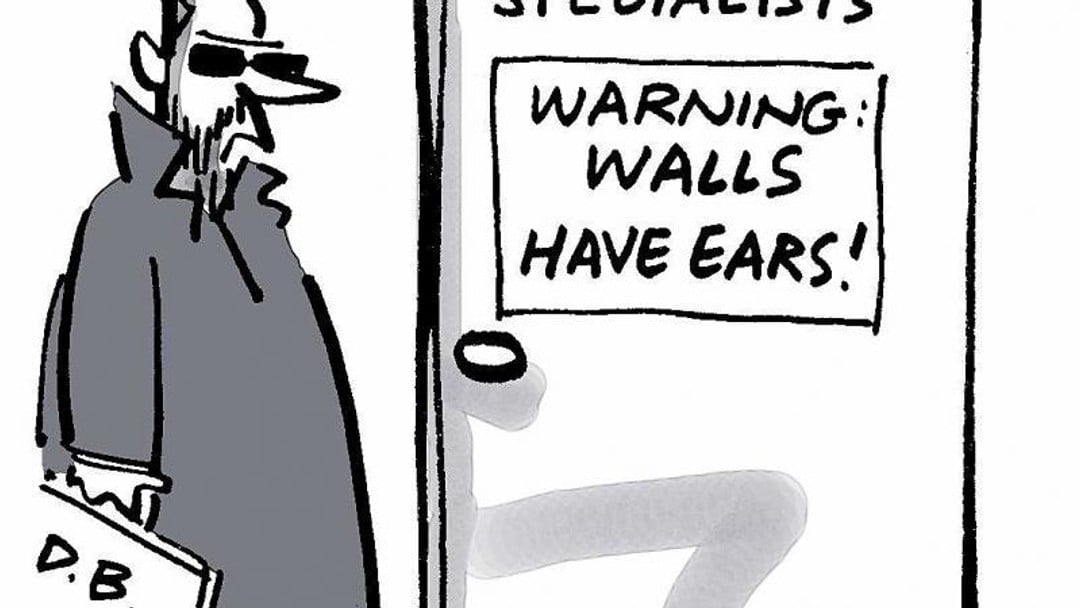 By
Sensitive conversations may have to happen face to face
Football icon David Beckham has been added to the growing list of public figures and international brands left embarrassed by email hacking by cyber criminals.
Among the revelations from the hacked emails between 'Golden Balls' and his publicist is the suggestion that the ex-footballer's charity work was part of a campaign to obtain a knighthood, with emails allegedly showing how Beckham was left angry at not being granted such an honour in 2013.
According to the Beckham's advisers, however, the leaked emails were edited to make them appear more embarrassing following the star's refusal to pay out on a £1m blackmail plot.
The case once again highlights how privacy law is proving of limited value in preventing leaked information from entering the public arena.
The High Court blocked the Sunday Times from publishing the emails last December. But Germany's Der Spiegel and France's L'Equipe printed details of the hack last weekend. The Sun and the Daily Mail published their own stories soon after.
'The big problems in using injunctions are that the UK courts can only control what happens here in the UK. Indeed, the English courts don't even control what can be published in Scotland – as Beckham could have found out from his former team mate Ryan Giggs,' said Liam McMonagle, a partner at Scottish firm Thorntons.
Of course, what will give solicitors real pause for thought is the fact that Beckham himself wasn't hacked, it was his advisers. 'Lawyers, agents, managers, other representatives, the list is endless,' said McMonagle. 'Potentially anyone who has shared correspondence with that individual will be vulnerable.'
But with major companies like Sony, TalkTalk, and Yahoo – not to mention Hillary Clinton and the Democratic Party – all victims of hacking in recent years, just how can law firms protect themselves and their clients?
'One consequence,' suggested intellectual property solicitor McMonagle, 'will be a ditching of technology altogether for some of the most sensitive conversations which will happen face to face, although this is unlikely to be possible all the time.
'The biggest risk might be that if, as time passes, this incident is seen to have affected "Brand Beckham" in a serious way, it motivates other hackers to do the same.'
Maybe it is time for firms to check their cyber security protection and PII policies.