Battle over Prince's multi-million dollar fortune expected in absence of will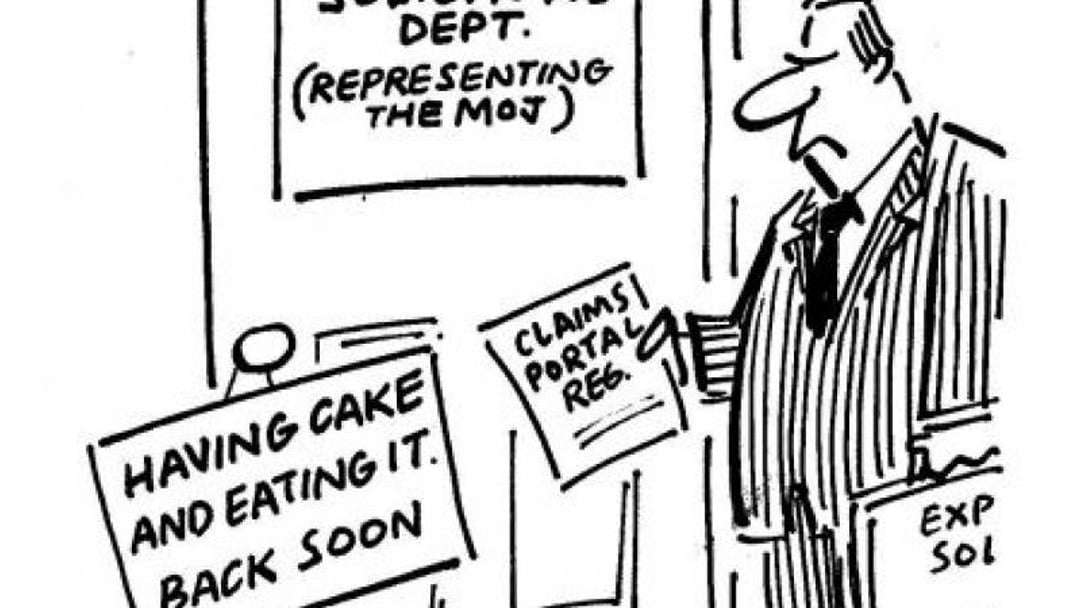 Pop superstar Prince has reportedly died without leaving a will, paving the way for a legal battle over his fortune
As eulogies poured out for the global music icon following the shocking news of his death in April, the sister of the late musician claimed Prince, aged 57, had no known will. She has since filed paperwork asking a Minneapolis court to appoint a special administrator to oversee his estate.
Tyka Nelson, the singer's only surviving full sibling, claimed that an emergency exists because immediate action is necessary to manage the musician's business interests.
Various reports have circulated as to Prince's net worth, with figures ranging from US$150m to US$800m. The value of his estate could rise even further following his death, as seen before with fellow musical stars Michael Jackson, Elvis Presley, and Bob Marley.
It has been claimed that Prince never made a will because he was scared of being 'screwed over' by putting his signature on legal documents, and is said to have been 'paranoid' after having problems with contracts in his younger years while still an emerging star.
Wills apathy is commonplace in the UK, with reports of nearly two-thirds of UK adults failing to make suitable provision for their assets. Whether a will is made or not, the need for wills and probate lawyers looks set to remain ever strong.