Bates Wells recruits former head of UK Electoral Commission to join Politics, Elections and Campaigning team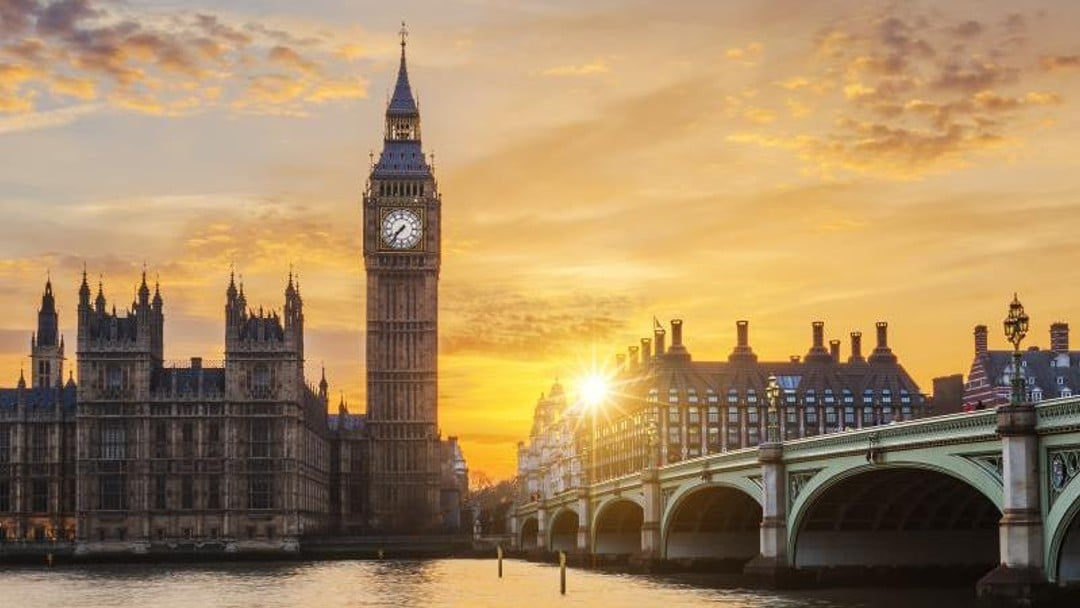 The firm has made a timely appointment in light of current events
Bates Wells has made a timely appointment in light of recent events at Westminster, by appointing Bob Posner, who was until recently chief executive of the Electoral Commission, to its top-ranked Politics, Elections and Campaigning team as a consultant.
Posner – an experienced public sector lawyer – has decades of experience in the political arena, working across the administration of elections and referendums, through to the regulation of political and campaigning finance rules. He is the joint editor and author of Schofield's on Election law.
He joins a team that provides political parties, candidates, charities, campaigners, trade unions, local authorities and companies with holistic advice on electoral and campaigning law. The Bates Wells team has worked on some of the biggest political issues of our time – including advising Britain Stronger in Europe, the lead Remain campaign in the Brexit referendum – and is ranked in the top tier for Electoral Law by independent legal directory Legal 500. 
Simon Steeden, Bates Wells' head of Politics, Elections and Campaigning, commented: "With a new Elections Act to navigate and the possibility of a general election in the not-too-distant future, more and more of our clients are considering their electoral and campaigning strategies for the coming months. We are thrilled that Robert is joining us and bringing his years of expertise to strengthen our client offering in this vital area.
"We are thrilled to have an expert of Bob's standing to strengthen our ability to help campaigners cut through the complexity, and develop strategies with maximum impact."
Posner added: "I am delighted to be joining the team at Bates Wells, not only because of their reputation in the field of electoral law, but also because their values-driven approach to doing business aligns with my own personal worldview and commitment to making a positive impact".