Banking litigators and regulators to be big winners post Brexit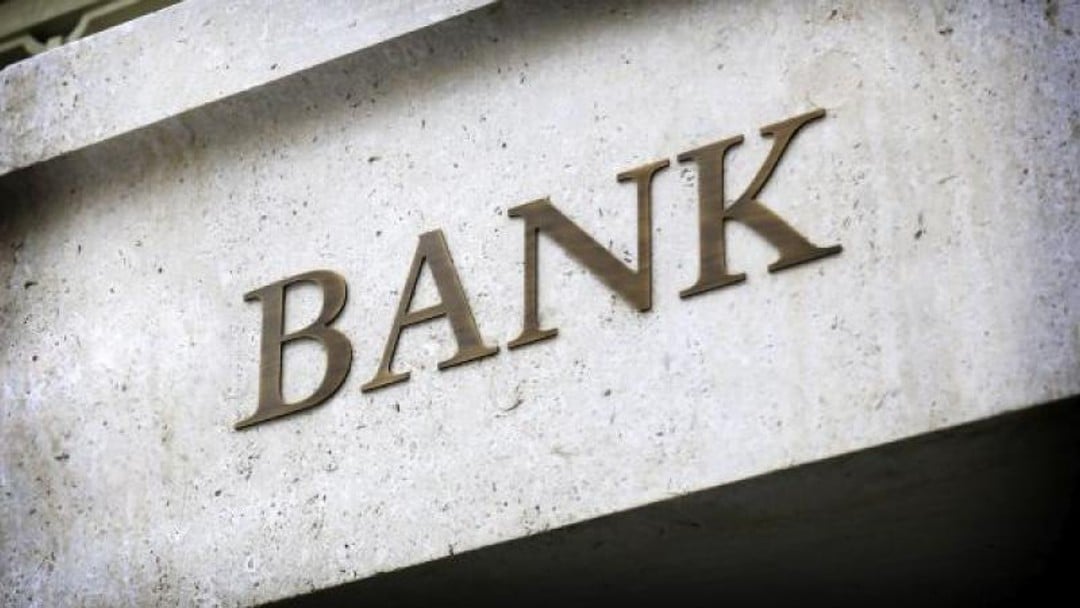 LIBOR investigations continue as expected FCA expansion means banks will need advice on UK financial services regulations
LIBOR investigations continue as expected FCA expansion means banks will need advice on UK financial services regulations
Lawyers specialising in financial services litigation and regulation are likely to be the big winners as demand for their services increases in the aftermath of the Brexit vote, new research suggests.
Jobseekers looking for work in the financial and legal service sectors have seen opportunities stagnate in the last few months. Financial vacancies have dropped to 79,693, down 14 per cent from 92,186 in June 2015, according to figures published by Adzuna.
Research from Laurence Simons and VacancySoft goes further, suggesting that the banking sector witnessed a 20 per cent drop in vacancies industry wide in the run-up to the referendum, with opportunities for in-house lawyers also falling over the last 12 months.
However, with the Financial Conduct Authority likely to be tasked with the creation of new UK financial services regulations post Brexit, banks are expected to need in-house lawyers to help them traverse any new regulatory landscape. This is predicted to lead to a rise in demand for regulatory lawyers and compliance professionals.
Financial services litigators are also expected to remain busy over the coming months as the LIBOR-rigging investigations continue. Although only one prosecution has taken place, up to 20 of the big banks have now been named in investigations. Law firms are likely to take the lead in helping banks reach settlements with the regulators.
Clare Butler, global managing director of Laurence Simons, said: 'Law firms in London are in mixed positions, with real estate finance activity at a temporary low, but litigators are working all hours to now meet client demands from the financial services sector as well as the numerous outcomes of the LIBOR investigation. Employment lawyers are also likely to be very busy interpreting how legislative changes might affect businesses.'
With real estate finance showing signs of a slowdown since the referendum, Laurence Simons anticipates firms will begin streamlining their London presence and hiring more regional lawyers as the requirement to rebalance into non-transactional areas takes hold.
Figures from the recruitment specialist show this trend has already begun, with London constituting under 30 per cent of legal vacancies in the UK this year, compared to 35 per cent in 2015 and nearly 40 per cent in 2014.
The research also suggested that US law may become more widely used in European transactions post Brexit, especially when US companies using US law firms are involved. To compete, UK firms will need to invest in greater numbers of US-qualified attorneys.
Euro-denominated clearing and passporting rights have become key issues for the banking sector since the vote, with fears that a failure by the UK and EU to reach an agreement on either matter could result in significant jobs losses over the next year.
Before the referendum, HSBC suggested that 1,000 of its employees might be moved to Paris. JP Morgan claimed a quarter of its 16,000 members of staff could also move to the continent. Meanwhile, Morgan Stanley has been forced to deny it planned to move 2,000 London jobs to Dublin and Frankfurt. Goldman Sachs has also denied a shift of staff from the UK to Germany's financial hub.
Doug Monro, co-founder of Adzuna, said: 'Financiers are adopting a cautious approach. On a monthly basis, vacancies are slightly higher but Brexit has shaken things up. Over the last couple of months uncertainty and caution meant that hiring in finance dropped.
'Talk of headquarters moving abroad meant companies closed the doors to new employees. This has led to a sharp quarterly and annual dip in the number of jobs on offer.'
Nevertheless, Paris is already the largest centre for banking lawyer vacancies outside of the UK, as the French capital tries to woo London's bankers.
'We've seen significant increases in legal vacancies in France and Germany over the last year, and this is set to continue if any of the predicted bank migrations actually occur,' said Laurence Simons' Butler. 'Areas such as employment, litigation, and tax, all of which have remained relatively steady over the last year, might also see increases.'
She added: 'Lawyers continue to be in great demand, and an event like this will open up new doors and experiences that will help build some impressively robust portfolios.'
John van der Luit-Drummond is deputy editor for Solicitors Journal
john.vanderluit@solicitorsjournal.co.uk | @JvdLD