Axiom Ince collapses: Police investigation begins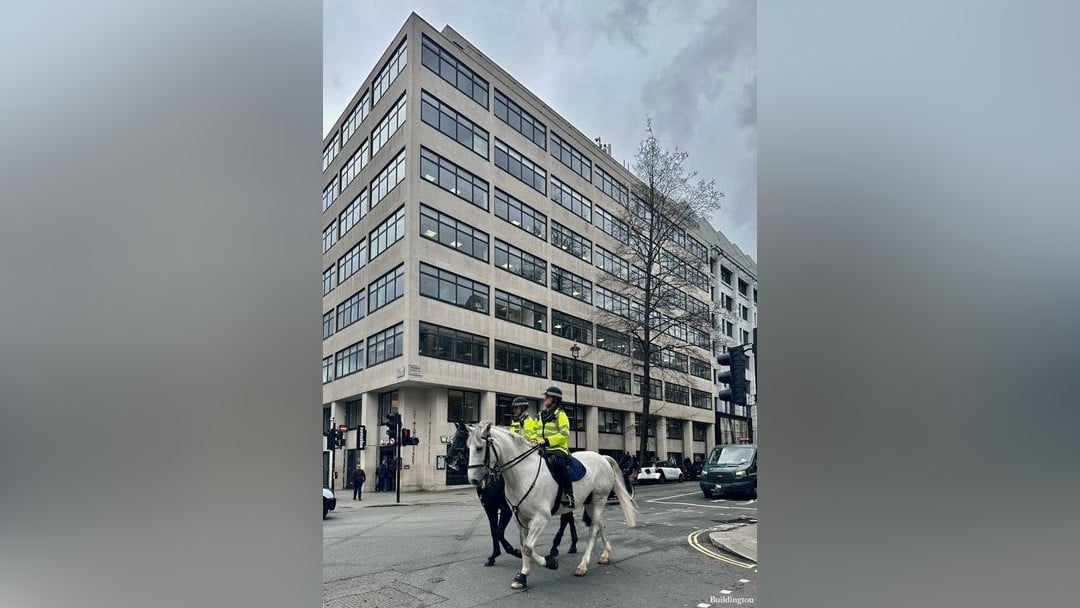 By Law News
On Monday 2nd October Axiom Ince called in the administrators
In a buoayant legal market where numerous firms are reporting bigger than ever profits Axiom Ince calls in the adminstrators to take over the business.
Many hard working solicitors have been badly affected by the actions of just a few high ranking officers of the firm.
Fortunately, as reported by the SJ recently, many of the 400 staff employed by Axiom Ince have been snapped up by competing firms.
With the Police and High Court involved, it is only a matter of time for the extent of the corrupt practices at Axiom to be fully revealed.