Attorney General formally reported to BSB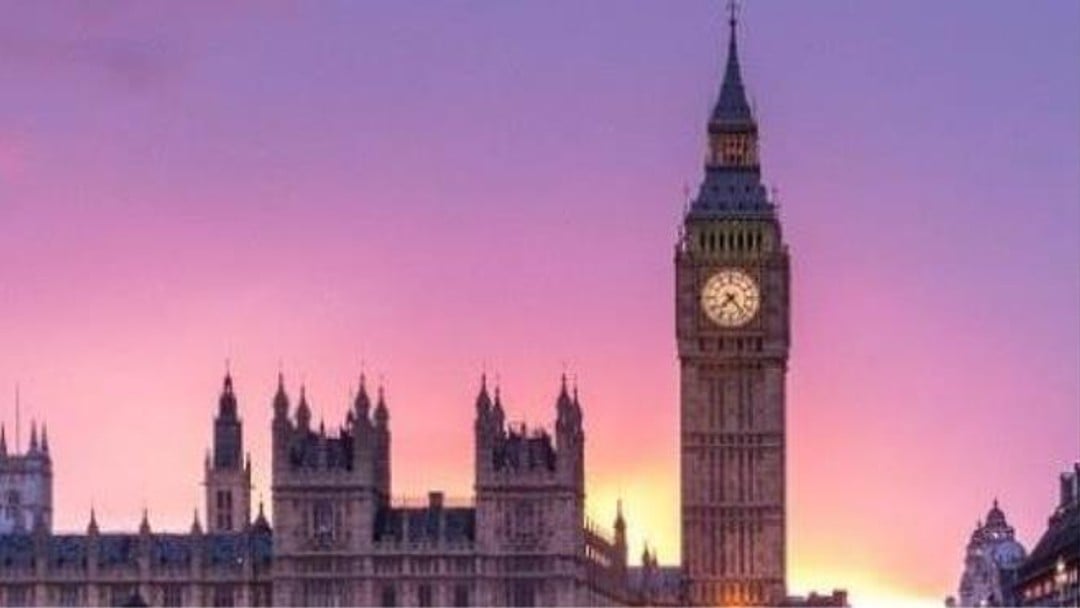 By Nicola Laver
Attorney General Suella Braverman MP has been reported to the BSB following recent comments about Dominic Cummings, Solicitors Journal has learned 
Attorney General Suella Braverman MP has been reported to the Bar Standards Board following recent comments about Dominic Cummings, Solicitors Journal has learned.  
The Bar Standards Board (BSB) has neither confirmed nor denied this.
A spokesperson for the BSB said: "It does not comment as to whether or not it has received any information about potential misconduct by a barrister regardless of how any information comes to our attention.
"Such matters are dealt with in accordance with the procedures set out in detail on our website.
"These procedures are usually conducted confidentially unless they result in a listing for a Disciplinary Tribunal hearing."
Following the press appearance of the Prime Minister's senior adviser on Monday 25 May when he offered his explanation for travelling to Durham during lockdown, Durham Police undertook a high level investigation and concluded that, in relation to the 'Barnard Castle' trip, there "might have been a minor breach of the Regulations".
No 10 concluded that "Mr Cummings believes he behaved reasonably and legally"; but calls have mounted for him to resign or to be sacked.
But the Attorney General tweeted: "Protecting one's family is what any good parent does.
"The @10DowningStreet statement clarifies the situation and it is wholly inappropriate to politicise it."
She was widely criticised by the legal profession and beyond, with many saying the comments undermined the impartiality of her role as Attorney General.
In response to a letter from her Labour counterpart,  Lord Falconer QC, in which he severely criticised her tweet, she said: "There is of course no question of my having offered any public legal view… nor of seeking to pre-empt any formal investigation.
"The purposes of my comments as I think would be obvious to any fair-minded observer, was simply to support the decision to clarify events.
"You will understand that I propose to make no further comment."
The Bar Standards Handbook requires barristers to report "serious misconduct of others", but Rule C68 removes the duty to report where the relevant facts are already in the public domain.
The Law Society said: "Given that there may have been a formal complaint made we have decided not to comment in the same way we wouldn't comment on a potential solicitor's disciplinary matter."