ASV Private Office appoints Kate Fried as General Counsel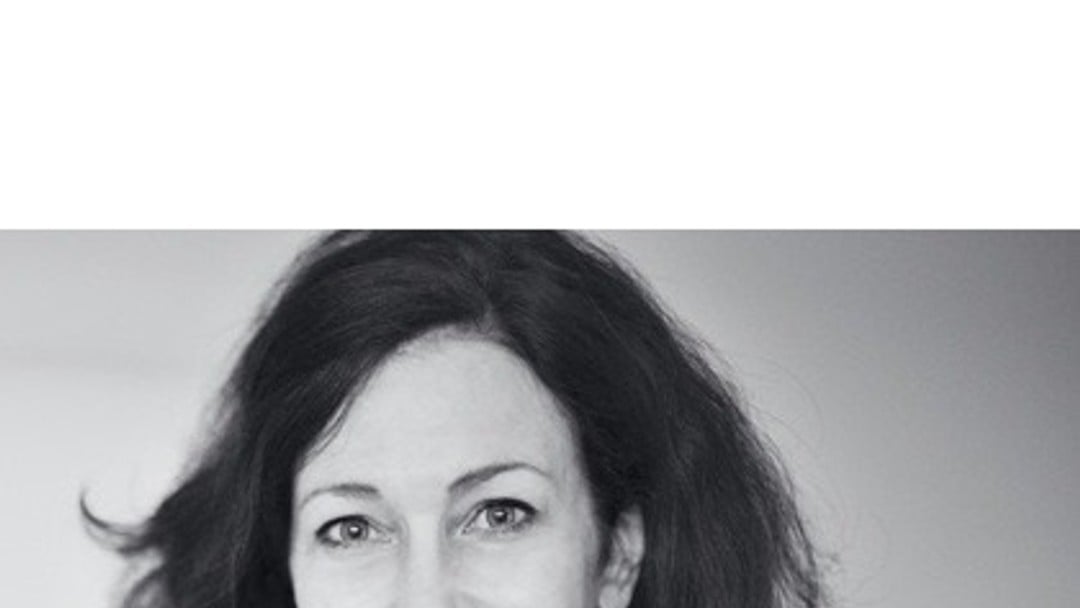 ASV Private Office announced the appointment of Kate Fried as General Counsel and member of the Investment and Strategy Committees.
Kate joins a highly experienced management team which brings together a range of complementary skills and experience from within tier 1 industry, blue-chip private markets pedigree and best-in-class marketing and digital transformation. (More details on the team can be found at www.asvpo.com).  
Over her career, Kate has been based in London, Hong Kong and Singapore and has worked on cross-border M&A and project finance deals spanning the UK, Europe, the US, Africa and APAC, with institutions including BII, Hutchison Telecom and Macquarie. She has worked on transactions in a broad range of sectors and operations, including telecommunications, renewable energy, airports and industrial products.
ASV Private Office ("ASVPO") targets a sustainable growth strategy across a portfolio of complementary sectors with a particular focus on Sports, Entertainment, Infrastructure, Energy, Technology and Healthcare. The ASVPO model is to lead a carefully constructed group of aligned interested parties and expert collaborators to set and to execute a sophisticated value creation strategy.
The current portfolio is constructed to be diversified across a range of geographies and incorporates complementary synergies across ASVPO's core sectors. (More details on the portfolio can be found at www.asvpo.com).  ASVPO targets high-potential businesses in the same sectors using proprietary technology and an industrialist mindset to assess deals and to identify opportunities for value creation.
Kate Fried, General Counsel at ASVPO, said: "I am excited to be part of the ASVPO and I am energized to be part of our next stage of growth. This is a team with infectious conviction, incredible experience, deep networks and a refreshing approach to executing deals and creating value."
Simon Vumbaca, Principal and Founder of ASVPO, said: "We welcome Kate to ASVPO, she further bolsters our blue-chip experience having acted on transactions and businesses spanning multiple geographies. She will reinforce the rigour of our origination, M&A and portfolio management activity and is a fantastic values-driven, strategic thinker."