Assessment days: Do they pass or fail?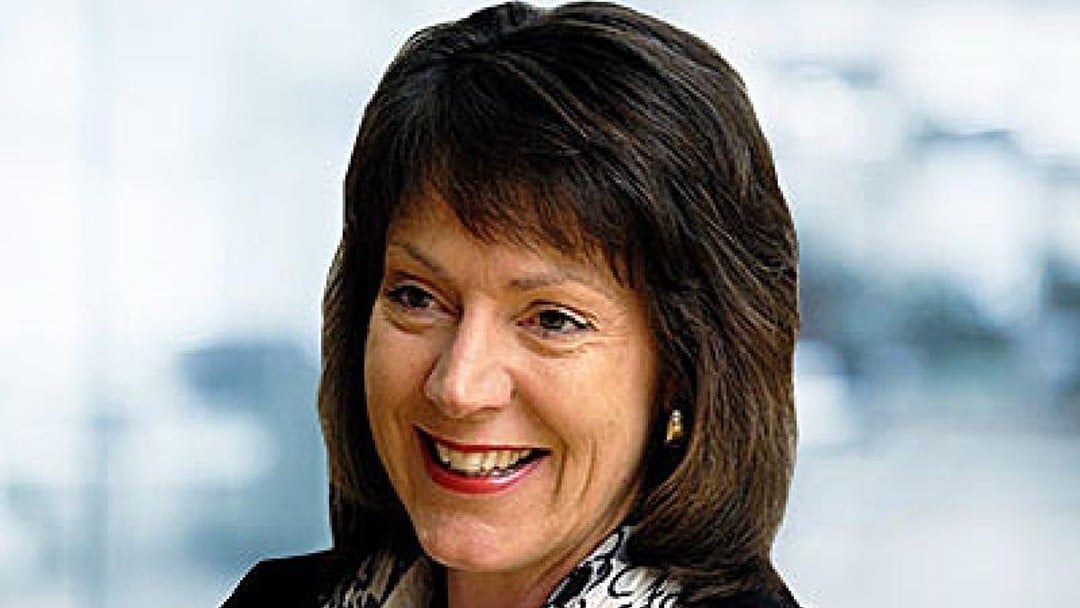 By
A single day assessment can deliver the right candidates, provided firms fully invest in the process and prospective employees carry out a variety of exercises, writes Louise Hadland
When some people hear the words 'assessment centre', they shudder. 'What good could possibly come from testing a diverse group of people against psychometric assessments that resemble little of the jobs they apply to undertake?' they think. It is a somewhat popular preconception of assessment centres that, in a lot of ways, is merited.
It is true that people, their talents and qualities, do not always fit in to nice, neat little boxes, and that simple assessment days where candidates sit in front of a computer for hours on end simply will not do the job.
However, when deployed correctly in an immersive environment, there is little else better than the assessment day model for finding the right candidates. Assessment centres and assessment days have, in the last decade, also proven to be a popular solution to alleviating the protracted process of graduate recruitment.
Firm commitment
To even reach an assessment day, often a graduate has had to jump through a number of hoops. To this end, the assessment day should be viewed by the prospective employer as not only the day where the candidate needs to dig deep to do their best on the home straight, but the day where the employer should be expected to do the same. Without commitment on both sides many employers fall short and assessment days fall flat.
With that in mind to avoid, your assessment day should be designed and rolled out to look and feel like your firm, along with the values and culture it represents.
At Shoosmiths we show what our values look like long before assessment day by partaking in blind CV selection – a process we have used for nearly 15 years. This represents our commitment to diversity and gives candidates a feel for our culture well before the assessment day. It is important to remember that assessment days are the final stage of a protracted period of communication with the candidate.
Fast forward to the assessment day, where stakeholders in the form of partners, lawyers, and support teams are involved in the day from the initial introduction, to networking, exercises, and interviews. This allows various stakeholders, particularly partners who will most likely be playing a part in the training process, to take ownership of the process and buy into the development of the individuals to whom the coveted training contracts are betrothed. At Shoosmiths, partners are accessible – it is part of the collaborative culture we have and we find this also to be an excellent way of showing that. It is a significant investment for partners and the firm but the rewards can be equally high.
Immersive environment
I am a great believer that an effective assessment day must be immersive. It should show the candidate a realistic preview of the role and the firm. This element of an assessment day involves individual and team scenario-based exercises. This kind of exposure to the day-to-day requirements of the role gives the assessment day an honest face, and will also offer the candidate a real opportunity to see if it is or isn't for them and self-select out of the process if necessary.
Finally, an excellent assessment day can create a buzz and boost PR among a generation of lawyers who – even if they aren't offered a training contract at the end – may one day end up working with your firm on the other side of a deal or join it later in their career. It is a good opportunity to create a great profile for the firm, and to that end a segment at the beginning of the day discussing the attributes of the firm – usually done by a partner – is always a good idea.
These are all elements that make assessment days not only great, but effective. It enables candidates to loosen up as best as they can and to be judged according to a variety of exercises, rather than just one or two plus an interview. If the above approaches are adopted, by the end of the day candidates and employers will be confident in what they have seen and more comfortable in the choices they have to inevitably make.
Louise Hadland is HR director at Shoosmiths