Arnold & Porter to open Amsterdam office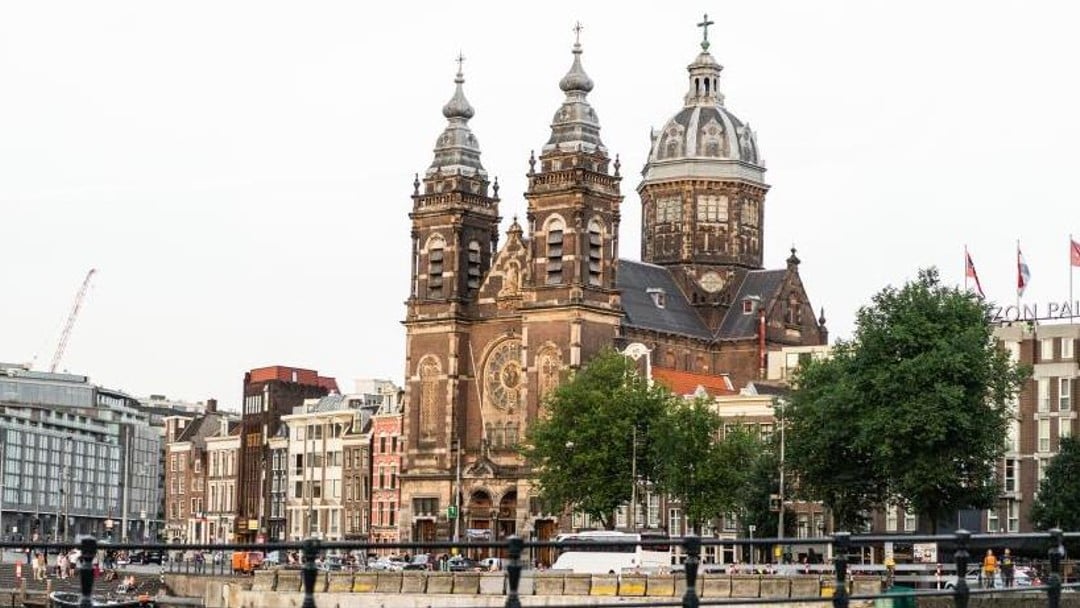 Carla Schoonderbeek will head up the Amsterdam office
Arnold & Porter has announced it is set to open an office in Amsterdam with a particular focus on its European Life Sciences Regulatory practice area, and the strategic hire of two highly regarded practitioners in the area.
Partner Carla Schoonderbeek joined the firm on 1 August and will head up the office. Also joining the firm and the office is partner Bart Jong, a former judge in the District Court of Amsterdam in the Ministry of Justice, who specialises in European and Dutch regulatory matters concerning pharmaceuticals and biologics. 

Richard M. Alexander, Chairman of Arnold & Porter, said: "We are pleased to announce the opening of our Amsterdam office. The office will enhance the Firm's ability to serve its Life Sciences and Healthcare clients and further expand its European life sciences regulatory capabilities. 
"Carla and Bart's reputation and track record of success in handling sophisticated EU life sciences regulatory matters are a natural fit with our market-leading regulatory practices in London, Brussels, China, and the United States."

Schoonderbeek is one of Europe's leading legal advisors on European law and the regulation of medicinal products, including pharmaceuticals and biologics, as well as medical devices. She regularly advises on issues of EU marketing authorisations, regulatory exclusivities such as regulatory data protection, orphan designation and paediatric research rewards, EU Market Access and on issues surrounding clinical trials.  

Chambers Europe and Legal 500 describe Schoonderbeek as: "one of the trailblazers in life sciences," "absolutely first class" and "a star in the life science field and the best in the business."  She is also acclaimed for her knowledge of the European and Dutch systems.

Jong represents some of the largest companies operating in Europe on medicinal product development – from marketing authorisation procedures, manufacturing and distribution, regulatory exclusivities, enforcement, pharmacovigilance, and pricing and reimbursement. 
He also has extensive experience in administrative law pertaining to procedures against administrative authorities such as the Dutch Ministry of Health, the Dutch Medicines Evaluation Board, and the Dutch Healthcare Authority as well as review of decisions of the European Medicines Agency and the European Commission.

Schoonderbeek commented: "We are thrilled to join Arnold & Porter's premier Life Sciences and Healthcare Regulatory practice. We have a long history of working with Arnold & Porter on behalf of many mutual clients.  We look forward to collaborating across the firm's integrated international platform to enhance further and expand its comprehensive life sciences offering to clients in Europe and beyond."