Are settlement conferences appropriate?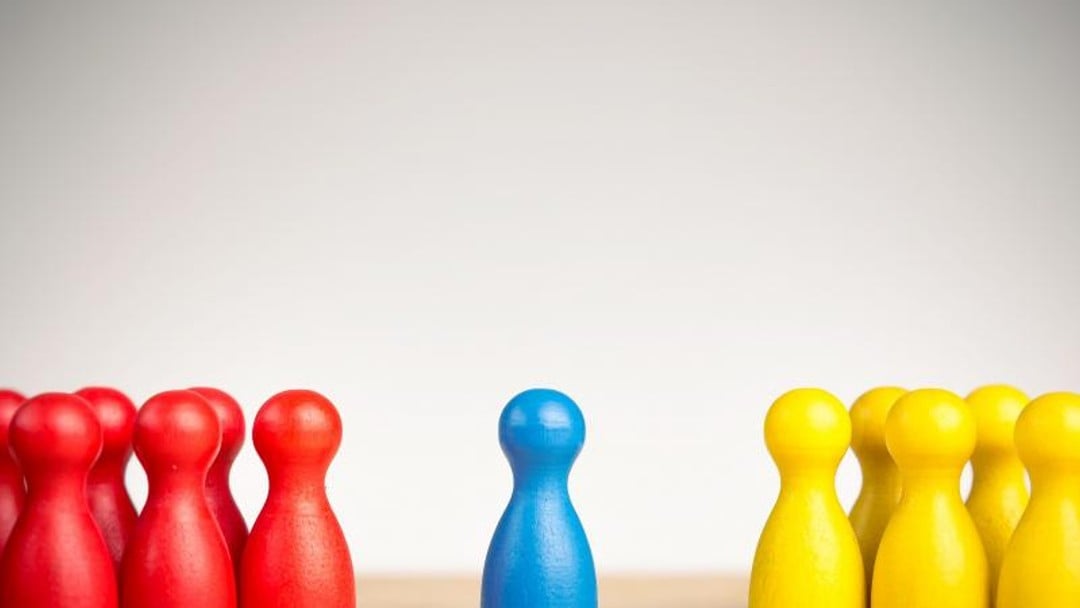 By
Dominic Raeside reflects on the benefits – or otherwise – of settlement conferences in children cases and whether FDAC is a meaningful comparison
As a mediator, if there is one thing I've learned from my 30 years of mediating several thousand cases (mainly private law), it is that to be successful you have to move parents from positional bargaining and focus on their ongoing parental relationship. If parents are able to build a functioning, collaborative, post-separation parental relationship, that is likely to be the most important factor for their children going forward.
Using the analogy of muscles, the adversarial arena uses different muscles from the consensual, pragmatic, fair-minded, and child-centric one. Courts are fundamentally adversarial battle grounds and parents generally attend court with high levels of anxiety and with the presumption that they will need to battle in order to win. I don't think therefore that courts are the arena for engaging the more consensual side of parents' nature. If you are appealing to their ability to make decisions themselves, then it is far better to do that in a neutral domain rather than in a court arena.
Mediation's four principles are: voluntariness, mediator's impartiality, confidentiality, and client self-determination. I suspect judges, in taking a mediation-like role in settlement conferences, are using their authority where parents and other parties will no doubt feel pressurised to find agreement, although perhaps that is still a better alternative to a final hearing.
In relation to the Family Drug and Alcohol Court, I think judges are using their role legitimately because in a sense all the parties are on the same page: everyone is working towards the child or children being returned to the parent or parents if it is safe to do so. The court is therefore using its position to coordinate all the different disciplines and professionals to clarify what needs to happen for it to be determined that the children can return to their parents, and also what the consequences are if the parents are not able to sufficiently change to appropriately care for the children.
For these reasons, I remain ambivalent about whether settlement conferences are appropriate and I would far prefer there to be multi-party mediation in public law cases. Indeed, a working party as part of the Family Justice Council is being arranged to consider this issue.
Dominic Raeside is head of mediation at Family Law in Partnership and a member of the Family Justice Council flip.co.uk