Appian Capital Advisory closes third mining fund $2.06bn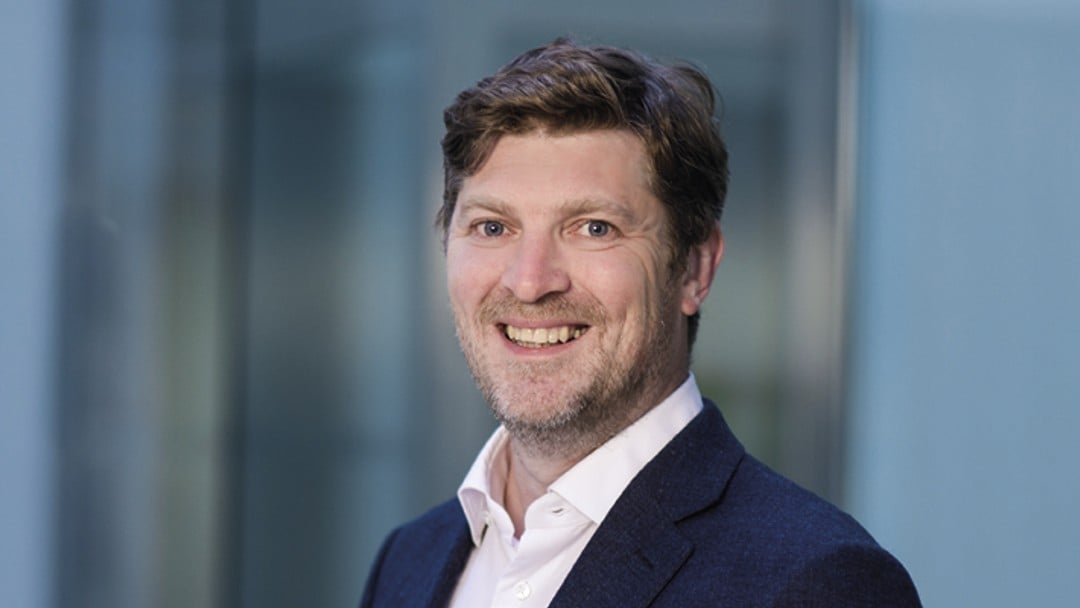 Robert Milner advised on the arrangement
Carey Olsen's investment funds team in Jersey has advised long-standing client and natural resources focused private equity investment advisor Appian Capital Advisory on the successful closing of its third fund, Appian Natural Resources Fund III, which has reached its hard cap of US$2.06 billion.
Established as a Jersey Expert Fund, the Fund III fundraising effort benefitted from the robust performance of Fund I and Fund II and has been oversubscribed with solid backing from existing investors, in addition to numerous top-tier global investors. Appian's success is evident from the fact that it has managed to more than double the size of each fund vintage. Carey Olsen had earlier advised Appian on launches of Fund I, which closed at $375 million in 2014, and Fund II, which closed at $775 million in 2021. Investors in Fund III have also expressed substantial interest in co-investments, which would significantly expand the fund's capabilities, demonstrating investor confidence in Appian and the fund. Carey Olsen has also advised Appian on the co-investment structures.
The Carey Olsen team acting for Appian advised on structuring, corporate, financing and regulatory aspects associated with the fundraising initiative for Fund III. The Carey Olsen team was led by partner Robert Milner, with assistance from senior associate Arindam Madhuryya, associate Thomas Bulfin and trainee Suzie Hamilton.
Robert Milner commented: "Having worked with Appian since Fund I, we are delighted to have worked with them once again on their most successful fundraise to date. It is very exciting to be part of this incredible growth story. The investor confidence in Appian is a great testament to the excellent track record Appian has developed for itself within the mining and natural resources sector."
Fund III has already allocated 10% of its capital towards three strategic investments. These include a joint venture with TSX-V listed Osisko Metals to develop the Pine Point zinc-lead project in Northwest Territories, Canada; a partnership with Detronic Energia to develop 62.4MWp of solar power plants in Brazil; and acquiring majority ownership of the operating underground Rosh Pinah zinc-lead mine in Namibia. Across the three funds, Appian portfolio companies have built nine mines into production in the last six years, with assets in Canada, US, Brazil, Namibia and Australia, and nearly 7,000 employees across the portfolio.