APPG for Crypto and Digital Assets calls for urgent regulation in the UK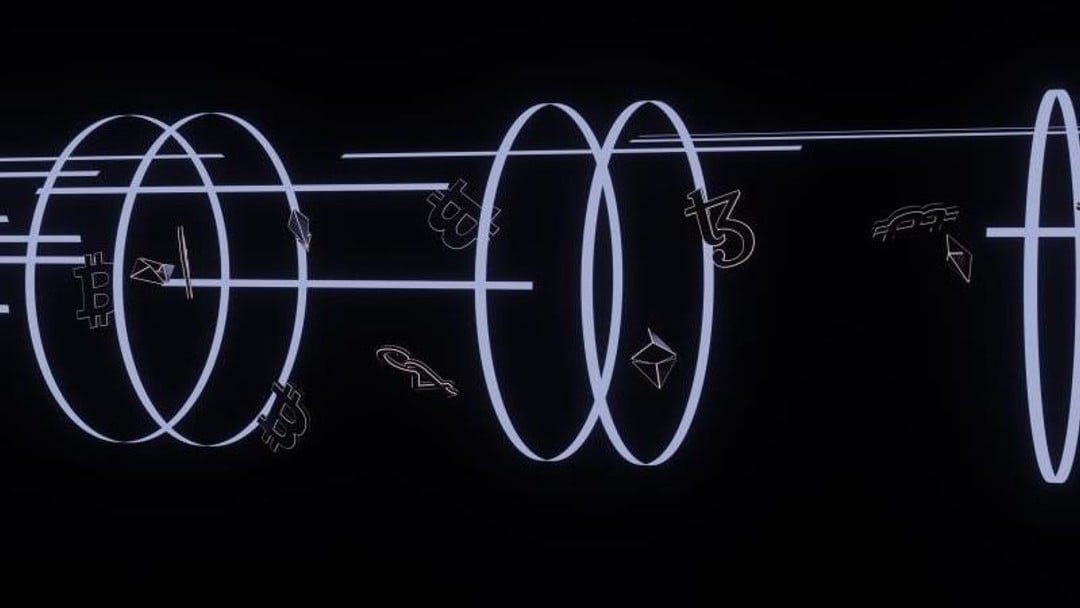 The report includes over 50 recommendations to the government
The All-Party Parliamentary Group (APPG) for Crypto and Digital Assets published a comprehensive report on 5 June, which calls for urgent regulation of the cryptocurrency and digital asset industry in the UK following its official inquiry into the sector.
The report, entitled 'Realising Government's Vision for the UK To Become a Global Hub for Cryptocurrency & Fintech Innovation,' includes 53 recommendations to government on key areas including the UK's approach to regulation of cryptocurrency; the role of UK regulators; central bank digital currencies, namely the 'Digital Pound'; and the consumer protection and financial crime risks. Key recommendations and conclusions include that: the UK must move within a finite window of opportunity within the next 12-18 months to ensure early leadership within the sector; the growth of the cryptocurrency and digital asset sector, without comprehensive regulation, presents considerable risks particularly in terms of consumer protection, economic crime and financial stability; and significant concerns remain regarding whether regulators currently have the resources, capacity and technical expertise required to deliver on their responsibilities.
The APPG began its inquiry into the cryptocurrency and digital assets industry in August 2022, following the announcement of the UK government's aim to make the UK the global hub for cryptocurrency investment. The publication of the APPG's final report follows public evidence sessions and views gathered from across the sector on the considerations that need to be taken into account in order for the government to achieve its plans for the sector.
Sean Curran, Partner at Arnold & Porter, said: "It comes as no surprise that the APPG on Crypto-Assets is calling for regulation of digital assets in the UK. As much as the government has talked about making the UK a global hub for crypto technology, we are yet to see any concrete regulation that would allow crypto-asset businesses to understand how they will be able to operate here legitimately. In the meantime, without regulation, criminals are able to take advantage of the public interest in these types of assets, with fraud associated with crypto-assets increasing. Once the legal framework is put in place, businesses will feel confident investing resources in building crypto-asset ventures in the UK and those who seek to misuse such assets can be properly policed."