A&O managing partner resigns amid Shearman merger negotiations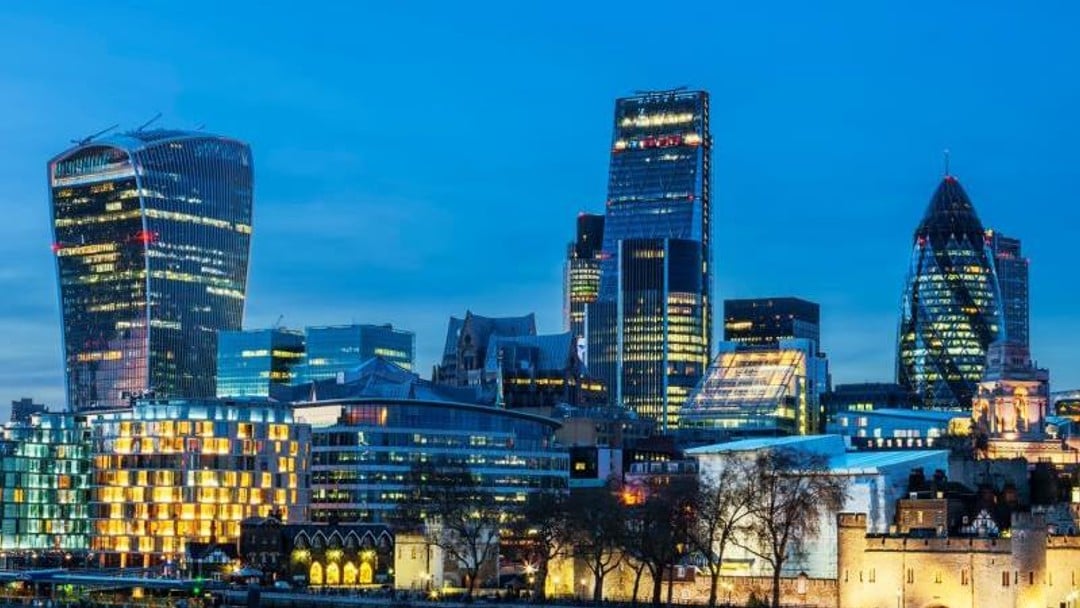 By Law News
Gareth Price has announced he is to leave Allen & Overy just months after the City firm announced its multibillion-dollar merger plans with New York rival, Shearman & Sterling.
Price has been at the firm for 30 years and has been managing partner since 2020. He said he is leaving for personal reasons. Wim Dejonghe, a global senior partner at Allen & Overy, thanked him for his long service to the firm.
The proposed merger to create one of the largest law firms in the world by revenue was announced in May. This week, Allen & overy announced its latest year-end results, ending in April 2023. It said client revenue was up by £138 million (7%) to £2.1 billion, while profit before tax remains at £892 million. Average profit per equity partner is £1.82 million.
In its results press statement, the firm said the merger with Shearman & Sterling "will create a unique global law firm offering the highest quality and depth of advice to support clients in navigating an increasingly complex legal, regulatory, and geopolitical environment".
If the merger is approved at a partner vote in October, the firms says the tie-up bwill create a firm with around 3,900 lawyers across 49 offices worldwide, with a revenue of $3.9 billion (£2.9 billion).