Analysis reveals legal consultancy firms growing at three times the rate of mid-market law firms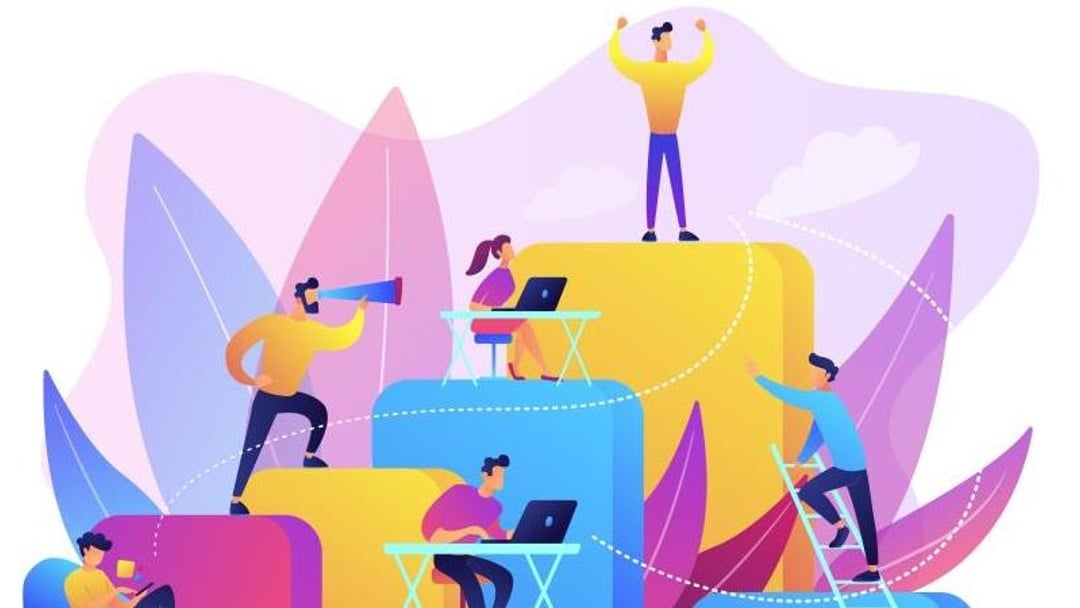 Arden Partners said the legal consultancy model had disrupted the legal market
According to new analysis by small and mid-cap investment bank Arden Partners plc, legal services firms operating a consultancy model are growing at three times the rate of mid-market law firms as a whole.
The analysis, which looked at publicly available data between 2018 and 2020, analyses the growth of leaders in the legal consultancy space – which it identified as Keystone Law, Taylor Rose MW, Setfords and Gunnercooke – against 185 firms which make up the legal mid-market.  
Arden reported that firms employing a consultancy model have been growing both revenues and lawyer head counts at a significantly faster rate than the mid-market.
Consultant lawyer numbers have grown at a compound annual growth rate (CAGR) of 21 per cent, compared to seven per cent for mid-market firms.
Revenues amongst the legal consultants have grown at a two-year CAGR of 26 per cent, compared to 10 per cent for the legal mid-market. The wider UK legal services sector has been growing revenues at five per cent per annum, according to Arden.
Initially dismissed as a passing trend, the legal consultancy business model has gained traction in recent years, with lawyers often attracted by the prospect of more flexibility and reassured by the success of the model. The covid-19 pandemic may also have played a role in the model's burgeoning success, as lawyers embraced remote working.
Arden's head of business and professional services, John Llewellyn-Lloyd, commented: "Our analysis suggests that businesses employing consultancy models are growing much faster than their contemporaries in terms of lawyer numbers and revenues. As further financial data becomes public in the coming months, we expect to see that this trend is accelerating.
"The consultancy model makes a very strong investment case for public and private investors with an ever-increasing market share, higher quality infrastructure, a great ability to recruit talent cost-effectively and a significant growth opportunity with such a fragmented and pressurised smaller mid-market legal sector."
Arden said the high growth of legal consultancies will attract investors and that there were a number of factors that made them more "investable" than firms operating more traditional structures:
·       The ability to smoothly integrate multiple lawyers from small firms at scale with minimal capital expenditure required;
·       The consolidation opportunity provided by an estimated 3,000 high street or small regional firms set to merge or close in the coming years;
·       The sophisticated IT infrastructure and practice management systems that are an advantage post-pandemic, given the shift in attitudes to remote working;
·       The ability to use their platforms to scale more quickly by integrating additional professional services.
Arden identified Keystone Law (corporate) and Taylor Rose MW (consumer) as "ones to watch".