AML will continue to be focus for 2024, CLC tells industry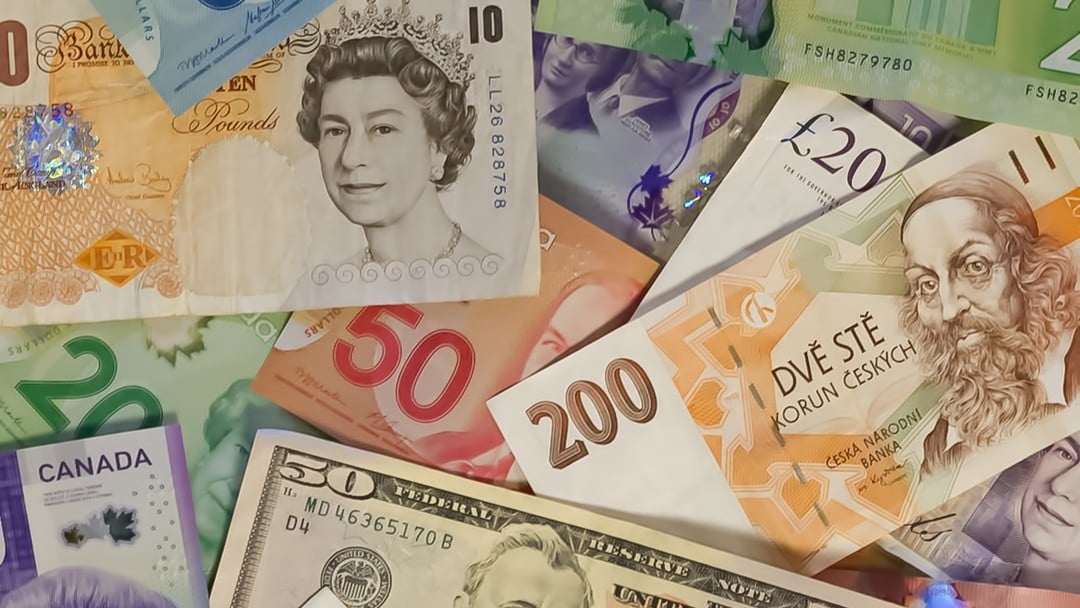 Anti-money laundering (AML) continues to be the most common area for compliance failure, the Council for Licensed Conveyancers (CLC) said today.
Speaking at the Society of Licensed Conveyancers (SLC) annual conference in Derby, CLC's director of finance and operations, Jason Hinrichsen, said that its regulated community were finding compliance with the regulator's AML code challenging. 
Jason went on to say that in this year's inspection round, of the 52 practices inspected 19 had inadequate AML documented policies or procedures, 18 had inadequate AML client due diligence procedure and 15 had inadequate AML firm wide risk assessments in place.
He added that "while AML requirements had increased significantly over recent years, it was imperative that firms kept abreast of changes to ensure they stayed within compliance".
Following feedback from CLC's regulated community Jason told the conference that AML was the most requested topic for training and guidance and that AML compliance would be a monitoring focus area for the regulator in 2024. "We will specifically look at, matter based risk assessments, source of funds and source of wealth checks and politically exposed person and sanction checks".
Jason also talked to the conference about the regulator's assisted compliance approach, which he highlighted had enabled a number of firms to come back into compliance after issues had been identified. As a result, only 18 firms are yet to complete the implementation of actions to achieve compliance. The CLC has recently published its AML report on the 2022-23 year. 
Jason discussed the regulator's proactive management of regulation style as one of its greatest strengths. "We encourage practices to work with us, and in turn we will work closely with them to remediate any code breaches. Our firms know our expectations for compliance and we seek to ensure that by jointly agreeing actions, and then checking on their implementation we can prevent reoccurrence."
"Our availability and reasonable approach has fostered a culture of self-reporting, which combined with our high touch inspections means we have an excellent track record in resolving breaches before any harm comes to consumers and a robust disciplinary process where such resolution does not prove possible."