Amazon publishes latest brand protection report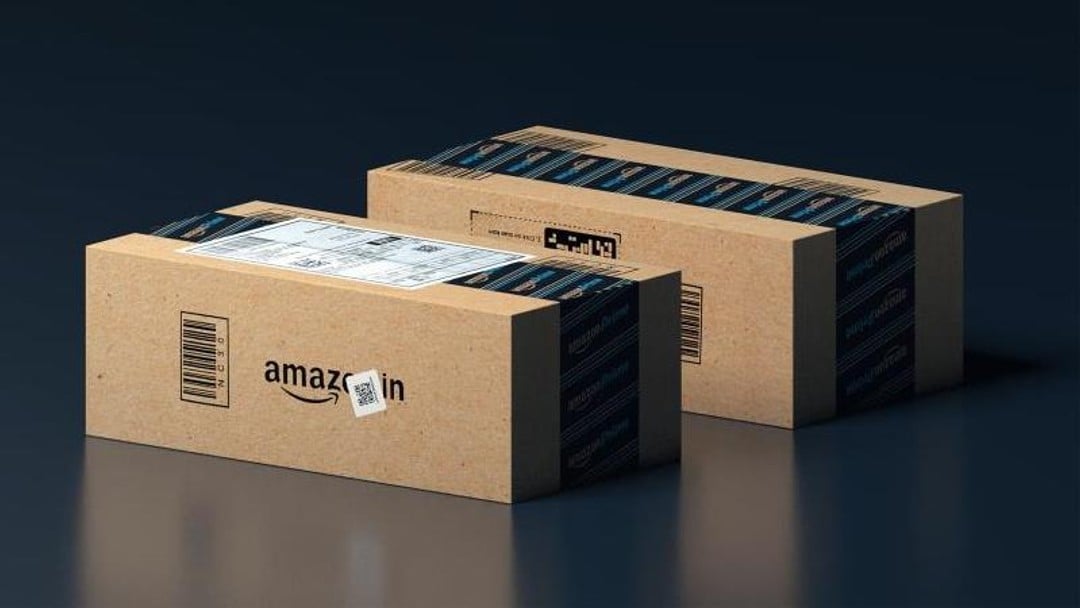 Partnerships with brands and law enforcement sees counterfeiters held accountable
Amazon published its 2022 brand protection report on 4 April, which details the company's achievements in helping rights owners better protect their brands, as well as the progress made in holding illicit actors accountable for counterfeiting, fraud and other types of abuse.
In the introduction to the latest annual report, Vice President of Worldwide Selling Partner Services at Amazon Dharmesh Mehta, sets out four highlights from 2022 as examples of the progress made by the company, as follows: (1) innovations in seller vetting have deterred bad actors from attempting to create new selling accounts; (2) despite the continued growth in the number of products available for sale via Amazon, the number of valid notices of infringement submitted by brands has decreased by over 35 per cent; (3) in partnership with brands and law enforcement, Amazon has been able to hold more counterfeiters accountable; and (4) more customers than ever have been educated about the harm caused by and dangers of counterfeit products.
Concerning Amazon's partnerships with brands and law enforcement agencies in 2022, the report explains the efforts and progress made to identify and dismantle counterfeit organisations. Over 1,300 criminals in the US, UK, EU and China were sued or referred for investigation by Amazon's Counterfeit Crimes Unit (CCU) in 2022. The report states that the CCU worked with big and small brands to pursue criminals through litigation and referrals, including Cartier, World Wrestling Entertainment, FELCO, General Electric (GE) and King Technology. The company's partnership with brands and law enforcement also resulted in the identification, seizure and disposal of over 6 million counterfeit products.
More specifically, in 2022, Amazon supported the anti-counterfeiting activities undertaken by the Police Intellectual Property Crime Unit (PIPCU) of the City of London Police. According to the report, Amazon's CCU assisted the British Phonographic Industry (BPI) by providing detailed information to the City of London Police about a large-scale counterfeit CD operation. The PIPCU's actions led to the seizure of more than 32,000 counterfeit CDs.
Amazon also continued its collaboration with the United States Patent and Trademark Office (USPTO) in 2022 to help prevent fraud and abuse in the trademark system. Amazon is provided with information from the USPTO regarding registration status and parties that have been subject to USPTO sanctions, including attorneys that have been blocked by the USPTO. Amazon uses this information to remove false and otherwise abusive brands, as well as sharing trends and information with the USPTO to support their investigations.