Always 'on'? Recognising burnout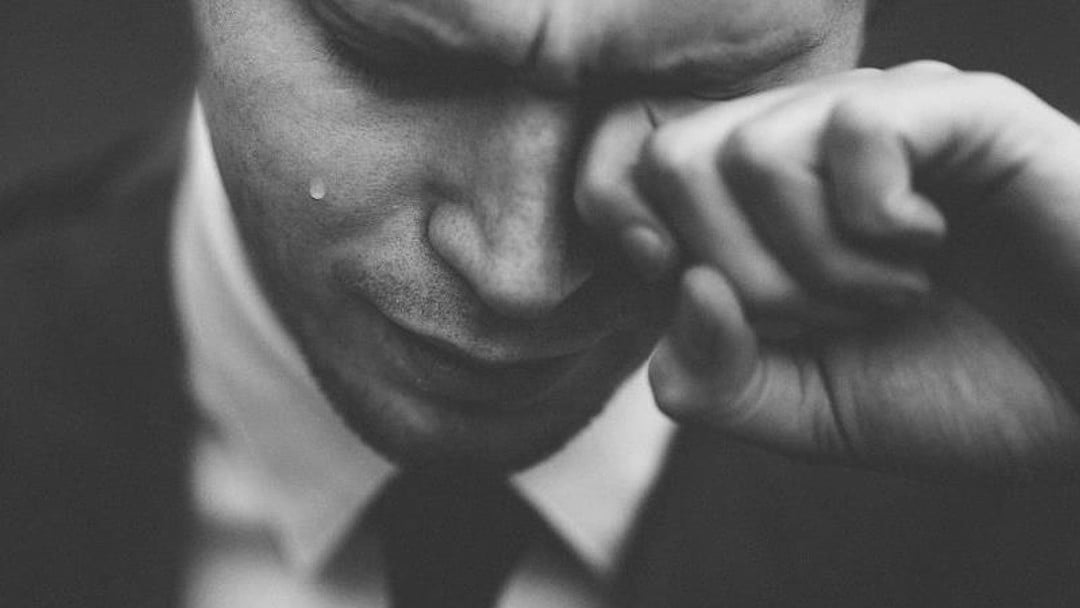 Farhan Farani reflects upon how lawyers' stress can build to breaking point
By and large, many law firms weathered the pandemic relatively well. Demand for legal services remained high – and the switch to working from home was smooth for many lawyers. However, one of the lasting legacies of the pandemic will be that wellbeing at work is no longer in the periphery. It's been pushed firmly into focus – and it would be remiss to forget the importance of this as we get back to the 'new normal.'
What is 'normal' now anyway?
A recent report from the Solicitors Regulatory Authority (SRA) identified that, although improvements have been made to firm working cultures, there is still progress to be made.
The regulator's Workplace Culture Thematic Review highlighted issues like systematic bullying, discrimination and mental health. In addition, other areas of concern included an overemphasis on targets and 'wholly unreasonable' workloads. As a result, the SRA has published new guidance and has encouraged firms to sign-up to the Mindful Business Charter.
What now?
One of the biggest issues facing firms as we emerge from the pandemic is the risk of burnout and long-term mental health issues impacting the workforce. It's been reported that burnout is a real risk at the moment, as people begin to feel the stresses and strains of the last two years catch up with them. At the start of the pandemic, there was generally a desire from people to adapt – and they were motivated to do so. After two years of uncertainty, home schooling and isolation, many people are feeling exhausted – and this exhaustion leads to burnout,  which has been attributed to the 'great resignation' trend we are now seeing, with people reassessing their roles – and looking for new jobs, or stepping back from their careers completely.
How might burnout manifest?
As a high-stress profession, it is expected burnout will hit law hard – and senior teams must be alive to this issue. The first thing is to recognise what burnout looks like. Last year, the World Health Organisation (WHO) recognised burnout as a syndrome "resulting from chronic workplace stress that has not been successfully managed" and it described three main elements: feelings of exhaustion, mental detachment from one's job and poorer performance at work.
Ensuring that a firm is equipped to properly spot burnout is important – all too often, mistakes at work and being less productive can lead to performance management, without true recognition of the problem.
Once you can spot the tell-tale signs of burnout, it's vitally important that the root causes are dealt with. Whilst individual cases of burnout can be treated with a range of wellbeing and relaxation techniques, failing to stamp out the reasons will mean it's a recurring problem, dealt with using only plasters.
What may have been the cause?
According to a 2018 Gallup study, burnout can be caused by "unfair treatment at work, an unmanageable workload and a lack of clarity about what a person's role should involve." Unclear lines of communication and a lack of support can also be contributing factors.
Although working from home can be a boost for mental health, it shouldn't be assumed that someone working from home is doing well. In fact, The World Health Organisation warned of a 'dire impact' on employees' health if working from home was left unchecked. And, of course, many elements of working from hom can easily led to burnout, as the boundaries between work and home are further blurred – and people are more tempted (or expected) to respond to emails at all hours.
Take care – now…
If they fear they have a burnout crisis brewing,  firms must look to the causes and deal with it. The first step is creating an open, safe and supportive environment so employees can talk about their challenges without fear of any stigma. Make it clear that burnout can impact anyone, and leading from the top is vital. Actively discouraging a long-hours culture and offering mental health support is also important.
The dangers of leaving this problem unchecked are potentially massive. As Paul Phillip, chief executive of the SRA said: "In the legal sector, a poor culture can not only affect personal wellbeing but also ethical behaviour, competence and ultimately the standard of service received by clients."
Farhan Farani is managing director of London firm Farani Taylor: faranitaylor.com
Need help?
If you're feeling overwhelmed, you're not alone. LawCare provide a free, confidential support service on 0800 279 6888 (Monday - Friday 9am–5pm), or e-mail support@lawcare.org.uk or access live online chat and other resources at lawcare.org.uk. If you urgently need to speak to someone outside of LawCare helpline hours, call the Samaritans on 116 123