Advising the 
vulnerable client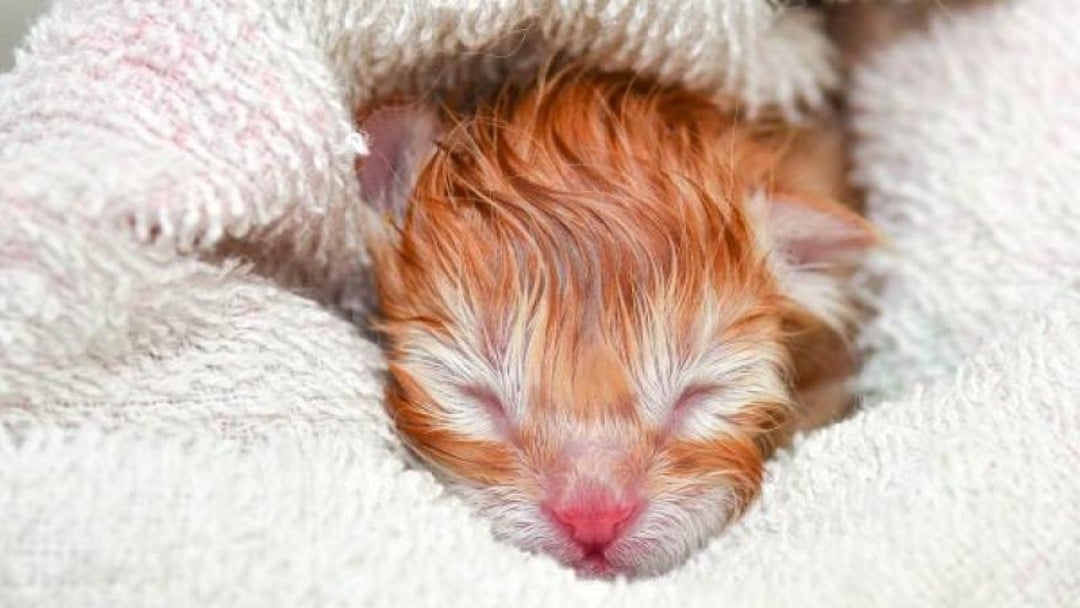 Elizabeth Eyre sets out some of the compliance considerations for private client lawyers and discusses how the risks can be recognised and, as far as possible, managed
Our society recognises certain people as vulnerable and provides protection for them. For the private client lawyer, this presents challenges as well as opportunities, particularly when dealing with the property
and financial affairs of vulnerable people.
The core definition of 'vulnerable adult' is from the December 1997 consultation 'Who Decides? Making Decisions on Behalf of Mentally Incapacitated Adults', one of the documents that (eventually) led to the Mental Capacity Act (MCA) 2005.
We have moved on a bit in terms of terminology but the definition in paragraph 8.7 is a good starting point: 'A person who is, or may be, in need of community care services by reason of disability, age or illness; and who is, or may be, unable to take care of him or herself, or unable to protect him or herself, against significant harm or exploitation.'
Excellent guidance is also found in the Law Society publications 'Meeting the Needs of Vulnerable Clients', published on 2 July 2015; 'Making Gifts of Assets', published on 6 October 2011; and 'Financial Abuse', published on
13 June 2013.
Some types of vulnerability are easy to recognise - typically a very elderly person or someone with a visible physical disability -
but the scope of the definition is wide and vulnerability is not always visible. There is a
need for constant vigilance, tact, and sensitivity on the part of professional advisers.
The duties of solicitors
So, where to start with compliance? The outcomes-focused basis of regulation under the Solicitors Regulation Authority rules must be paramount for all clients. For the vulnerable client, however, there must be particular emphasis on both outcome 4
(act in the best interests of the client) and outcome 5 (provide a proper standard of service to your clients).
With vulnerable people, it is essential to know who the client is. Early attention and vigilance to this issue will avoid conflicts of interest and the possible risk of undue influence.
This may sound obvious, but if a client has difficulty understanding or communicating, it is possible a second person may accompany them
to meetings and communicate on their behalf.
It might be hard to doubt the motives of the seemingly well-meaning friend/relative/carer/neighbour, but we must be wary of ulterior motives and keep the client's best interests in mind at all times. Tact and diplomacy are useful skills.
The scope of the retainer letter should set out who you are advising and what about. Greater care may be needed where a client cannot read well enough to understand all of the letter.
During this initial process, the private client lawyer must also require identification for all >> >> clients. Vulnerable people may not always have
a current passport or driving licence, in which
case a letter from the Department for Work and Pensions (DWP), local authority, or HM Revenue and Customs may suffice. A note of caution: do not proceed without satisfying yourself of the client's identity and considering the usual money-laundering rules.
Attention to these points may help alleviate
the complications that can arise out of gifts and property transactions for vulnerable people. Unravelling the different viewpoints and balancing the best interests of vulnerable client within family dynamics are some of the challenges of this area of practice, especially in relation to the purchase of a house where the vulnerable person and other family members may be living.
Equality Act
Solicitors must also comply with the Equality Act 2010, which provides for a series of protected characteristics, including age, disability, gender reassignment, marriage and civil partnership, pregnancy and maternity, race, religion or belief, sex, and sexual orientation.
Solicitors should ensure that the offices are friendly and fully accessible, and that staff are able to deal with all clients' sensitivities. Does the office have hearing aid loop systems or Braille? Large print documents if required? What is the client's first language? Do you need an interpreter? Plain language is particularly important so that you can ensure that the client has understood.
It should go without saying that the use of the correct terminology and sensitivity is necessary. While some people may regard 'political correctness' as a poor sign of our modern society, I am certain that in both our personal and professional lives we should refer to people appropriately.
If in doubt, take advice or ask the person concerned how they wish to be referred to,
and how their vulnerability is best described.
In addition to this, the Human Rights Act 1998
is still in force and backed up by the European Convention on Human Rights. Article 8, the
right to respect for private and family life, can be particularly relevant and ensures 'no interference by a public authority with the exercise of this right except such as is in accordance with the law'.
The recent Brexit vote will mean many of our laws may have to be reviewed, particularly in the areas of human rights and discrimination, where much law has been derived from the EU.
Finally, the vulnerable client may be more likely to need a home visit and it is essential that the Consumer Contracts (Information, Cancellation and Additional Charges) Regulations 2013 are complied with at all times. These now provide for a 14-day cancellation period.
A question of capacity
Not all vulnerable clients will have issues regarding their capacity to make decisions,
but this should still be considered carefully.
The principles in section 1 of the MCA 2005, accompanied by the provisions of sections 2, 3, and 4 in particular, should be followed closely.
Capacity is a decision-specific and time-specific assessment: attendance notes should record the decision-making process. Assistance may be needed from skilled advocates or other specialists in the particular area of vulnerability. A report from a doctor or another care professional should confirm their view of capacity - easier said than done in some cases, especially urgent ones.
If there is no capacity and another person is making decisions on behalf of a client, we need to check carefully the existence, validity, and scope of any enduring power of attorney (EPA) or lasting power of attorney (LPA).
If appropriate, has the EPA or LPA been registered? Is it a true certified copy? If there
is a Court of Protection deputyship order,
does it cover the issue in question? A separate application to the court may be needed.
Funding
Full advice should be offered - or the retainer should specifically exclude such advice - on funding for care, the assistance available from
the NHS, the DWP, the local authority, and other sources. Not all cases will require the same advice but, again, the scope of the retainer is important.
A working knowledge of the main benefits can be helpful as some financial abuse starts with benefit stealing. The provisions of the Care Act 2014, while not all are in force, need to be mastered so the clients can be advised appropriately. Liberty safeguards
The deprivation of liberty safeguards, part of the MCA 2005, are becoming more and more wide ranging, and the client's personal circumstances, whether in their own home, in sheltered accommodation, or in a care home, should always be considered.
Safeguarding is now on a statutory footing, following the Care Act 2014. Reporting abuse, whether financial or otherwise, is always a tricky judgement call. Solicitors need to consider whether there is a duty to report any abuse, balancing the issues of confidentiality and seeking the client's permission.
Finally, a sixth sense is invaluable to spot the less obvious vulnerability, and to distinguish between the well-meaning, honest friend or relative and those pursuing their own objectives. Remember the best interests principles and remember who your client is and is not.
Elizabeth Eyre is a senior associate at Barlow Robbins @barlowrobbins www.barlowrobbins.com