Actress tells top QCs to help refugees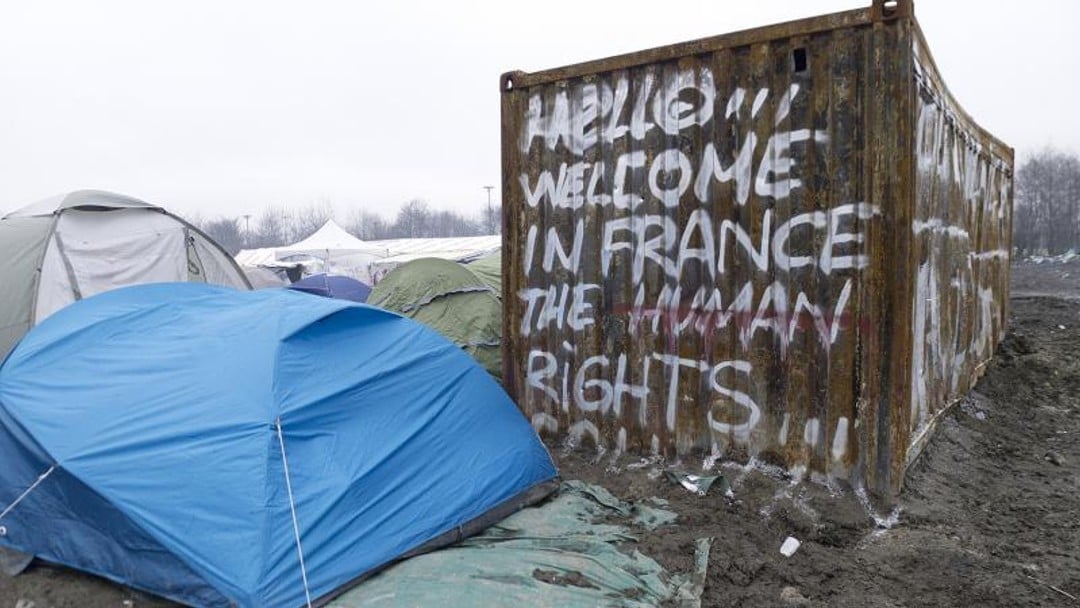 10,000 refugees face imminent eviction from the Calais 'jungle'
Vanessa Redgrave has called on leading human rights lawyers to go to the 'jungle' refugee camp and offer legal help and support to refugees.
Speaking at Doughty Street Chambers at the screening of her film, Sea Sorrow, highlighting the plight of refugees, she said: 'If every QC here could organise to come to Calais with two other lawyers and take what information they can to help, that would be a good thing. 'Calais is our responsibility,' she said.
Stephen Cragg QC, co-author of the Bar Human Rights Committee's report on the policing and legal representation in migrant camps in Calais, also called on lawyers to play their part in whatever way they can '" through humanitarian aid, offering legal advice, taking statements to support cases, helping with data collection, or providing funding.
'It [the Calais camp] is very close to us '" just 10 miles from the Eurotunnel,' he said. 'This is a way for lawyers to do some human rights work on their doorstep'.
Cragg said there is 'almost no access to legal advice' for people in the camps, and they are unaware of their legal rights or how the asylum process works in France or the UK.
The only legal advice at the camp is provided by the Calais Legal Shelter, set up by French and British lawyers, and currently staffed by two law students with help from UK solicitors, including Wendy Pettifer from Hackney Community Law Centre.
Safe Passage UK, created as a partnership between Doughty Street Chambers, Bhatt Murphy Solicitors, Islington Law Centre, and Citizens UK has a presence in the camp to identify unaccompanied children.
And the Refugee Infobus '" a converted horse-box - co-founded by law student Sarah Story, seeks to provide multilingual legal information and wifi to those in the camp.
The 10,000 refugees in the jungle face imminent eviction, after the French president, Francois Hollande, promised to close it by the end of the year.
Katy Thorne, a criminal barrister at Doughty Street Chambers, who has recently returned from Calais, said 'the word is that the camp will be dispersed during the week of 17 October'.
She called on lawyers to go out to observe the dispersal of the camp and is seeking to organise a monitoring team.
Redgrave directed the short film, Sea Sorrow, which seeks to highlight the plight of refugees and put the current crisis in a historic context.
The Playing for Time and Atonement star said she was moved to make the film because things that had happened in her life 'threw light' on what is happening now. As a child evacuee during Second World War, she remembered hearing US First Lady Eleanor Roosevelt read out the United Nations Declaration of Human Rights. Redgrave also helped Hungarian refugees who fled to London after the Hungarian uprising.
The screening was organised by the Human Rights Committee of the Bar Council. Commenting on the situation, its chair, Kirsty Brimelow QC, said: 'We are in the middle of a historic wrong.'
Catherine Baksi is a freelance legal journalist