A further step along the fixed costs road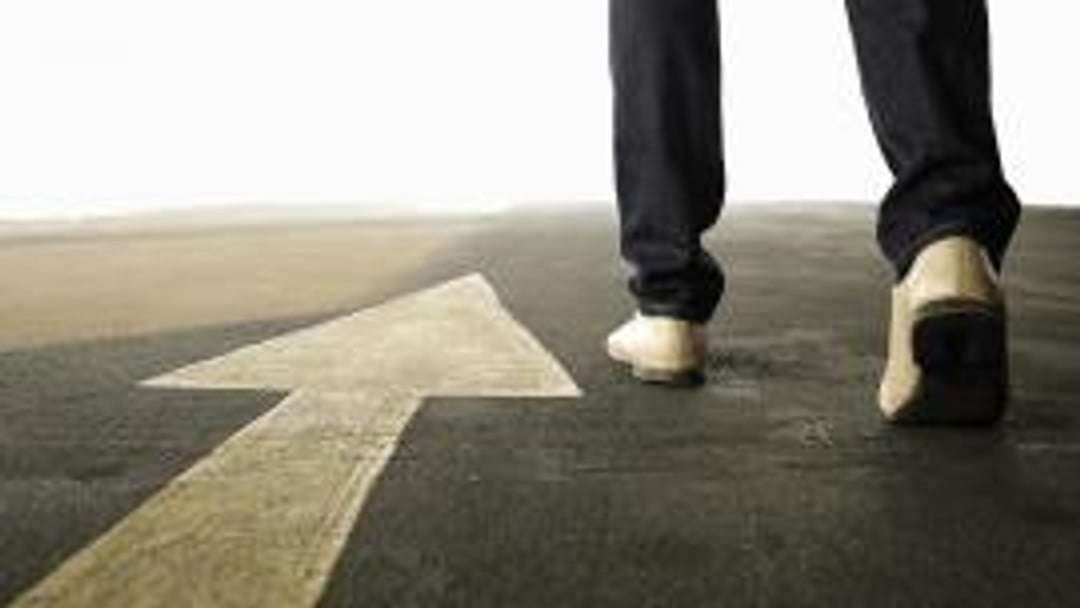 Lord Justice Jackson's report on extending the fixed costs regime is a welcome development, writes Kerry Underwood
On 31 July 2017, Lord Justice Jackson's 'Review of Civil Litigation Costs: Supplemental Report Fixed Recoverable Costs' was published. The report will go out to consultation, and the changes are likely to come in on 1 October 2018.
Fast track
All costs in all cases are to be fixed in the fast track, with the same stages as in the existing personal injury fixed costs scheme, as set out in CPR 45.29. Rather than the current scheme of different fees depending on the type of work, the proposal is for four bands of complexity, with the band being determined on allocation by reference to the type of work and the complexity of any individual case. Here are Jackson LJ's suggestions:
Band 1: Road Traffic Act (RTA) accidents with no personal injury; defended debt claims.

Band 2: RTA personal injury within the protocol (that is, ex-portal claims); holiday sickness claims.

Band 3: RTA personal injury outside the protocol; employers' liability; public liability claims; tracked possession claims; housing disrepair; other money claims.

Band 4: Employers' liability disease claims, other than noise-induced hearing loss (NIHL) claims; any particularly complex tracked possession claims or housing disrepair claims; property disputes; professional negligence claims; and other claims "at the top end of the fast track".
There is a separate costs matrix for fast-track NIHL claims.
Fees
Counsel's fees are to be ring-fenced and fixed in relation to band 4 fast-track cases and all intermediate-track cases.
In fast track band 4 there is proposed a £1,000 fee for post-issue advice or conference and a £500 fee for settling a defence or defence and counterclaim.
In the intermediate track, there are ring-fenced fees for drafting the statement of case and/or advising in writing or in conference, with the specific fees depending upon the complexity band.
There is a table of intermediate track advocacy fees, depending upon the value, complexity band, and length of trial.
Band 4 fast-track cases and NIHL claims have an enhanced advocacy fee.
In the intermediate track there is a fee ranging from £500 to £1,250 a day, depending on the complexity band, for anyone from a solicitor's office attending at trial but not conducting the advocacy.
The level of fee earner is irrelevant: the same fixed fees apply whoever does the work.
Part 36
A claimant who matches or beats their own part 36 offer will get a fixed uplift of 30 or 40 per cent on fixed costs, rather than indemnity costs.
Intermediate track
This new track will cover most civil claims valued at between £25,000 and £100,000 where the trial can be completed in three days and where no more than two experts per side give oral evidence.
Clinical negligence
There is no proposal generally, except that the Civil Justice Council and the Department of Health should set up a working party to develop a process for clinical negligence claims up to £25,000, including a fixed costs grid.
However, fixed costs will apply if liability and causation are admitted in the pre-action protocol letter of response, provided that the claim is for £25,000 or less.
Transitional provisions
Traditionally, the date of issue determines the regime. Thus one would expect all claims issued on or after 1 October 2018 to be in the new system.
However, the report states that the parties' proposals for track and band allocation be contained in the letter of claim/reply, so it may be the date of the cause of action, not date of issue, which determines the regime.
An early decision needs to be made on this point, as if it is the date of issue, then there will be cases in solicitors' offices now which will be subject to the new system.
A welcome step
I welcome this report as a further step along the fixed costs road. Complexity bands are a template for extending the scheme to all civil work in due course.
I agree with a fixed part 36 uplift, rather than indemnity costs, and also ring-fenced fixed counsel's fees – well, I would, as I proposed them. The structure is based on the existing scheme – that is, stages reached, rather than types of work done (i.e. disclosure, settlement negotiations, etc).
Particularly welcome is that costs are fixed whoever does the work, ending sterile arguments about a grade A fee earner or office cat doing the work. Talented civil litigators, paid for knowledge and judgement, rather than endless pointless emails, have nothing to fear.
Hasta la victoria siempre!
Kerry Underwood is senior partner at Underwoods Solicitors. He is conducting a series of courses on Jackson LJ's report which can be booked online at underwoods-solicitors.co.uk/fixed- costs-course.htm