A forensic approach to law firm finance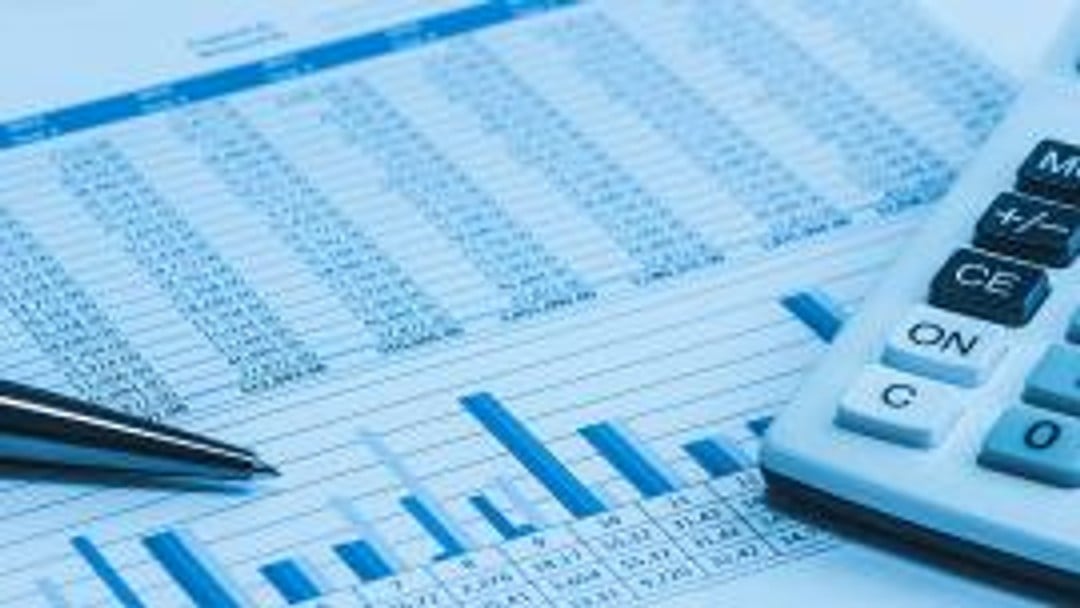 By
Show your practices the same care you devote to your clients, warns Matthew Gwynne
SpectraLegal has been operating in England and Wales since the autumn of 2015 and in that time we have had detailed discussions with well over 100 law firms about their litigation financing arrangements. The most startling discovery during has been a failure to read the small print of the deals they have done with non-bank finance providers.
Ordinarily, lawyers are extremely strong at considering the details of contracts, so we have been surprised at how many are opening themselves up to possible regulatory and bank breaches.
Costs account funding has become increasingly popular with firms, allowing them to receive advances against their costs and disbursements once cases have settled. This releases cash for the business without having to compromise on cost negotiations, thereby increasing profitability.
It works well in our experience, but I have seen firms assigning their receivables to a lender without the approval of their main bank. An assignment takes the asset out of reach of the firm's primary bank and, if the bank has a standard debenture in place, the borrower is required to obtain their permission before completing any such assignment.
The danger here is that if permission is not obtained, then the firm will breach its covenants and the bank will be well within its rights to withdraw its lending arrangements. In the case of overdrafts, this can be done with immediate effect, making the debt repayable at once.
We have also seen examples where the lender requires the defendant to forward the client's cost award directly to them without any authority being obtained from the client. If the defendant is directed to pay the cost award – that is, client monies – in a certain way by a lender on the authority of the firm only, then the firm may be in breach of the SRA's Accounts Rules.
It has amazed me how often solicitors overlook these dangers. There is no need for firms to put themselves in these positions. A bit of care is all it takes to ensure this valuable form of funding runs smoothly.
More generally, indeed, while we have seen many impressive firms during our travels, there has also been plenty of evidence of poor practices which threaten the viability of others.
These include: not recording damages estimates, mis-understanding work in progress, not having clear knowledge of how quickly WIP turns into cash, and failing to recognise the impact of inactive files and the effect of pinch points in the year when cash flow comes under greater pressure and can change firm behaviour.
All of these are easily remedied. Understanding WIP is a valuable tool that helps firms deal with their banks and potential investors, and also judge potential acquisitions. Solicitors need to show their own practices the same care that they devote to their clients.
Law firms need to be more forensic in how they monitor and utilise their WIP. Particularly in the personal injury world, this is now a vital part of being fit for the present, let alone the future, and understanding the impact of continuing reform by the government.
More recently, a new difficulty has emerged that threatens to upset firms' finances: the application of the post-Jackson proportionality test. We are starting to see conflicting decisions coming out of the Senior Courts Costs Office, and it will not be until October that the Court of Appeal considers the issue.
So, what to do in the meantime? While it is hard to say for sure that a budget insulates you from the application of the proportionality test – given that some judges do not consider themselves bound on detailed assessment – it is undoubtedly a good discipline, even in cases where it is not mandatory.
Where it is, do keep the budget updated, and record and maintain damages estimates. Our panel of costs experts confirms this is something firms are particularly bad at doing, but for the client, solicitor, and funder alike, this is vital information as to proportionality and the context of settlement offers, and even the viability of the case.
There are broader, if more long-term, practice considerations too. If you focus on a field of law where proportionality is a regular and troubling issue, for example, it reinforces the wider benefits of diversifying into other practice areas where it is less so. It also highlights the need to review your operations – are there ways you could streamline and reduce costs?
But the key message – especially until we get a clear steer from the Court of Appeal – is that you need to keep the risks of the proportionality rule at the forefront of your mind. Your finances may depend on it.
Matthew Gwynne is client relations director at SpectraLegal