Private FDRs: the way to go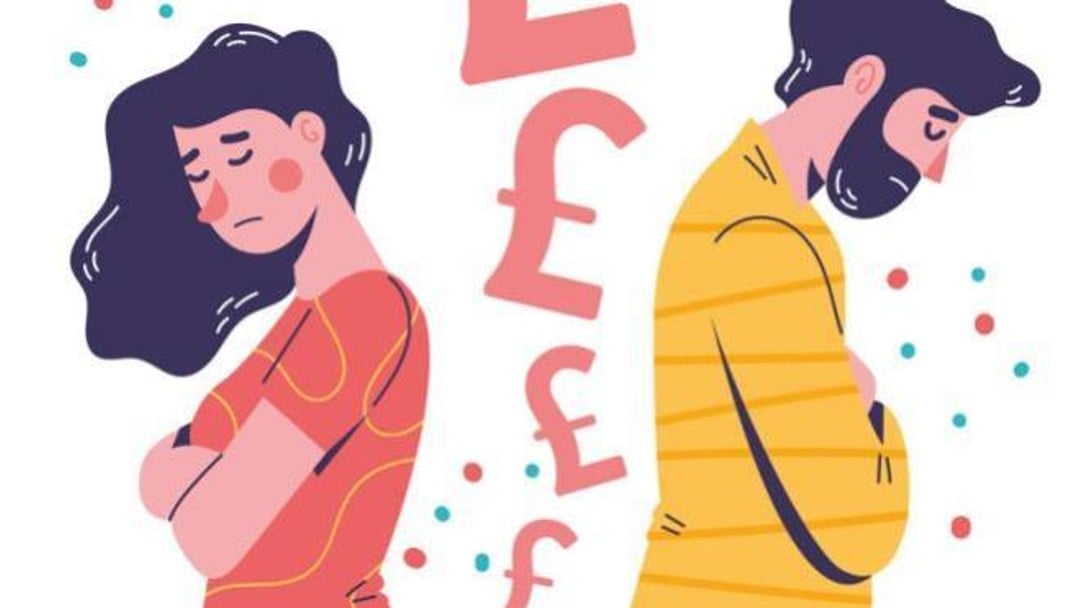 Resolving finances on divorce in lockdown can be achieved efficiently through the private FDR process, says Sarah Jane Lenihan
Family law in lockdown has been a learning experience; and continues to be as our 'new world' continues to develop. 
Like most lawyers we love to refer to statute and case law to argue our case, but we have been without either to guide us through. Helpfully, we received clear guidance from the high court early on in the pandemic which has been regularly updated and positively influenced the resolution of finances following divorce.
It's also forced practitioners to deal with matters more promptly, proactively and – where possible –outside of court.
Navigating the process
The first guidance (on 17 March 2020 from Mr Justice Mostyn) said all first appointments should be dealt with wherever possible using the accelerated paper-only procedure – agreeing with the other side directions before the financial dispute resolution (FDR) hearing. 
Though most family lawyers will be familiar with this procedure, it was rarely used before lockdown. When used, it was difficult to agree such directions with an opponent, but since lockdown I have found clients more open to useful discussion and negotiation; and the more solicitors were experiencing late adjournments of hearings, the more they were willing to negotiate.
It was also recommended that FDRs should be undertaken privately via video conferencing. This means the parties agreeing and paying a 'judge' to undertake a private FDR on an agreed date. 
Again, although this option was available prior to lockdown it was an underused resource because the parties would either not want to pay for their judge when they could have the free one at court; or they were viewed as suitable only for big money cases. 
But with FDRs now being adjourned at short notice, sometimes less than 24 hours before the hearing (or for one of my colleagues, one hour after it was due to start), parties have been encouraged to enter into private FDRs and finding them more cost effective.
The success rate of a settlement for a private FDR appears far greater than a court-based one. The only disadvantage is the additional cost of the judge, but the added financial commitment of both parties helps focus their minds on finding a resolution. 
You also have the full attention of a judge who has fully considered the papers for a whole day, which is unheard of in court. At
a court-based FDR, you may only have an hour's court time allocated (two if the case is complicated) but in a private FDR you have
an entire day.
This can all take place via video conferencing and additional 'rooms' are set up for private conversations between legal teams and between opposing advocates for negotiation. I've had some of the most unlikely cases settle at private FDR in lockdown.
Urgent applications
Updated guidance came on 31 March confirming that all cases listed from 6 April to 1 May would only go ahead if urgent. We were asked to justify in advance why the hearing was urgent for the court to consider, otherwise it was adjourned.
This meant even more delay. With lack of judiciary and administrative support it was clear the court system was struggling. 
The updated guidance reiterated the need to try to follow the accelerated first appointment procedure and, if practitioners couldn't do so, to submit a bundle and submissions of no more than six pages on the directions sought. The difficulty with the exchange of submissions was it didn't provide an automatic right to respond, which you'd have had the opportunity to do in person.
It's then at least a week's delay until the order is sent out and, even then, sometimes to only one party leaving both parties further behind on often quite tight schedules. 
A matter listed as a pre-trial review or final hearing was to proceed as a direction remotely on the first day to consider the urgency; suitability for alternative dispute resolution (ADR); listing; and arrangements for future hearings. A new date probably months away would then be provided.
All other hearings were to be adjourned and re-listed as a remote mention, again with a focus on using ADR. I imagine everyone at this stage was using ebundles, but the court required that they were electronically paginated and searchable. This was a welcome advancement not least because it appeared the bundles were more likely to find their way directly to the judge's inbox.
Way to go
On 3 April came comprehensive guidance from Mr Justice MacDonald reviewing the current situation in detail and introducing the court's own video conferencing cloud video platform (CVP).
There followed further guidance (24 April from Mr Justice O'Dwyer), dealing with hearings from 4 May to 3 July 2020 which effectively repeated the previous guidance. However, in respect of FDRs it said the court will now try to accommodate these remotely on the day listed. 
But in my view, the experience of lawyers over the previous month had put them off wanting to risk their hearing not going ahead. Also, their positive experience of a private FDR made them question why they would want to go back to a court FDR. Private FDRs have continued to be the way to go where possible.
The final guidance from Sir Andrew McFarlane, published on 9 June, makes clear that the family court is unlikely to return to normal before Spring 2021; and that the system was not coping pre-covid-19 and even less so now. It warned practitioners to focus on robust case management and on ADR – which we should be doing in any event.
Key takeaways
I've learnt a number of lessons from my financial cases during covid-19 which I hope can help other practitioners navigate clients through the processes and obtain a more satisfactory resolution. These include:
Consider ADR options with your client at your initial meeting. Don't wait until proceedings are issued or a hearing adjourned at the last minute. Discuss the benefits of time and cost particularly post-lockdown to reach a quicker, more cost effective and amicable resolution. 
Private FDRs and arbitration are not just for big money cases. Speak to chambers about costs to prepare you to discuss figures with clients.
If proceedings are issued, identify the issues early and start discussing them with your opponent with a view to agreeing a consent order to avoid the need for a first appointment.
Prepare for delays in finding out the outcome of any hearing on paper and ensure this delay is factored into your proposed timetabling of directions, particularly if directions are not agreed.
Copy your opponent into all correspondence with the court and ask the other side to reciprocate. Prepare your client (and the other party if unrepresented) for a remote hearing. Familiarise yourself with ebundles and make sure the judge, legal representatives, any witnesses and the parties themselves have copies.
Set up a separate platform for communicating with your client during remote hearings, such as a WhatsApp group chat. In advance of a private FDR, agree the bundle in good time and agree a schedule of assets, essential reading list and statement of issues to assist the judge.
In all communications with the court, ensure the subject line includes all relevant court case details and a description of the subject, such as filing ebundle with court or submissions for urgent hearing. 
If you can find the judge's name, send them the contact details of all those attending the remote hearing, a copy of the bundle and position statements at least 24 hours before the hearing.
Record in recitals that all parties agreed to a remote hearing/reason why the judge deemed it necessary to be a remote hearing to avoid it being raised as an issue in the future. If an agreement is reached, record any covid-19-related issues taken into account.  
Sarah Jane Lenihan is a partner at Stowe Family Law stowefamilylaw.co.uk